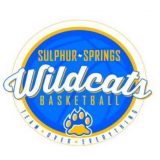 Coach Brandon Shaver and his team look to make a quick recovery from their Friday, Jan. 6 loss in Anna as they have another top-25 match-up coming their way Tuesday.
Tuesday, Jan. 10 has Sulphur Springs playing at Dallas Pinkston, who holds the #8 ranking in 4A according to TABC.
Wildcats basketball could not dwell long on their 60-54 loss in Anna on Friday as they have another tough match-up on the road on Tuesday.
This past Friday men's basketball headed to the farthest reaches of North Dallas, playing in Anna.
Men's basketball got the lead early in the game, leading 12-10 with just over two minutes left to go in the first quarter, but from there the Coyotes sunk shots when the Wildcats could not, constantly shifting momentum back their way and thus allowing Anna to keep a foot up on Sulphur Springs.
Unfortunately for the Wildcats Anna stayed one step ahead of Sulphur Springs, picking up a 60-54 win on Friday, Jan. 6.
The Coyotes (now 11-7) demonstrated an intense quickness that saw fast break opportunities for the Wildcats — plays and looks that would have been there in other games — nullified.
That, and the absence of Branson Lynn, made the Wildcats work for all four quarters to fight for the victory.
Malachi Myles and Parker Whisenhunt tied team highs in points scored in the loss, getting 14 each. Just behind those two seniors came another one in Kordrick Turner, who finished at 13 points.
Rounding out scoring in the loss was Cole Theofiledes and DJ Wilkerson, both at four points and Theo Mckelvey who made a free throw in the second.
The loss drops men's basketball's season record to 18-6.
The loss in Anna on Friday also snapped a two-game winning streak for Coach Shaver's team.
But the Wildcats cannot dwell on their upset loss in Anna for too long, as they now prep for the #8 team in 4A in Dallas Pinkston. Tuesday's road-contest is also the final non-district game.
That game tips off in Dallas on Tuesday, Jan. 10 at 7:30 P.M.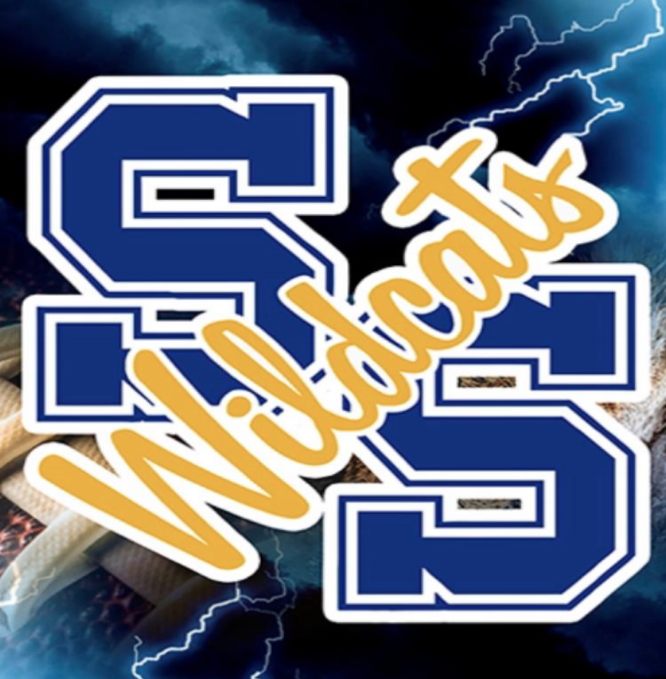 ---
KSST is proud to be the official Wildcat and Lady Cat Station. We broadcast Sulphur Springs ISD games year round live on radio. When allowed, we also broadcast games via our YouTube channel.