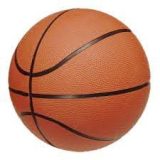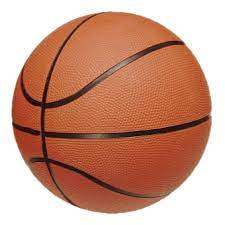 Coach Bryan Jones and his team picked up a big come-from-behind victory on Friday to begin district play.
Sulphur Springs eked out a one-point win, 50-49 on Friday, Jan. 6 to start their district season 1-0.
To start off a 10-game district season on the road is less than ideal. Starting off with two straight on the road? Sub-optimal.
But to rally late, getting a come-from-behind win to start off 1-0 in a packed district — that's huge.
It looked as though perhaps the Lady Hawks would go on to win big, as the Lady Cats trailed at the half in Texarkana to Pleasant Grove, 32-21.
From there though, a Lady Hawks squad that put up 16 points in both of the first two quarters was held to just 17 total in the second half. Sulphur Springs had no such issues, nearly doubling PG's point total in the final two quarters 29-17.
Such a disparity in scoring between the two teams saw the Lady Cats rallying for a 50-49 win on Friday, Jan. 6.
The win for women's basketball is the first in district play, now a perfect 1-0.
Coach Bryan Jones and the Lady Cats are 18-4 overall with their Friday comeback-win.
The gauntlet continues for Sulphur Springs though, as they do not have a single bye in between now and the end of district season.
In other words, women's basketball plays all nine district contests one gameday after another until the regular season concludes the first Tuesday in February.
Next up though, they hit the road again on Tuesday, Jan. 10 traveling to Pittsburg for the second straight district contest away from home.
That game tips off Tuesday in Pittsburg at 6:15 P.M.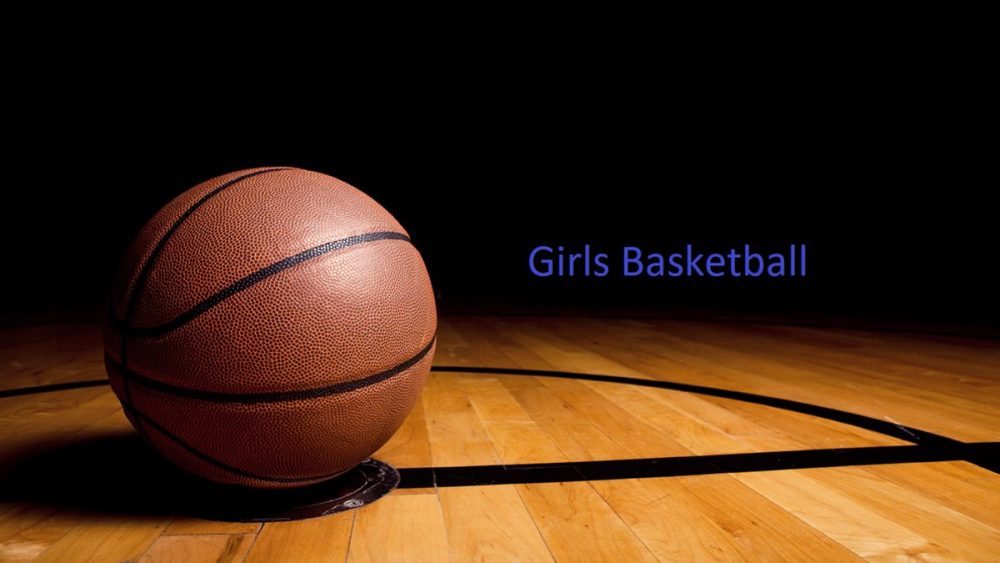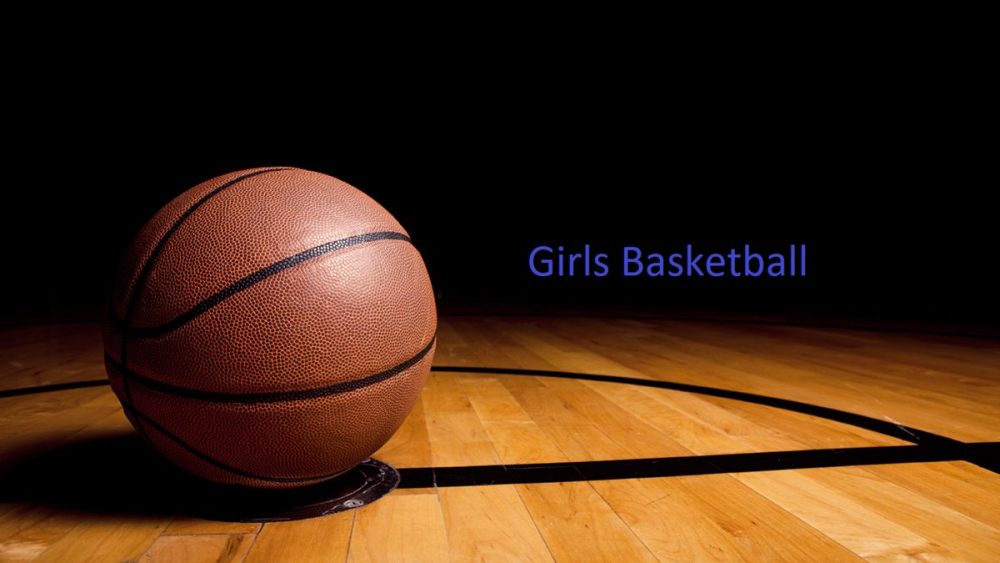 ---
KSST is proud to be the official Wildcat and Lady Cat Station. We broadcast Sulphur Springs ISD games year round live on radio. When allowed, we also broadcast games via our YouTube channel.