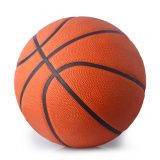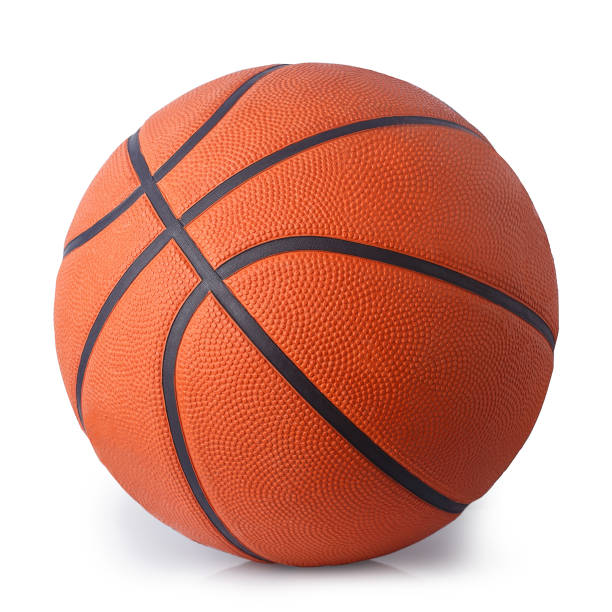 With Thanksgiving quickly approaching, fall sports have not only ended but two winter squads are racing along through non-district play. Both basketball teams host Monday and Tuesday prior to Thanksgiving Thursday.
The Lady Cats have noon tip-offs both days, hosting Mineola and Farmersville Monday and Tuesday. Coach Bryan Jones and his squad look to add some more wins to their resume, currently at 5-2.
This past weekend saw Sulphur Springs travel to Bells for the first tournament for either basketball team. The Lady Cats had themselves a very impressive outing, going 3-1 over three days.
Women's basketball fell in their opening contest to host Bells. Coach Jones said his team played well, but an untimely foul and turnover cost Sulphur Springs the game as they fell late 38-35. From there though it was all Lady Cats all the time as they blew out their last three opponents at the tournament by a 133-60 margin.
Sulphur Springs took on Plano East's JV following their loss to Bells, and torched the Lady Panthers 45-25. Lady Cat coach Bryan Jones expected his team to win big over S&S Consolidated, their Friday opponent, as they bested the JV Plano East squad by 30 points.
The women's team did that and some, blowing out S&S 43-19 to win two straight tourney games. Saturday once again saw Sulphur Springs win big, this time against Howe, 45-16 to finish 3-1 at the Lady Panther Showcase.
Following a very impressive outing in Bells, Coach Jones and the Lady Cats return home to Sulphur Springs hosting two games Monday and Tuesday.
Women's basketball hosts Mineola and Farmersville Monday and Tuesday, Nov. 21 and 22.
Monday's game versus Mineola will be broadcasted on to KSST 1230 AM.
Both games tip-off at noon Monday and Tuesday.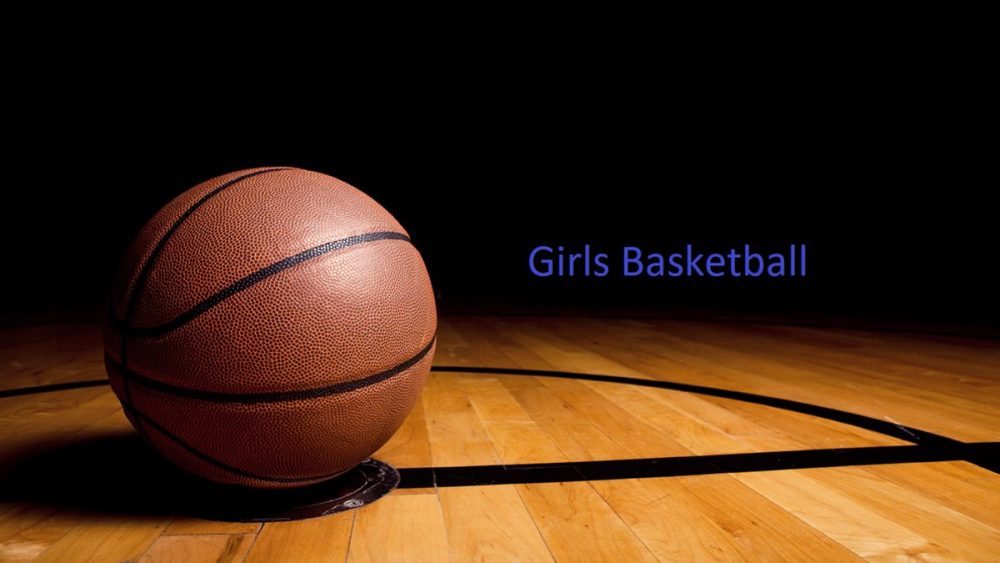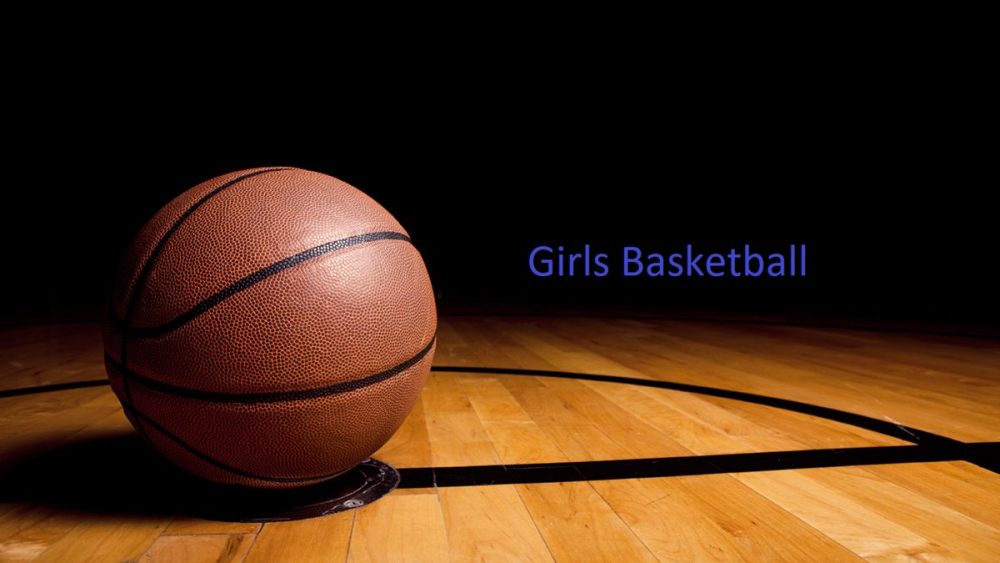 Men's basketball also plays at home Monday and Tuesday, hosting a home invitational tournament.
Coach Brandon Shaver's squad last played Friday, Nov. 18 traveling to Dallas to play Hampton Prep. Sulphur Springs no doubt hoped to win, but did not foresee the largest scoring output Wildcat basketball has ever produced.
Wildcat basketball beat Hampton Prep 104-29 on Friday in Dallas.
The men's squad exploded out of the gate, torching the Dallas-based charter school for 38 points in the first quarter alone.
It only got better from there for Sulphur Springs as the Wildcats won big over Hampton Prep 104-29 on Friday, Nov. 18. That victory brought their record to 3-0.
Like the Lady Cats, Coach Shaver's team hosts Monday and Tuesday, but unlike the women's squad men's basketball hosts a tournament.
The Thanksgiving Classic has the Wildcats hosting several schools from all around, but Sulphur Springs plays twice, both of which come as the last game Monday and Tuesday.
Dallas Lincoln takes on Coach Shaver's team Monday evening at 6:30 P.M. The second and final game in the Thanksgiving Classic for Wildcat basketball comes Tuesday evening at 5 P.M.
Tuesday's game will be broadcasted on to KSST 1230 AM.
Sulphur Springs looks to keep the good times rolling when they host a holiday tournament prior to Thanksgiving.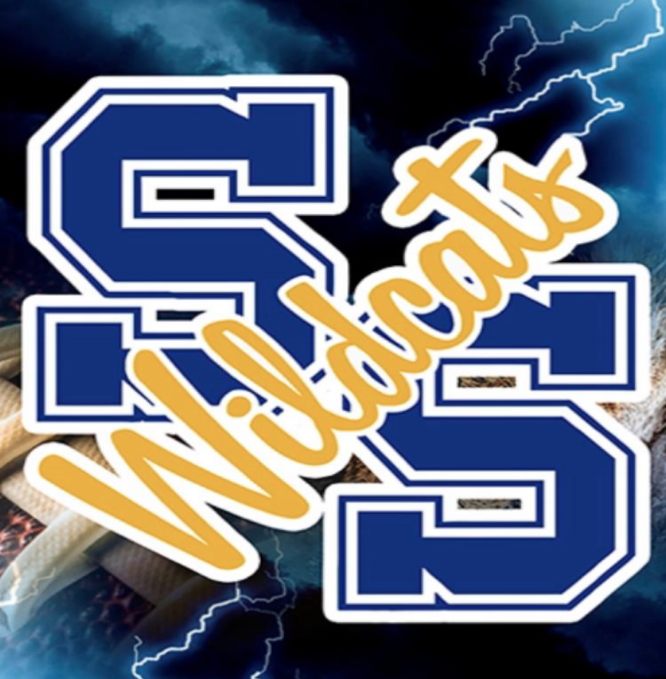 ---
KSST is proud to be the official Wildcat and Lady Cat Station. We broadcast Sulphur Springs ISD games year round live on radio. When allowed, we also broadcast games via our YouTube channel.