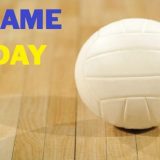 Coach Bailey Dorner and her team are excited for Friday's match.
Sulphur Springs has their one home game during the first half of district play Friday, Sept. 30 as they host North Lamar.
The Pantherettes come into Friday's game in the SSHS Main Gym 1-1 in district play.
They fell in five at Pleasant Grove before sweeping Pittsburg Tuesday.
Tuesday had volleyball on the road for the second-straight district game. And just like in Saturday's road-opener in district play, Sulphur Springs came up big and got the victory.
The Lady Cats won a tight set one 25-21 before winning a similarly close 25-19 set two, getting a big 2-0 set lead. Liberty Eylau, hosting Coach Dorner's team Tuesday, won their one and only set in the third round, flipping the script at 25-18.
Sulphur Springs then smashed their way to a set four win, 25-13 to win their second straight district road game.
North Lamar comes into this Friday gameday looking to pick up their second straight win after falling in their opener. The Pantherettes also look to pick up their first road district win if they can beat the Lady Cats on their home floor.
It will not be an easy task for the visiting Pantherettes as they take on a Sulphur Springs team that continues to heat up, winning two straight district games on the road and four overall.
The Lady Cats look to stay undefeated in district play when they host the Pantherettes on Friday, Sept. 30 in their lone home contest of the first half of district play.
Friday's home game with North Lamar begins in the SSHS Main Gym Friday at 4:30 P.M.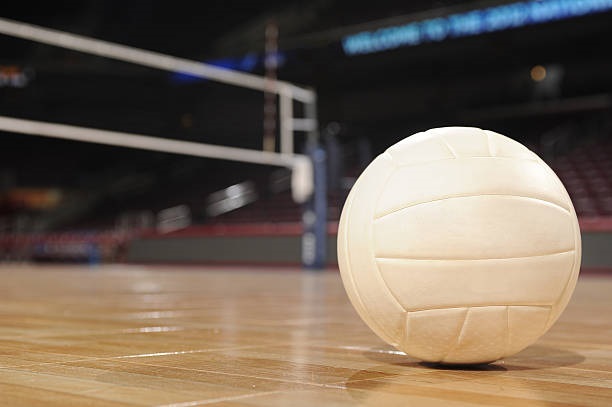 ---
KSST is proud to be the official Wildcat and Lady Cat Station. We broadcast Sulphur Springs ISD games year round live on radio. When allowed, we also broadcast games via our YouTube channel.
Click here for more Wildcat and Lady Cat Sports