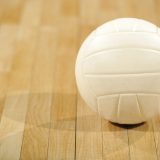 Sulphur Springs begins a long crusade through the first half of district play.
Four of the first five games of district play are all played on the road for Lady Cat volleyball.
Even with that, there is no doubt they will gladly take four of the last five at home to round out the regular season.
The first of two straight road games, in Paris, had an overall young Sulphur Springs squad taking on a formidable foe in the Lady Cats.
On the road to begin district play, Coach Bailey Dorner and her squad won in five Saturday.
Tight victories alternated between each school; Sulphur Springs won 25-21 before Paris swung momentum back in their favor, winning 26-24 in set two before the Lady Cats won 25-20 in set three to lead 2-1.
Paris, a scrappy team who fights on each and every play, cruised by Sulphur Springs in set four to set up a winner-take-all fifth set.
The Lady Cats then flipped the script as they won 15-7 (3-2) to win their district opener in Paris.
The five set win gives Sulphur Springs a 1-0 start to their district season, now 15-12 overall. The Saturday victory in Paris is also the third straight for Lady Cat volleyball, matching a season high they have met twice this fall.
Coach Bailey Dorner and her team Tuesday once again hit the road Tuesday when they take on Liberty Eylau.
The Lady Leopards host Sulphur Springs Tuesday, Sept. 27 at 5:30 P.M.
Note: Friday, Sept. 30, when Lady Cat volleyball hosts North Lamar, is the lone game in the first half of district play in which Lady Cat volleyball plays at home.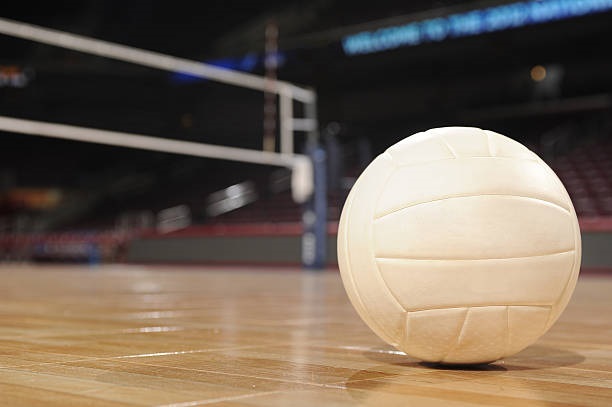 ---
KSST is proud to be the official Wildcat and Lady Cat Station. We broadcast Sulphur Springs ISD games year round live on radio. When allowed, we also broadcast games via our YouTube channel.