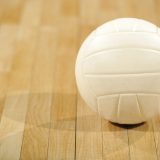 Coach Bailey Dorner's volleyball team wrapped up tournament play Saturday after finishing participation in the Edgewood tournament.
The Lady Cats went 1-3 against stiff competition, never relenting in contests that might have been blow-away losses, instead fighting back to give their opponents all they had.
Volleyball played in two contests Thursday, against Wills Point and Brownsboro.
"We lost two really close games [Thursday]," Coach Dorner said.
All sets were close, as volleyball fell in each set to Wills Point by two. Even facing deficits at 12-5 and 10-6, her squad "battled their way back, [we] just couldn't finish it in the end," the volleyball coach said Thursday following the losses.
Following that game early Thursday, the Lady Cats played a dominant Brownsboro squad who now stands at 13-4. Coach Dorner's squad won a tight set one, 26-24, before falling in two straight to end Thursday. Volleyball trailed in set two 8-1, battling back before ultimately falling short.
"[We] just dug ourselves [into] some holes that we couldn't get out of," Coach Dorner said.
Sulphur Springs played well from an individual standpoint, but could not put it all together to get team wins.
Addison Wall had 12 kills in a round, Rainey Johnson tallied five blocks, and in the Wills Point match Mary Taylor recorded eight kills and five blocks, and senior Mali Maeker recorded six aces in the loss.
While all of these are fantastic game-stats, Coach Dorner just wants her squad to put it all together to play consistent enough to find a rhythm and get some wins.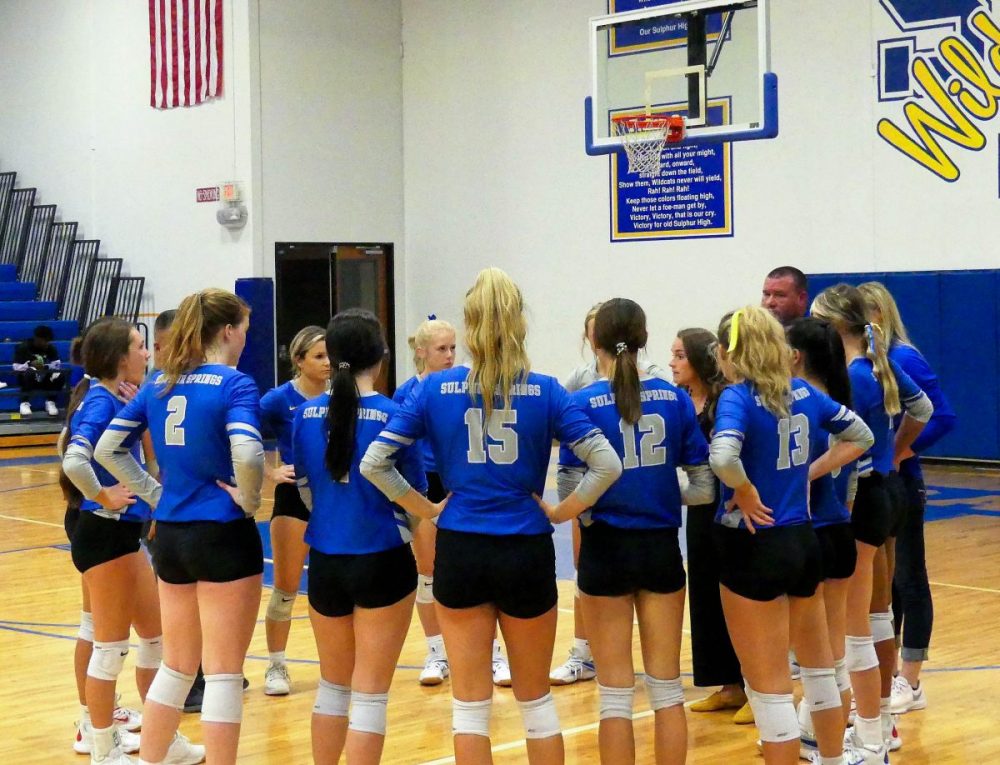 "Saw some good things today, but we just couldn't get firing at the same time. That's one thing I'd like to see us improve on, just… all of us playing well at the same time," the volleyball coach said Thursday.
Returning to Edgewood Saturday, first playing against Miller Grove for the second time this season in the consolation bracket, and for the second straight time, the Lady Cats bested the Lady Hornets to pick up their first win Saturday.
While the best-of-three win allowed Sulphur Springs to move on, the excitement ended there as the Lady Cats fell in two-straight, getting swept at the hands of Blue Ridge to end their tournament season.
Coach Bailey Dorner's team went 1-3 over the two day tournament.
Below are post-tournament articles for each tournament for Lady Cats volleyball:
In totality, their record from three volleyball tournaments is 8-7. Including a come-from-behind victory in Commerce, and a win over Ford, and a busy three weeks has Sulphur Springs' season record at 11-8.
Coach Dorner's team hits the road this week for two away games:
Tuesday, Aug. 30 at Canton (6:30 PM)
Friday, Sept. 2 at Lindale (4:30 PM)
Following the those two contests, volleyball returns to the Main Gym for three-straight home matches.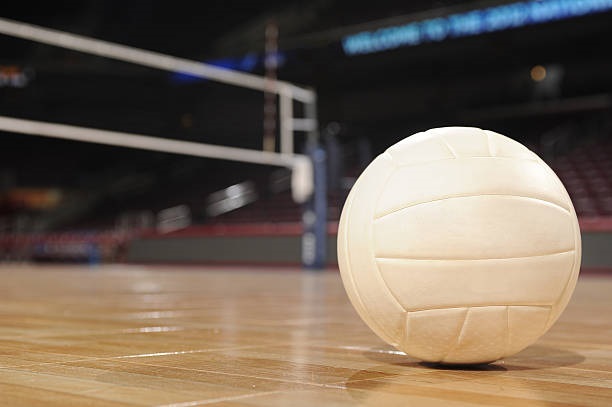 ---
KSST is proud to be the official Wildcat and Lady Cat Station. We broadcast Sulphur Springs ISD games year round live on radio. When allowed, we also broadcast games via our YouTube channel.