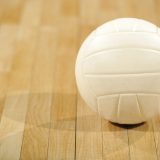 Coach Bailey Dorner and her program hosted a volleyball tournament Thursday and Saturday that went incredibly well for Sulphur Springs. Lady Cats volleyball went 5-1 over the course of two days.
Day one saw Sulphur Springs go 2-1, starting the day off with two quick sweeps of Grand Saline (25-13, 25-10) and Hughes Springs (25-15, 25-16).
Game three looked to be following a similar script, as the Lady Cats won set one against Mount Vernon albeit in tighter fashion at 25-18.
Though Sulphur Springs led by five and six at times, Mount Vernon came back, winning set two and a back-and-forth affair in set three to win the contest 2-1. The loss to Mount Vernon is the first on the season for Lady Cats volleyball, now sporting a 6-1 record.
Coach Dorner's squad still had day two of games to play Saturday, faring even better than Thursday as Sulphur Springs went a perfect 3-0.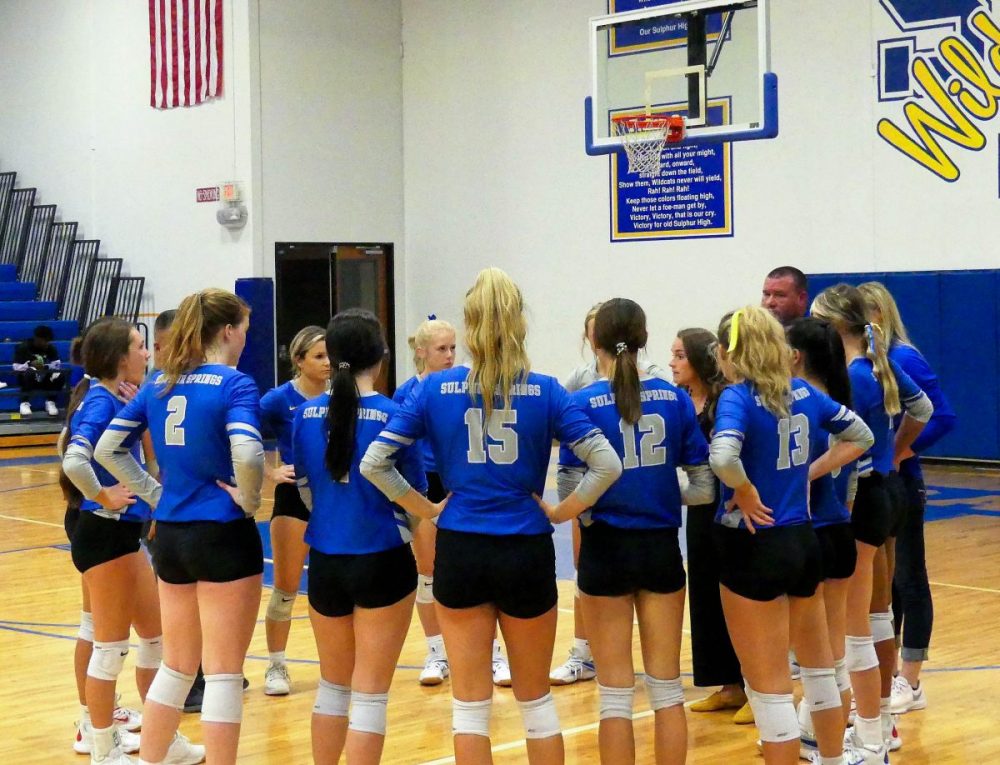 An early start time proved no matter for the Lady Cats, as the varsity volleyball team blew past Miller Grove (25-14, 25-15) to set up two straight matches versus new district foes in (Nevada) Community HS and Paris.
Both games to close out the tournament were high-octane contests between three squads that are sure to fight for at least two of the four playoff spots come November. Sulphur Springs emerged victorious in both seesaw duels, first winning a heavyweight boxing match with Community (25-20, 26-24) that saw the schools trade blows, shifting momentum constantly.
The final tournament match in the Main Gym between Sulphur Springs and Paris provided more intense action, both teams refusing the give up an inch. Coach Dorner's team took set one 25-23 before falling in set two 25-22.
The Lady Cats, refusing to go down won set three and the match 25-22 to complete the perfect 3-0 day. A 5-1 outing over two days brings their season record to 6-1.
Coach Bailey Dorner loved the effort her team showed. She said a team's ability to fight "a lot of times overshadows talent any day of the week… so that's good to see. They don't just lay down and quit, they're gonna give you a battle to the end.
Sulphur Springs remains in town until another tournament Thursday and Friday which sees Lady Cats volleyball in Wills Point, but before that, Coach Dorner's team hosts rival Greenville.
That game begins in the Main Gym on Tuesday, Aug. 16 at 5:30 P.M.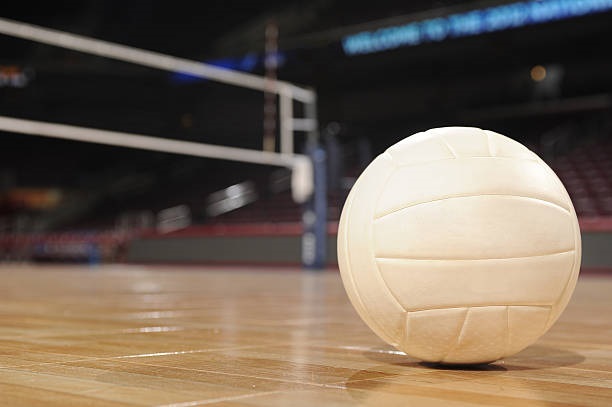 ---
KSST is proud to be the official Wildcat and Lady Cat Station. We broadcast Sulphur Springs ISD games year round live on radio. When allowed, we also broadcast games via our YouTube channel.