By Mario Villarino, Texas AgriLife Extension Agriculture and Natural Resources Agent, Hopkins County,

[email protected]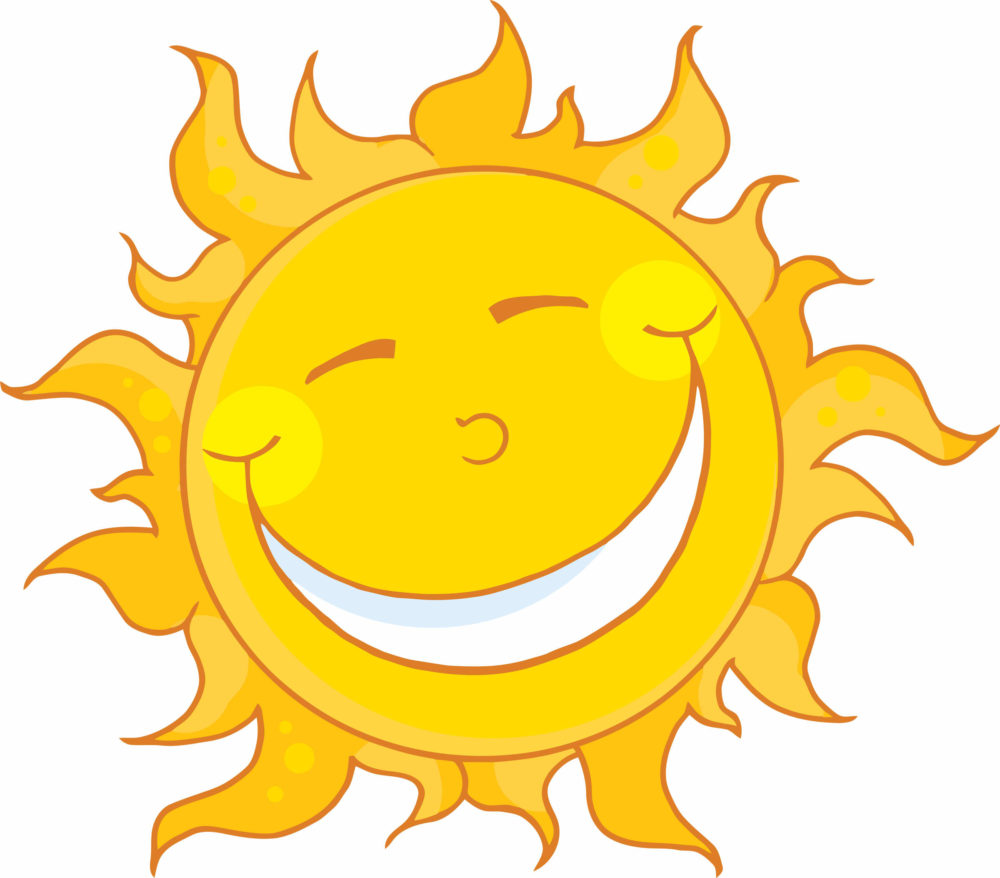 Earlier in the week, I had the chance to visit a beef rancher early in the morning. Before the visit a request to get together early took me a bit as a surprise, but after few minutes I agreed with him because it is "getting really hot outside." Knowing each other for several years now, I was glad to find him well and excited about ranching. We look at cattle and remembered the "good ole days."

A few minutes into the morning, the temperature was rapidly increasing. As we continue our normal activities during the summer, it is important to remember to stay adequately hydrated. According to the American College of Sports Medicine, ACSM, dehydration increases the risk of heat exhaustion and is a risk factor for heat stroke.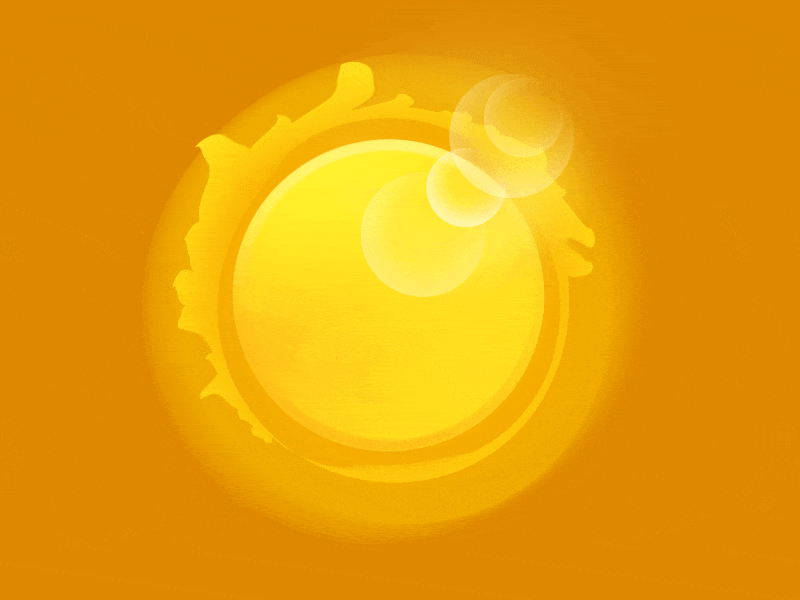 To help avoid dehydration, it's important to drink an adequate amount of water if you're out in the sun, even if you're not especially thirsty. Fluids replace the body's water lost through sweating, and that amount will differ from person to person. Experts suggest four to six cups of water daily for generally healthy people but note water intake should be individualized and depends on factors such as whether a person plans to be physically active or outdoors on a hot day. Generally, two to three cups of water per hour can help you stay hydrated during hotter or more active times.
"Be cool" about scheduling activities. The ACSM also noted the risk of heat stress and illness are increased when the outdoor temperature is 80 degrees or higher and humidity is greater than 75%. Plan your days so you can be indoors and in air-conditioning as much as possible when it is the hottest outside.
Dress appropriately, use sunscreen and limit your time in the sun especially between 10 a.m. and 2 p.m., and wear light-colored, loose-fitting clothing, such as lightweight long-sleeve shirts and pants, that will cover potentially exposed skin. Wear a cap or broad-brim hat to protect your face, and regularly apply a broad-spectrum sunscreen with an SPF value of 15 or higher. Follow all product directions and warnings, including how much and when you should apply and reapply.
When possible, park under a tree or in a shaded area. It's not always possible, but if you can find a shaded place to park it will reduce the amount of direct sun exposure to your vehicle.
Check on others. As a courtesy and out of concern for others, you may want to check on any friends or neighbors you feel may be more susceptible to the heat and at greater risk for heat stress or heat-related illness.