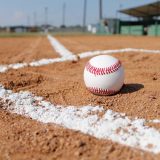 Coach Jerrod Hammack's team jumped out to an early lead and never looked back, besting Pine Tree 4-1 to keep their playoff hopes alive. 
Sulphur Springs got two runs on the board thanks to a solid 2nd inning.
Two walks and two singles, the latter from Mayer Millsap being a 2 RBI single, giving the Wildcats an early 2-0 lead. 
Wildcats baseball put two more runs on the board over the 4th and 5th innings to have a big 4-0 advantage over the Pirates.
Pine Tree scored a run in the 6th but that was all they could manage as Sulphur Springs got a big road win over the Pirates 4-1.
Matthew Sherman got the win thanks to a strong performance which saw the pitcher give up only three hits and one run while walking two and striking out seven in the victory.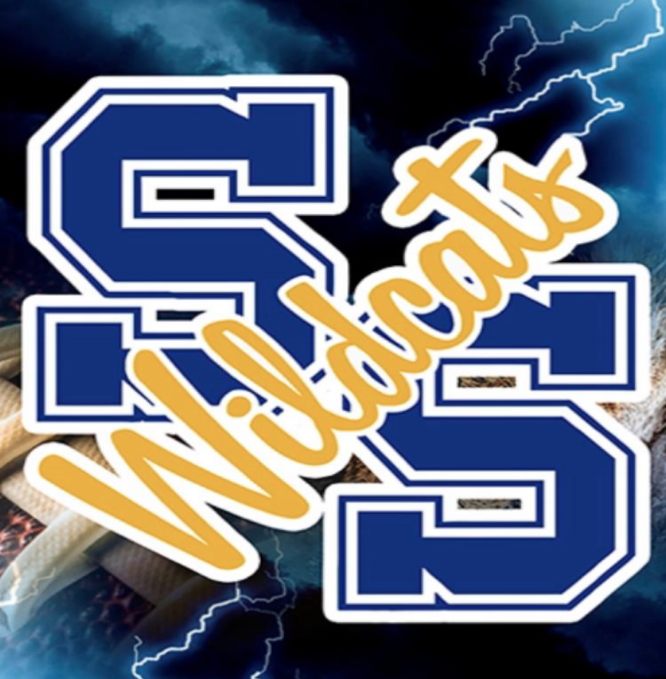 Millsap had a stand-out day in hitting, going 3 for 4 with three runners batted in.
The CF for Sulphur Springs accumulated almost half of the Wildcats' seven hits. 
RF Ty Stroud and Riley Hammans both finished the win batting 2 for 3, the latter of which batted in another run to give the Wildcats a 4-0 lead after 5 1/2 innings.
Tuesday's win in Pine Tree gives the Wildcats a 7-14 record (4-6 district). The road win over the Pirates also gives Sulphur Springs 5th place in 15-5A. Baseball now sits just a half game out of the 4th seed with two games left. 
Coach Jerrod Hammack's team has their one remaining bye Friday, Apr. 22 before resuming action next Tuesday against Hallsville.
Tuesday's match-up with the Bobcats is Senior Night for baseball.
Festivities begin prior to the 7 P.M. tee-off.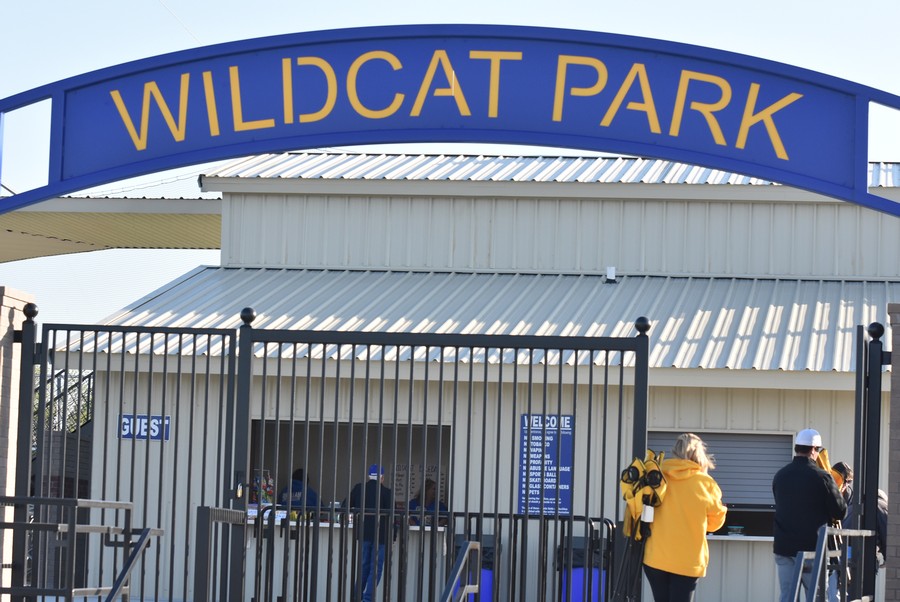 ---
KSST is proud to be the official Wildcat and Lady Cat Station. We broadcast Sulphur Springs ISD games year round live on radio. When allowed, we also broadcast games via our YouTube channel.