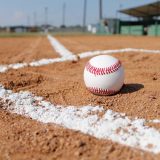 Baseball lost a much-needed win in a duel with Longview Wednesday.
Errors plagued the Wildcats as walks, errant throws and wild pitches allowed the Lobos to get the victory of Sulphur Springs in the Wednesday duel.
Wildcats baseball trailed to start the game.
Coach Jerrod Hammack's team made a rally to lead shortly thereafter, only to watch it slip away as the Lobos stormed back for a 10-4 win Wednesday.
Sulphur Springs found themselves trailing early to Longview, as the Lobos capitalized on a few Wildcat errors leading 2-0 heading in to the bottom frame of the 1st.
Leading off in the 2nd, Ty Stroud singled to begin the at-bat for Sulphur Springs. An error, a single from LF Brady Driver, combined with 1B Dawson Carpenter HBP, and the Wildcats found themselves leading by one at 3-2.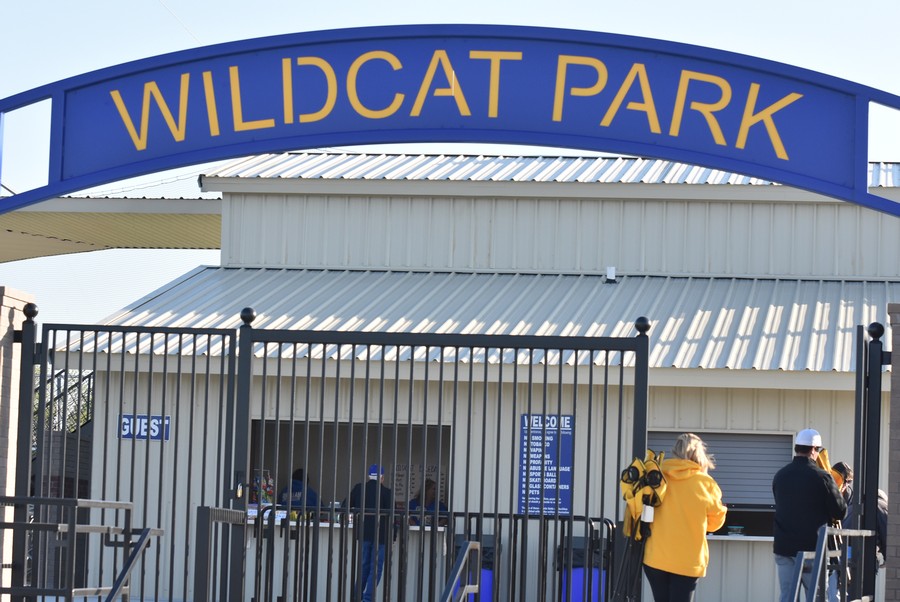 Longview answered right back, putting five runs on the board leading 7-3 in the 3rd. Two assurance runs between the 5th and 6th innings and the Lobos led big Wednesday 10-3.
Sulphur Springs got their final two hits in the 7th, with a sac fly allowing Cole Haney to score, but that was all they could manage as the Wildcats fell to Longview Wednesday 10-4.
Ty Stroud lead the way in hitting going 3 for 4 with three singles. Colt Silman rounded out hitting not previously mentioned with a hit in his first AB. Both Griffin Crawford and Driver were walked twice by Longview.
The loss drops Wildcats baseball's record to 4-13 (1-5 district).
Wednesday's loss to the Lobos ends the first half of district play for Sulphur Springs.
It's a quick turnaround for Coach Jerrod Hammack and his team as they get back on the road heading to Mount Pleasant Friday, Apr. 8.
The duel with the Tigers tees off in Mount Pleasant Friday at 7 P.M.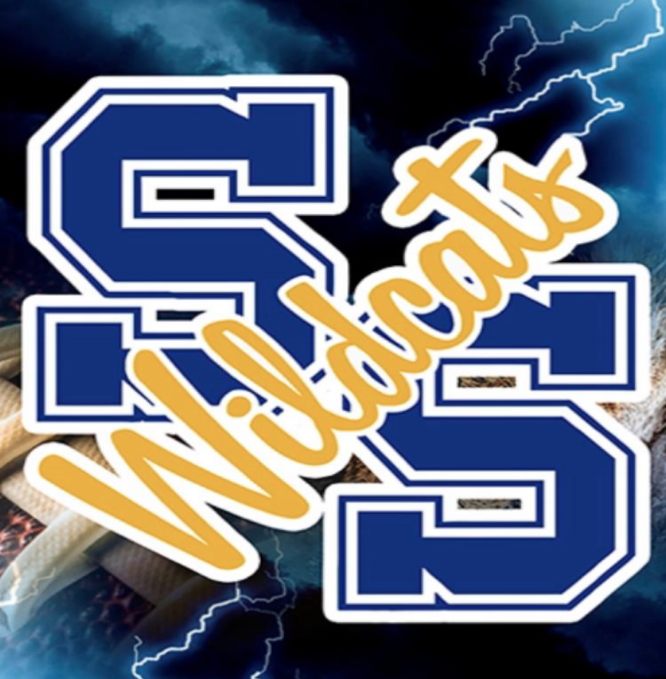 ---
KSST is proud to be the official Wildcat and Lady Cat Station. We broadcast Sulphur Springs ISD games year round live on radio. When allowed, we also broadcast games via our YouTube channel.