After serving seven years as principal at Sulphur Springs High School, Derek Driver will soon be taking on the challenge of leading at high school in a district he's told is the fastest growing district in the United States.
He will remain at SSHS to see this group of seniors graduate, and complete the school year. His contract at Celina doesn't begin until July 1, 2022.
"I'm not going to bale on my students," Driver said. "This is a great senior class. We've had seven great senior classes here. I want this one to be just as special as the other seven have been."
He is actively working alongside Superintendent Michael Lamb and Assistant Superintendent Josh Williams to fill all or as many as possible of the openings that have yet to be filled for next year at SSHS before he leaves.
Principal Derek Driver said the current principal at the campus where he will be working plans be moving to another position in district but is working toward the same goal in Celina. He wants the next principal at SSHS to be able to more easily move forward.
SSHS has been fortunate in that the number of positions to fill is about what is expected and usual for this time of year. In fact, the district is in a lot better place this year than this time last year, coming out of COVID. Currently, the school is fortunate to have more applicants than positions open, whereas, coming out of COVID, applicants were scant. The district had to extend the search for candidates. Administrators have visited the Region 8 and Texas A&M Commerce job fairs, which have resulted in applicants from some new teachers trying to get their start in education and some veteran teachers that are looking for a new place to work.
Sulphur Springs is supportive of staff – a big second family that's fairly close to each other, works hard and has fun daily, while serving as advocates for students and trying to provide resources necessary for all students to be successful.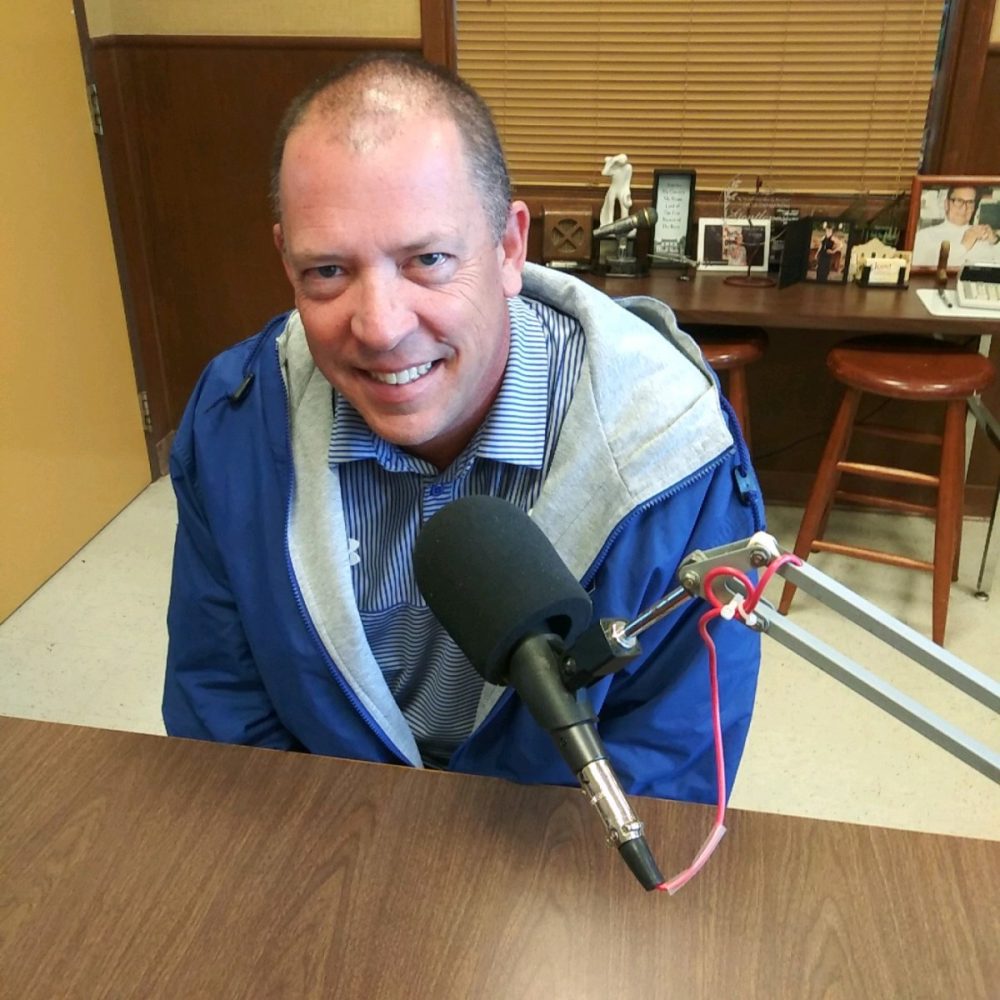 "I think it has been a great place to work. Mr. Lamb and Mr. Williams are great bosses. This district allows the flexibility for us to serve kids, it allows us the flexibility to think outside the box, be risktakers, we've tried to develop that culture here at Sulphur Springs High School. We've hired a lot of people in my time here. We've served a lot of great students with a lot of cool activities," Driver said.
Some of those changes, he noted, have included flextime, Food Truck Friday, a Back to School Bash, and reward events. Driver said he feels the school has maintained a good balance, keeping many school traditions and activities such as Senior Shutout and pep rally traditions, alongside the changes.
Driver believes that achieving a balance, being able to recognize important traditions along side change, is one of the attributes Celina officials seriously considered when selecting him to become a principal for the district.
He said Lamb and Williams are graciously allowing him, where schedule permits, to make a few trips to Celina before his contract is up, to become acquainted with the staff and assistant principals, and start getting acquainted with the campus.
Driver said the decision to apply for and accept the position was a big one for his family. There are still many details to be worked out, including living arrangements. The high cost of housing is one thing to be worked out; properties are quite expensive in that area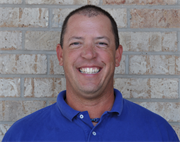 He said his son and daughter, Brady and Bella, love living and going to school at Sulphur Springs High School and his wife really has a job at North Hopkins she really enjoys, so the move may be a gradual one for his family. He already knows son Brady plans to stay in Sulphur Springs to finish high school, and expects his daughter might as well.
"I know how important high school years are to kids. Mine are comfortable here. I tell people all the time, I love Sulphur Springs High School. I've loved it for seven years. It's been a great place to raise a family, for me family to grow. This was just another opportunity for me to do that on a larger scale," Driver said.
Celina plans to build one new elementary school a year to accommodate the growth. The district built new high school in the past year, has just completed a new middle school that holds 1,500 students and are planning to build another middle school to house 1,500 students in 3 years. The superintendent envisions Celina will be a district with two 6A high schools in 10 years due to growth in the area.
"Eventually, if that comes to fruition, it's a great opportunity for me to get into a school about the same size as Sulphur Springs now or maybe even a little less. We are all in the same 4A classification for next year, but I think in the next realignment they could easily be big 5A or 6A. That just gives me the opportunity to impact more students, impact more staff, and just really feels like what I'm meant to do," Driver said Wednesday.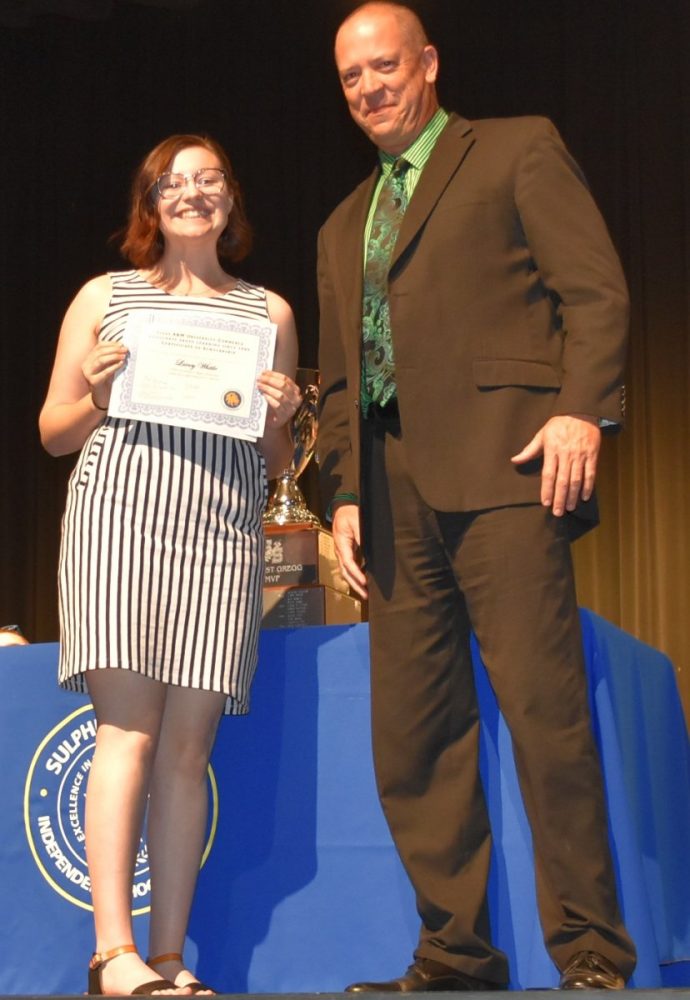 Celina, Driver said, is a lot like Sulphur Springs ISD in the type of culture the school is trying to create. He feels he meets a lot of the criteria the district used in their profile search.
"I felt like it was a win, win for me, and if my family comes, it's a bonus. If I have to commute, stay some nights over there, we'll get all that worked out this summer," Driver said.
"I am grateful for the opportunity to work at Sulphur Springs High School. Everyone I have worked with in Sulphur Springs has been so supportive of me and my family. I'm forever indebted to it. It will always be a part of me. I have lifelong friends here and I'm sure I'll be in touch with a lot of them. You'll see me around some of the stuff, especially if my kids are staying around. I'll be here to watch Brady and Bella do their things and I'll enjoy seeing all of the kids I've met before I left," Principal Derek Driver concluded.