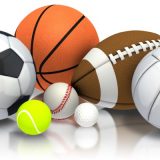 Friday, Apr. 29 has baseball, softball, and track and field all competing in big competitions.
Track and field competes today in the 5A Region-II championship relays held at UT Arlington.
Track and field sends seven athletes; four Lady Cats and three Wildcats representing Sulphur Springs at the 5A Region II championship.
Coach Ross Hicks has Claire Bybee and Jaycee Jasmer competing in pole vault. Another field event, discuss, has Jayden Holly representing the Lady Cats. Haylee Schultz is the lone athlete from Sulphur Springs to qualify for a running event at the regional championship relays.
Bull Turner competes in long jump, Weston Fields qualified in the high jump event, and Ty Bybee pole vaults Friday at the championship relays.
After competing Friday at the 5A Region-II relays, those who finish high enough move on to the 5A state meet.
The 5A State Championship for track and field runs May 13-14 at Mike A. Myers Stadium located at the University of Texas at Austin.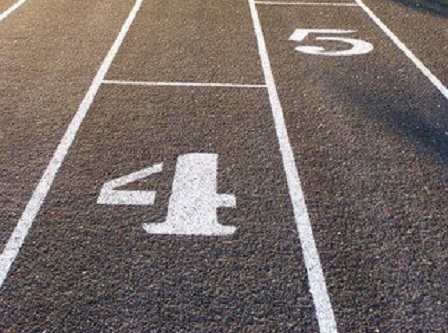 Friday, Apr. 29 is a big day for baseball and softball.
Lady Cats softball plays in game two of their Bi-District series in Whitehouse.
Coach David Carrillo's team used a big 5th inning to propel themselves to a 3-0 victory in game one. Wednesday's win in the opening game of Bi-District gave Sulphur Springs a 22-2-2 record.
Lady Cats softball no doubt looks to rely on the solid arm of Crimson Bryant to lead them to the second round of playoffs in back-to-back seasons.
Game two of the Bi-District series for Sulphur Springs tees off at 6:30 P.M. in Whitehouse on Friday, Apr. 29.
Friday's playoff match in Whitehouse will be broadcasted onto KSST 1230 AM.
If Lady Cats softball falls in Whitehouse Friday, game three is back in Sulphur Springs Saturday, Apr. 30 at 2 P.M.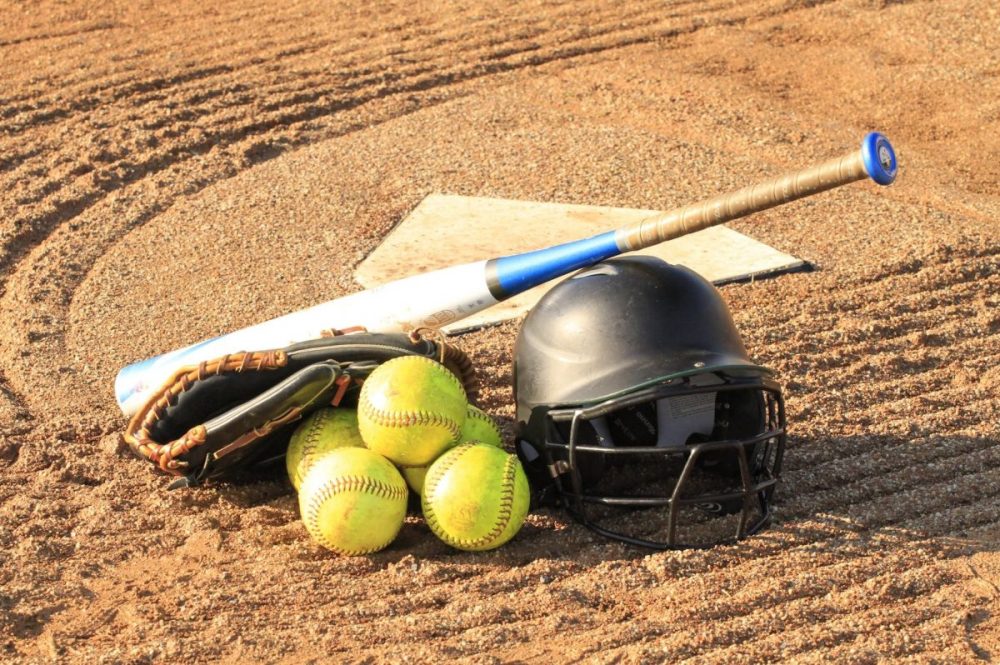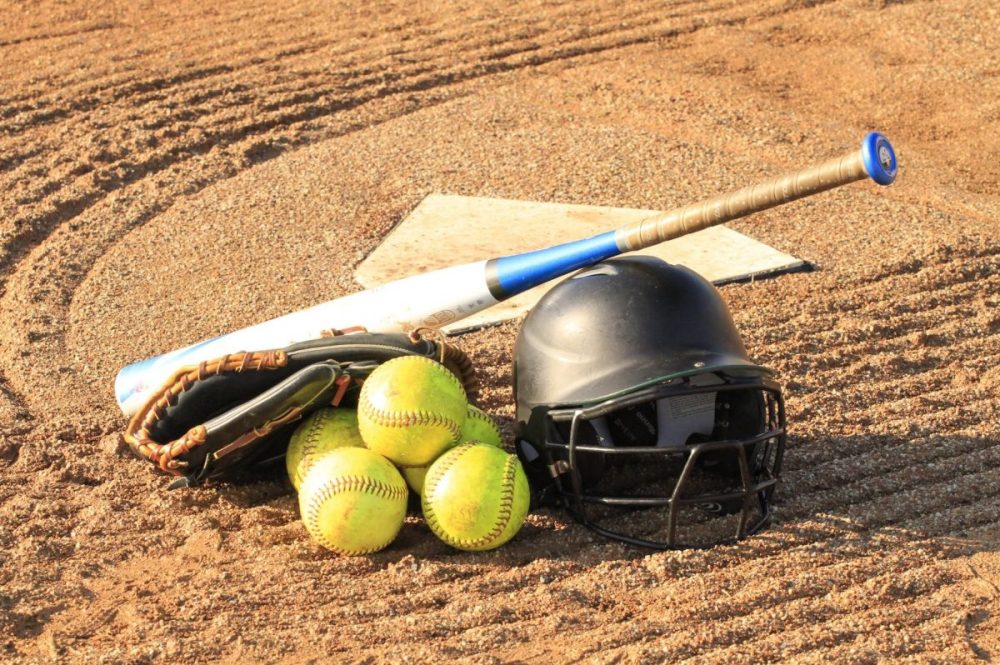 Wildcats baseball has a tough test ahead of them Friday. Sulphur Springs (4-7, fifth in 15-5A) travels to Longview to take on the Lobos (5-6, fourth in 15-5A).
If Coach Jerrod Hammack's squad beats the Lobos in Longview on Friday, Apr. 29, the Wildcats would then tie the Lobos for fourth place. Thereby, the two schools would have to play each other again to determine who would make the postseason as the fourth seed from District 15-5A.
If Wildcats baseball falls in Longview in their regular season finale, Sulphur Springs would end up two games ahead of the Wildcats, thus missing out on the postseason for the second straight year.
Friday's regular season-finale in Longview is win-or-go-home for Coach Jerrod Hammack's team.
The duel for the fourth seed with the Lobos tees off on Friday, Apr. 29 at 7 P.M.
Sulphur Springs lost their senior night game to Hallsville Tuesday, 14-1 and look to rebound by getting a win and a shot at the postseason.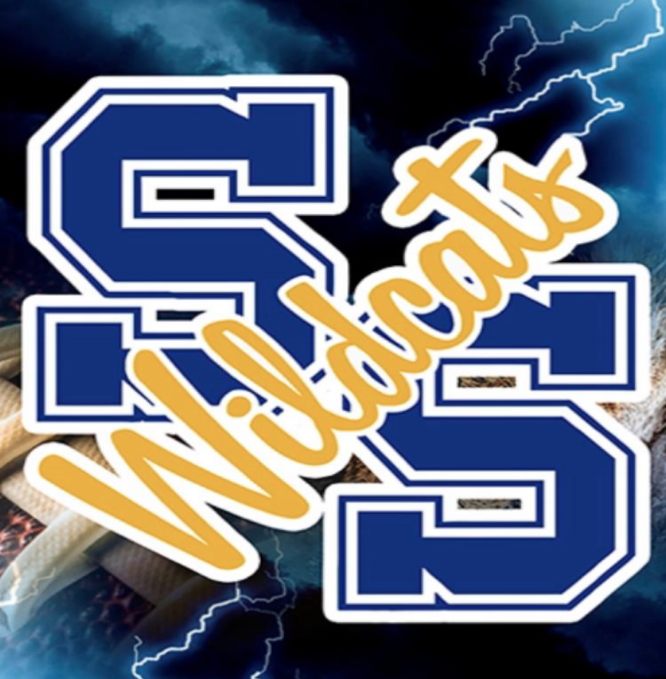 ---
KSST is proud to be the official Wildcat and Lady Cat Station. We broadcast Sulphur Springs ISD games year round live on radio. When allowed, we also broadcast games via our YouTube channel.
Click here for more Wildcat and Lady Cat Sports