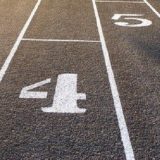 Track and field had another solid outing Wednesday, Apr. 20 at the District 15/16 Area Meet.
Four Lady Cats and three Wildcats move on to Regionals.
Lady Cats Track and Field
Sulphur Springs as they have done so many times before this spring season finished with the top-2 spots in pole vault. KSU signee Claire Bybee won the event with a mark of 13′. Jaicee Jasmer at 10'6″ placed right behind Bybee in 2nd place.
The two pole vaulters compiled 18 points for the Lady Cats.
Jayden Holly placed 3rd in discuss and got six more points for Sulphur Springs after hurling it 90'6.
Haylee Schultz compiled all 10 points for the Lady Cats in running events. In the 1600 M run, the sophomore crossed the line at just past 5:38 for a 4th place finish. Schultz fared event better in the 3200 M run as she got 3rd in the event with a time of 12:19.
The four Lady Cats compiled 34 points for Sulphur Springs at the Area Track and Field meet, placing ninth as a team.
All four of the aforementioned Lady Cats move on to the Regional meet.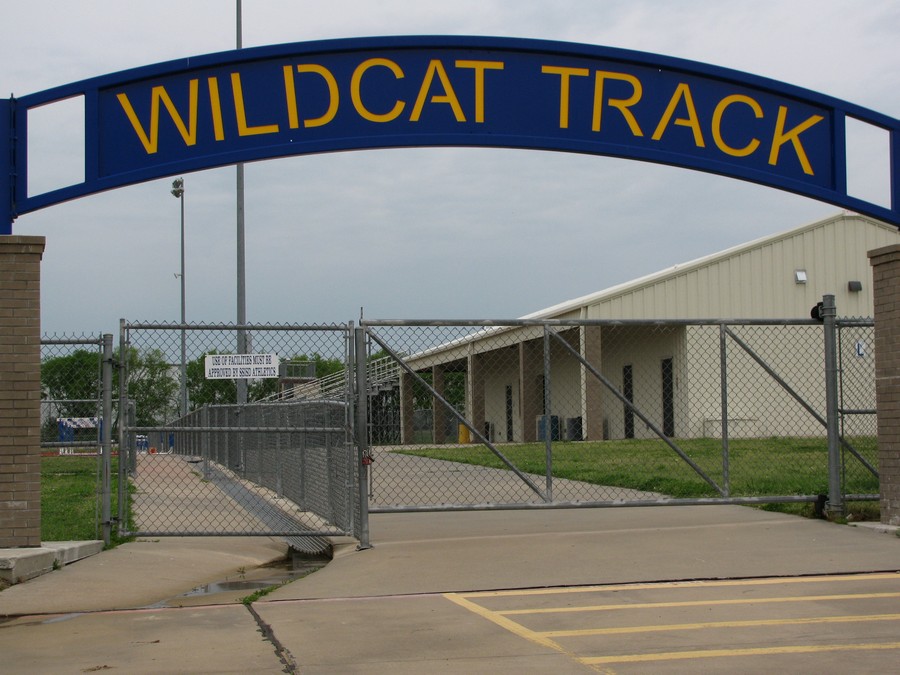 Wildcats Track and Field
Jose Mejia was the lone Wildcat to record points for his team in running events, placing 5th in the 3200 M run. Mejia crossed the line at 10:28, getting two points for the Wildcats.
Field events fared better for Sulphur Springs, as three Wildcats placed 4th accumulating 12 points between them:
Bull Turner in long jump with a mark of 21'10" placed 4th
High jump saw Weston Fields placing 4th at 6′
Ty Bybee got 4th in pole vault going 13′ up
Coach Matt Young's team got 14 points Wednesday for an 11th place finish at the District 15/16 Area track meet.
Mejia, combined with the three Wildcats placing 4th in their field events move on to Regionals.
The Regional track and field meet is held Friday, Apr. 29 at UT Arlington.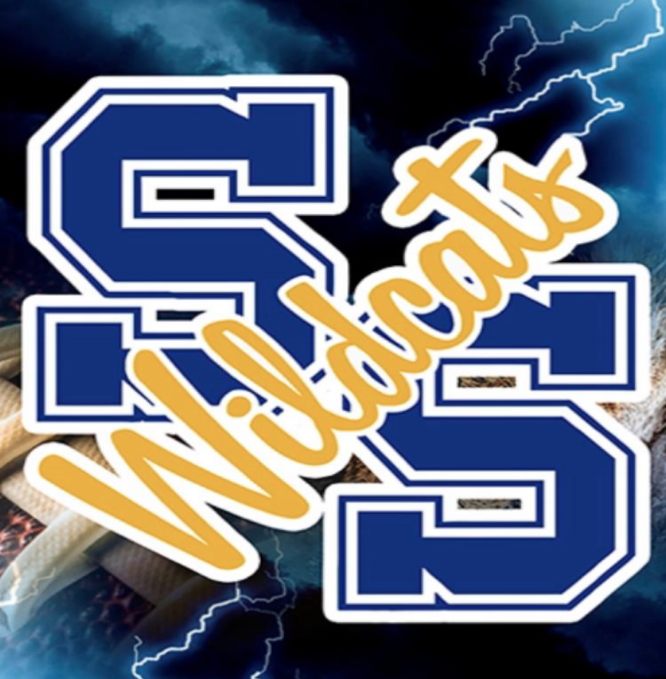 ---
KSST is proud to be the official Wildcat and Lady Cat Station. We broadcast Sulphur Springs ISD games year round live on radio. When allowed, we also broadcast games via our YouTube channel.