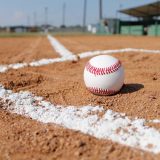 Senior Night did not go as planned for Wildcats baseball. 
Hallsville cruised past Sulphur Springs 14-1 on Tuesday, Apr. 26. 
Coach Jerrod Hammack's squad fell behind early to the Bobcats and could not recover, coughing up eight runs through the first two innings. Hallsville tacked on two more through the next two innings to lead big over Sulphur Springs 10-0. 
Another big inning in the 5th saw the Bobcats pour on four more.
The Wildcats scored their lone run of the game in the bottom frame of the inning thanks to a double from Mayer Millsap. Matt Mitchell reached second thanks to a fielding error on what should have been a routine pop-up, as Millsap was able to cross home for the lone run for Sulphur Springs. 
That lone run would be all she wrote, as the game was called after five with the Wildcats losing to Hallsville 14-1 on Tuesday, Apr. 26.
CF Millsap, SS Colt Silman, and Matthew Sherman, three of 11 seniors honored Tuesday night, all finished the night going 1 for 3 with a hit apiece. P Colby Albritton, another senior, went 1 for 2 in the loss.
The senior night loss to the Bobcats drops the Wildcats' season record to 7-15 overall (4-7 district).
While the loss to Hallsville may have been a tough loss, Coach Jerrod Hammack's team is not out of the playoff hunt. Wildcats baseball travels to Longview Friday for a chance to make the postseason.
Longview (fourth in 15-5A, 5-6) fell to Pine Tree Tuesday.
If Sulphur Springs beats the Lobos Friday in Longview, the Wildcats would then play a play-in game with the Lobos.
The regular season finale, and possibly season finale, tees off in Longview Friday, Apr. 29 at 7 P.M.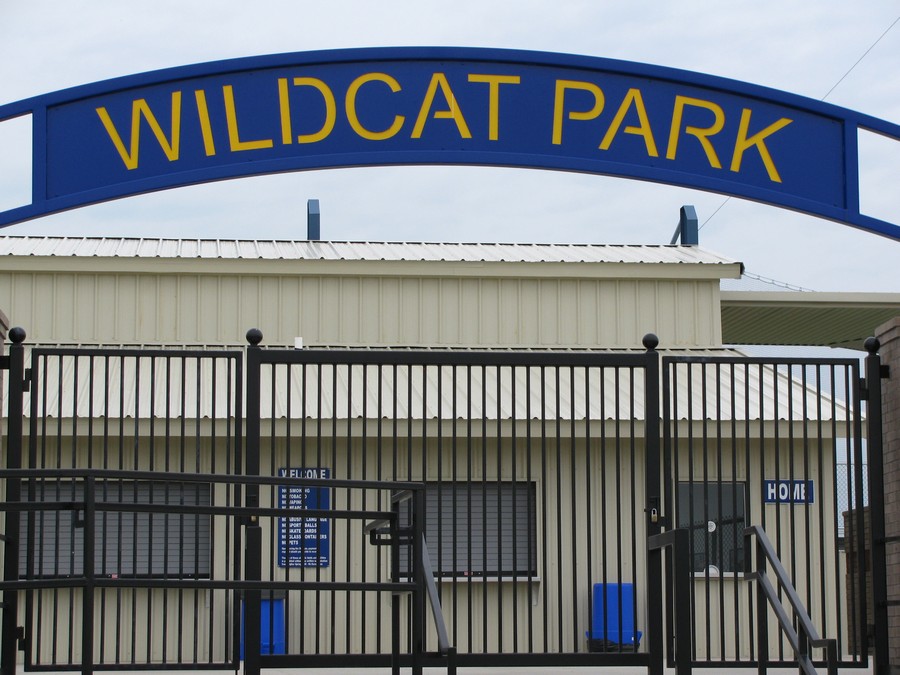 ---
KSST is proud to be the official Wildcat and Lady Cat Station. We broadcast Sulphur Springs ISD games year round live on radio. When allowed, we also broadcast games via our YouTube channel.