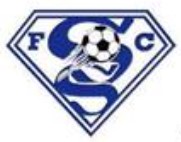 Men's soccer kept control of midfield and got three huge goals to win 3-1 over Marshall on Friday, Mar. 4 in Sulphur Springs. 
Edgar Salazar scored on the first goal as he screamed down the far touch line and put one in thanks to an assist from Angel Andino.
Scoring the second and third goals for the brace, Alex Yanez, and assisting the sophomore were Alan Hernandez and Matthew Clarke, respectively. 
"He's a big player… he's a big time guy," Coach Alexi Upton said about the sophomore following the win Friday. "He seems to come up at big-time moments and help us out a lot. He's a crucial player for us."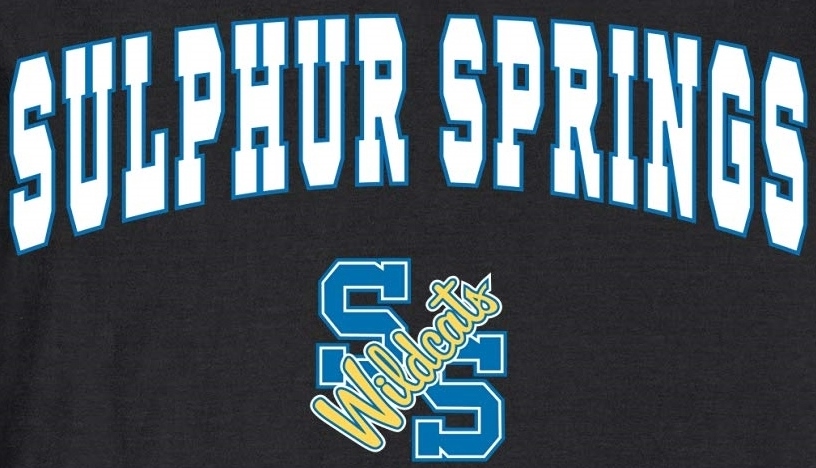 A consolation goal from the Mavericks gave the game its final score of 3-1 in favor of Sulphur Springs.
The win is the second straight for men's soccer.
"The Texas and Marshall [games] were two key ones that we had to take care of this week and win," Coach Upton said on his team's week getting two huge wins.
In the win Friday Sulphur Springs increases their season record to 6-14-2 overall (5-5 district).
Friday's win allows his squad to stay in the hunt for the 3 seed, Coach Upton did not want to celebrate just yet, instead looking ahead to the next two games for men's soccer.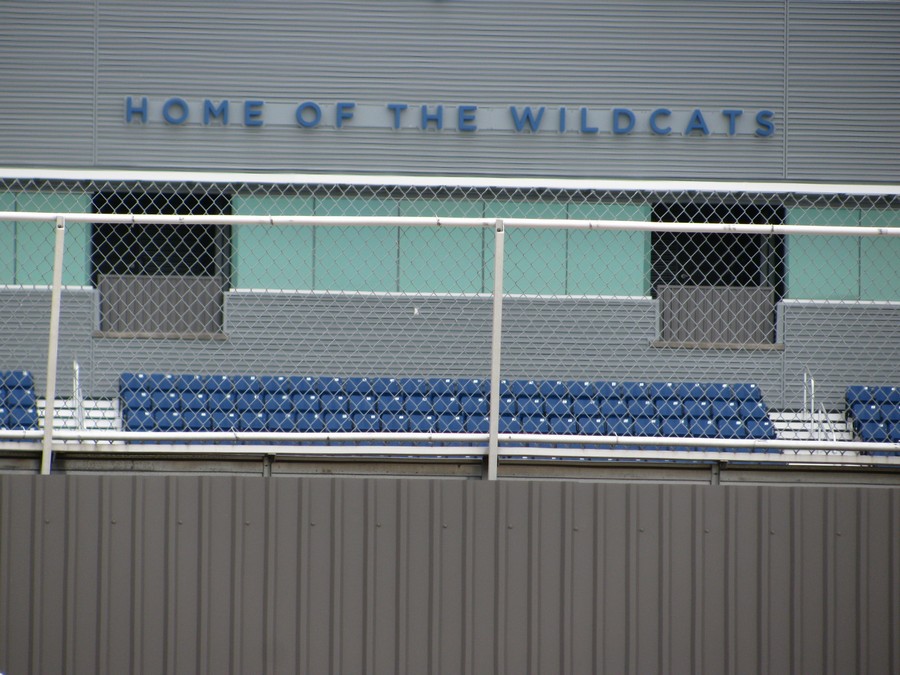 "The Pine Tree and Hallsville [games] are absolutely crucial," Coach Upton said. "We want to be third," the Sulphur Springs coach said Friday.
Sulphur Springs has two remaining big games. Next, traveling to Longview to take on Pine Tree on Tuesday, Mar. 8. After their Tuesday contest at Pine Tree, Coach Upton's team hosts Hallsville for what may very well end up a seeding game for men's soccer. 
"We need to go to Pine Tree and take care of business, and we need to have a great Senior Night and beat Hallsville here so we can lock up the 3 seed," Coach Upton said.
Tuesday's showdown in Pine begins at 7:15 P.M.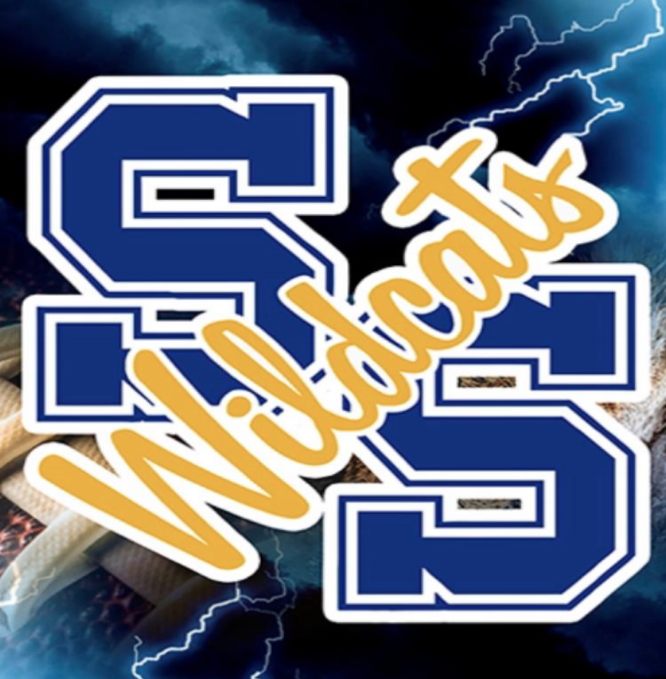 ---
KSST is proud to be the official Wildcat and Lady Cat Station. We broadcast Sulphur Springs ISD games year round live on radio. When allowed, we also broadcast games via our YouTube channel.