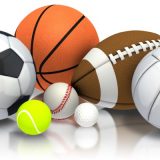 Tuesday, Mar. 8 is an eventful one for Sulphur Springs sports. 
Golf plays in their third competition of the season, their second match in a week. 
Both soccer teams play in their second-to-last regular season contests. Softball was originally scheduled to tee off at Lady Cat Park Tuesday but has since been pushed to Wednesday.
Last week men's golf travelled to Longview for a two-day tournament, and now have their second-to-last competition of the Spring season on deck Tuesday.
Coach Jeremy DeLorge and his team are in Grand Prairie for their third competition and final contest prior to their District Preview.
Both the District Preview and District Championship take place at Temptest GC. District Preview for Sulphur Springs is Monday, Mar. 21.
The 15-5A Championship Tournament occurs a week later, Monday and Tuesday Mar. 28-29. 

Softball was scheduled to start their district season Tuesday, Mar. 8 at home versus Hallsville, but that has since been pushed back to Wednesday, Mar. 9.
Sulphur Springs begins their district season Wednesday sporting a 9-1-2 record, going 4-1 in their final tournament in Royse City last weekend.
Tuesday, Mar. 7's duel beginning district play at Lady Cat Park features the top two teams from 15-5A last season.
The visiting Lady Cats enter Tuesday's showdown sporting a similarly impressive 9-4-1 record.
Coach David Carrillo's squad needs a complete team performance if they wish to best Hallsville.
District play tees off for softball at Lady Cat Park on Wednesday now at 6 P.M.
Baseball has a bye Tuesday before their final tournament in Royse City Thursday through Saturday, Mar. 10-12.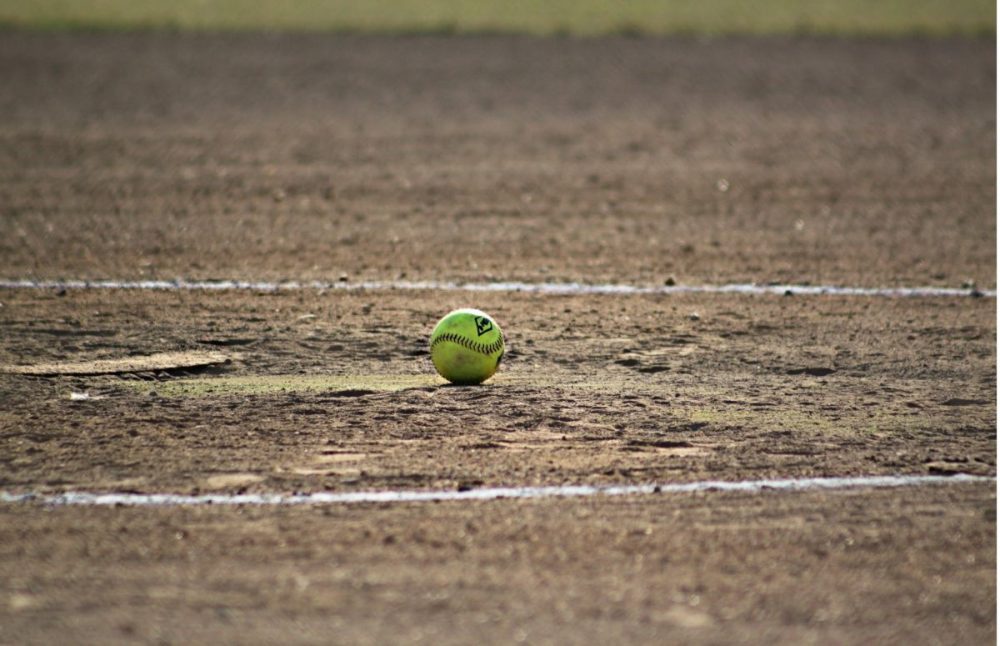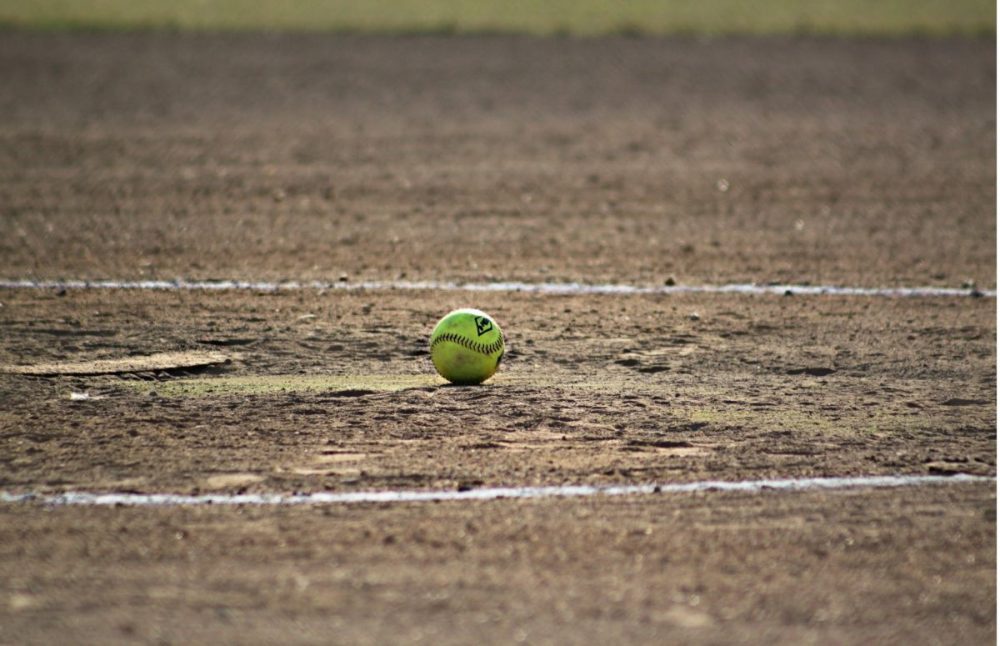 Lady Cats soccer host Senior Night on Tuesday, Mar. 8. Coach Javier Aguayo's squad take on Pine Tree for their home-finale. 
Even though Sulphur Springs won over Marshall last Friday 6-0, the loss prior to Friday's win, a 2-1 loss to Texas High eliminated women's soccer from postseason contention. Coach Aguayo's team enters their Senior Night contest with a 5-14-2 record (2-8 district). 
Pine Tree comes in to Tuesday's contest third in 15-5A (5-4 district) with just a half-game lead over Mount Pleasant and Texas High, both 5-5 in district play.
The Lady Cats play for pride to close out their season, but could play spoiler to the Lady Pirates with a win Tuesday at the Prim on Senior Night.
That game kicks off tonight at the Prim at 7:15 P.M.
Tuesday's senior night matchup with Pine Tree is being broadcasted onto KSST 1230 AM. If given permission, KSST will also be livestreaming the game Tuesday night on to KSST Radio's YouTube channel. 
Women's soccer have a bye Friday prior to wrapping up their season on the road next Tuesday.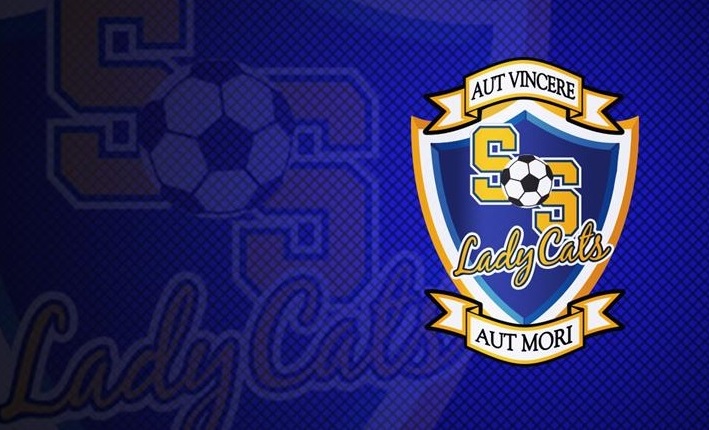 Wildcats soccer are back on the road after a great week which saw Coach Alexi Upton's team go 2-0 and keep control of third place.
Sulphur Springs beat Texas High 3-2 on the road and Marshall 3-1 at home last Friday to improve their district record to 5-5, keeping Hallsville (4-5) a game behind with two games left.
Men's soccer has a date with the Bobcats a week from today, on Tuesday, Mar. 15 for Senior Night. Next Tuesday's contest is the regular season finale for Sulphur Springs. 
But before they can shift their focus to what may very well end up being a defacto seeding game next Tuesday, first men's soccer has to take care of business with Pine Tree (3-5-1).
That game kicks off Tuesday, Mar. 8 in Longview at 7:15 P.M.
Like Lady Cats soccer, the Wildcats have a bye Friday before next Tuesday's regular-season finale.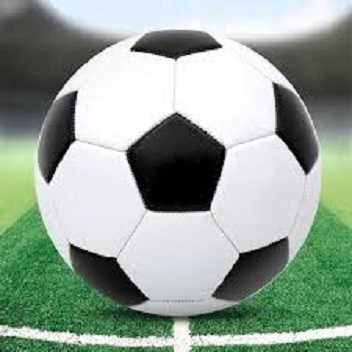 ---
KSST is proud to be the official Wildcat and Lady Cat Station. We broadcast Sulphur Springs ISD games year round live on radio. When allowed, we also broadcast games via our YouTube channel.
Click here for more Wildcat and Lady Cat Sports