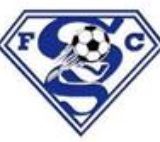 Men's soccer got a much-needed win Tuesday, Mar. 1 to stay in the hunt for the 3 seed. 
Sulphur Springs beat Texas High in Texarkana 3-2 on Tuesday thanks to two big penalty kicks for the Wildcats.
Alex Yanez scored the first goal of the game thanks to a PK.
Yanez was not alone, as Edgar Salazar put one in on a PK as well to give Sulphur Springs the edge in the 3-2 victory.
Salazar also assisted on a goal, with Bryan Gonzalez scoring the second goal for the Wildcats.
The win on Tuesday, Mar. 1 snaps a 3-game losing skid for men's soccer.
Men's soccer coach Alexi Upton said Tuesday's win in Texarkana was a great one. The win over Texas High gives Sulphur Springs a 5-14-2 overall record (4-5 district). 
More crucially, Tuesday's win gives the Wildcats a great chance to end their regular season as the 3 seed headed into the playoffs.
For now, Coach Upton and his squad shift their focus to Marshall, whom they host on Friday.
That game kicks off at Gerald Prim Stadium on Friday, Mar. 4 at 7:15 P.M. Friday's home match versus Marshall is Teacher Appreciation Night.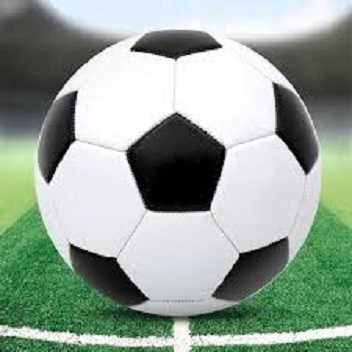 ---
KSST is proud to be the official Wildcat and Lady Cat Station. We broadcast Sulphur Springs ISD games year round live on radio. When allowed, we also broadcast games via our YouTube channel.