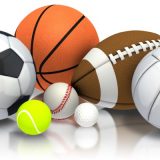 Tuesday game day on Mar. 1 is something of a quiet one, as both soccer teams and men's basketball in the playoffs are the few squads in action.
Wildcats basketball have a bit of a jump on soccer, as Coach Brandon Shaver's squad take on Lufkin in the Regional Quarterfinals of playoffs 15 minutes ahed of both soccer teams.
The third round of playoffs features a dominant Panthers team (34-4) and a Wildcats squad hot off their 65-40 revenge win over Midlothian Friday in the Area round.
Tuesday's winner at TJC's Wagstaff Gymnasium earns the bid for the Regional Semifinal.
Sulphur Springs tips off on Tuesday, Mar. 1 at Tyler Junior College at 7 P.M.
The game was originally scheduled to tip at 6 P.M. but instead was pushed to 7 P.M. due to the Wildcats now being the sole game to take place at TJC on Tuesday.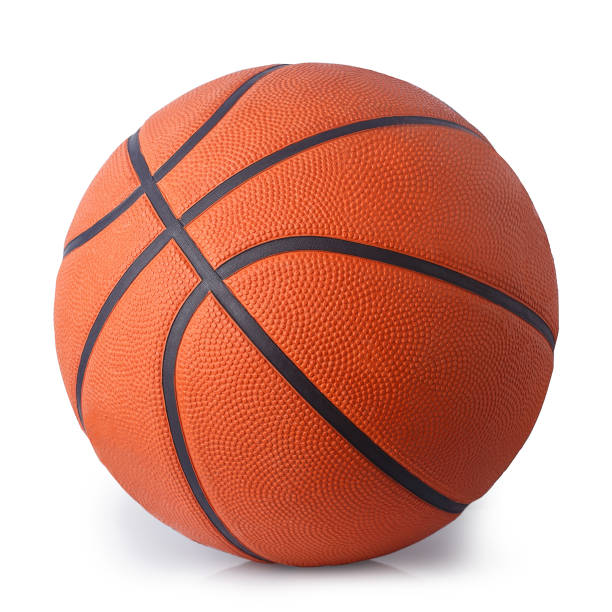 Both soccer teams take on Texas High for the Mar. 1 edition of Tuesday game day.
Men's soccer after completing a two-game home-stand last week are back on the road taking on the Tigers.
Sulphur Springs went 0-2 last week at home, combined with a 3-0 loss the Friday before and Coach Alexi Upton's squad hope to snap a three game losing streak later tonight.
A win Tuesday over Texas High in Texarkana goes a long way to keeping men's soccer's playoff hopes alive.
Coach Upton's team enters Tuesday's contest 3-5 in district and a win over the Tigers could propel Sulphur Springs to 4th place.
Men's soccer kicks off in Texarkana on Tuesday, Mar. 1 at 7:15 P.M.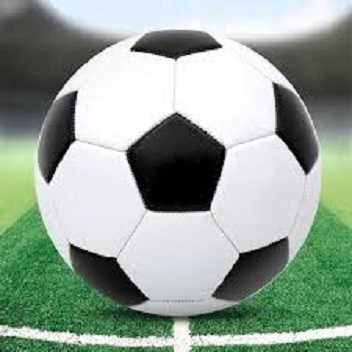 Women's soccer are back at home after their two-game road-stand last week.
Like the Wildcats, Sulphur Springs went 0-2 on the road and have now lost four straight and six of seven since district play began on January 28, 2022.
Sulphur Springs is all but eliminated after Friday's loss in Mount Pleasant.
Coach Javier Aguayo's team enter Tuesday's district match at home with Texas High in 6th place and 2.5 games back of fourth placed Texas High and Pine Tree with just three games to go.
Women's soccer needs both Texas High and Pine Tree to lose out, with <1% chance of that outcome occurring.
Tuesday's home match with the Lady Tigers kicks off at Gerald Prim Stadium at 7:15 P.M.
The Lady Cats enter Tuesday's contest with a 4-13-1 record.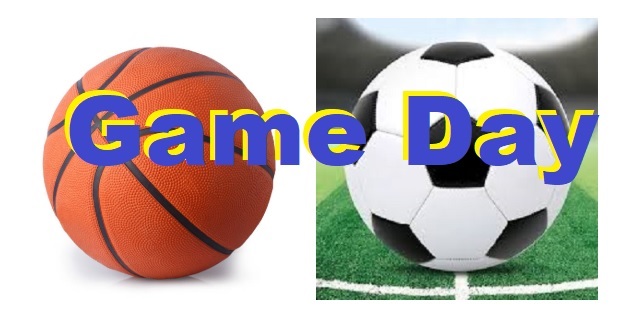 ---
KSST is proud to be the official Wildcat and Lady Cat Station. We broadcast Sulphur Springs ISD games year round live on radio. When allowed, we also broadcast games via our YouTube channel.
Click here for more Wildcat and Lady Cat Sports