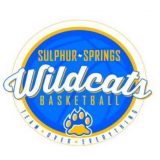 Even scoring and a total team effort allowed Sulphur Springs a 65-40 win in the Area round on Friday, Feb. 25 in Forney. 
Men's basketball opened their second round match-up with Midlothian with a huge 19-5 first quarter.
"We came out and played well defensively," Coach Brandon haver said Friday night following the Area win.
Both teams put up 11 points in the second quarter as the Wildcats went into the locker room leading 30-14.
"We always talk about getting up early," Coach Shaver said Friday night. The men's basketball coach and his staff stress to their team competing for 32 minutes.
The third proved the most eventful. Both squads went blow-for-blow, hitting shot after shot. 
Midlothian used a big third quarter from Kelton Williams, scoring 11 of his 25 in the quarter.
Unfortunately for the Panthers, he was something of a one-man show. Besides the junior's 25, his team went cold; combining for just 15 points in the loss.
"We talked about at halftime that we know they're gonna go on a run," Coach Shaver said. "We knew we would take their punch," the men's basketball coach said.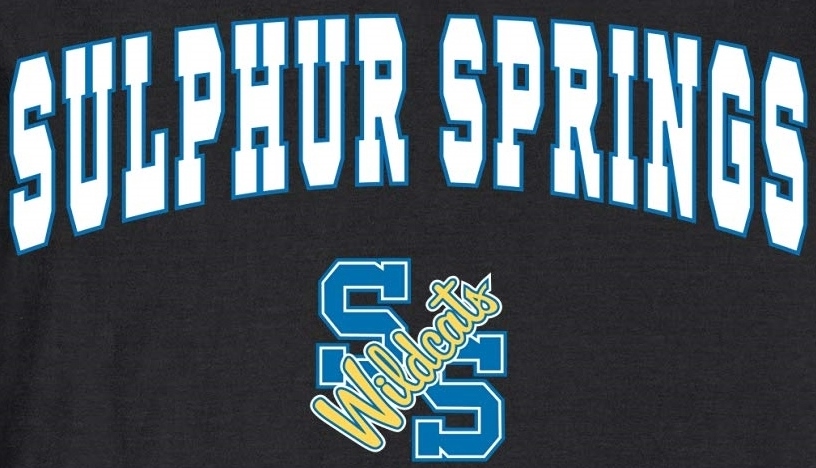 While Midlothian scored 13 in the fourth, the most scored in a quarter by the Panthers, the damage had already been done as Sulphur Springs got a big 65-40 win over Midlothian.
The men's basketball coach credits his team for their buy-in and hard work.
"It's these guys," Coach Shaver said, "…working hard in practice which now turns over into games," the men's basketball coach said.
Parker Whisenhunt made the most of his starting opportunity, leading the Wildcats in scoring at 15.
Seniors Caleb Alexander and Justin Haire finished just a field goal behind at 13.
Kordrick Turner scored 12 in the win over the Panthers and Brandon Lynn, the fifth and final Wildcat to finished in double figures got 10. Cason Arrington and Cole Theofiledes rounded scoring for the Wildcats with a free throw apiece. 
The Area win over Midlothian moves men's basketball on to the the third round of playoffs.
It's the first trip for Sulphur Springs to the Regional Quarterfinals since the 2019-20 season.
Next up, Coach Shaver and his squad take on Lufkin on Tuesday in the Regional Quarterfinals.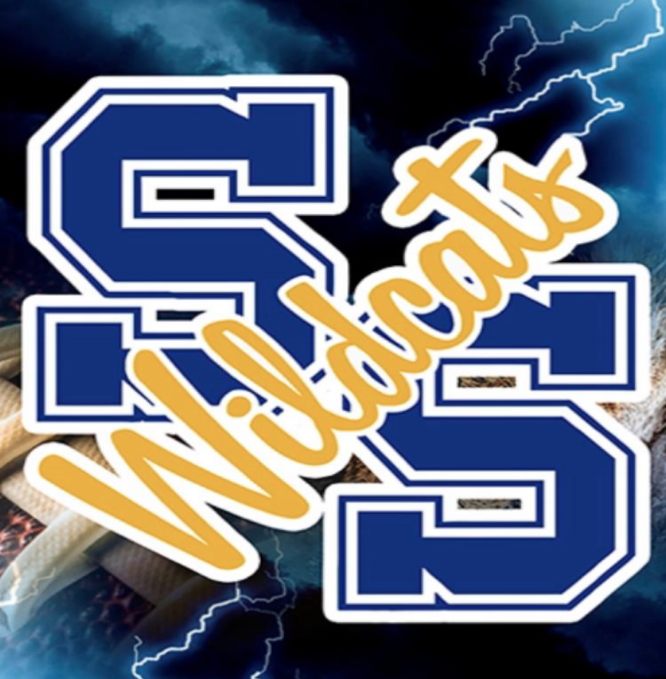 ---
KSST is proud to be the official Wildcat and Lady Cat Station. We broadcast Sulphur Springs ISD games year round live on radio. When allowed, we also broadcast games via our YouTube channel.
Click here for more Wildcat and Lady Cat Sports