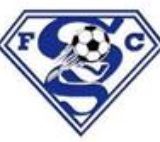 Men's soccer finished their two-game home stand with Mount Pleasant on Friday, Feb. 25 with a 5-1 loss to the Tigers.
Coach Alexi Upton and Co. Friday completed a two-game home stand which saw the Wildcats go 0-2 this week.
Friday's loss to Mount Pleasant is the third straight for Sulphur Springs.
Edgar Salazar (unassisted) scored the lone goal for the Wildcats.
The loss drops Coach Upton's team's season record to 4-14-2 overall (3-5 district).
Friday's loss drops the Wildcats down to 5th place.
Men's soccer still have three winnable games up next:
Next Tuesday at Texas High (1-7-1)
Friday, Mar. 4 versus Marshall (1-5-1)
Tuesday, Mar. 8 at Pine Tree (3-4-1)
If Sulphur Springs emerges victorious in all three of the above listed games, the Wildcats would take the 4 seed.
If Coach Upton's squad wins out (winning all games listed above), getting a win over Hallsville (3-4) on Senior Night Tuesday, Mar. 15, men's soccer moves all the way up to 3rd.
First Sulphur Springs must take care of business on Tuesday, Feb. 28 at Texas High.
That game kicks off on Tuesday in Texarkana at 7:15 P.M.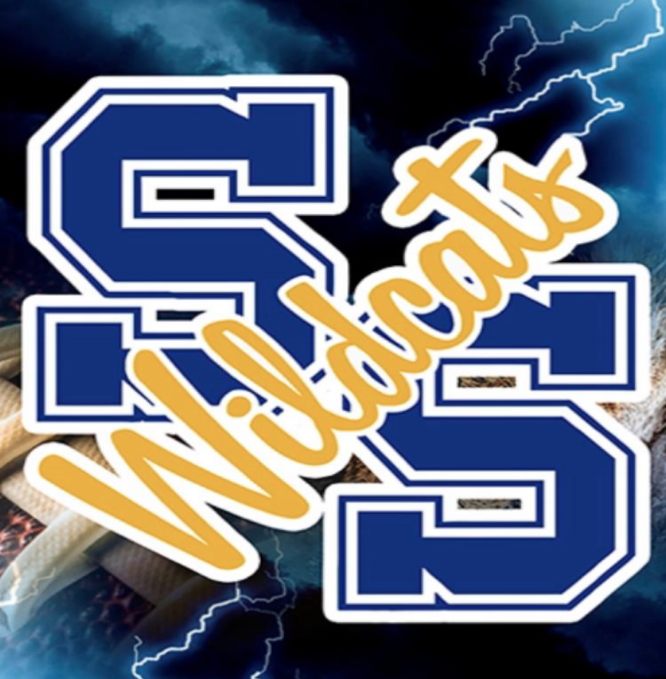 ---
KSST is proud to be the official Wildcat and Lady Cat Station. We broadcast Sulphur Springs ISD games year round live on radio. When allowed, we also broadcast games via our YouTube channel.