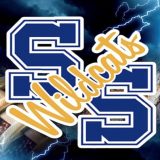 The Mar. 11 edition of Friday game day is something of a quiet one, with just three teams in action.
Women's golf have one of their final contests, baseball competes in day two of the Royse City tournament and softball is on the road taking on Longview.
Lady Cats golf are prepped and ready for their final competition prior to their district preview and district championship contests.
Coach Whitney Spigener and her squad take the trip to Glen Rose today for a two day tournament starting Friday.
The tournament runs through tomorrow, Saturday, Mar. 12.
Women's golf hope to put their last contest behind them, rebounding like they did in their second competition which saw the Lady Cats finish 2nd in Mount Pleasant. 
Friday and Saturday's Glen Rose tournament is the final competition before golf's district preview on Monday, Mar. 21. 

Friday, Mar. 11 has Coach Jerrod Hammock & Co. locked in for day two of their final tournament in Royse City.
Baseball fell to the host Bulldogs 8-0 Thursday.
Coach Jerrod Hammock's team managed just one hit in the tourney loss. 
Friday has the Wildcats in two more contests, both at Royse City HS: 
Coach Jerrod Hammock's squad has two games Friday, both at Royse City:
9 A.M. vs. Ennis
2 P.M. vs. Naaman Forest
Saturday has baseball playing in another game, but is determined by Thursday and Friday's results as the Bulldog Invitational is a seeding-style tournament.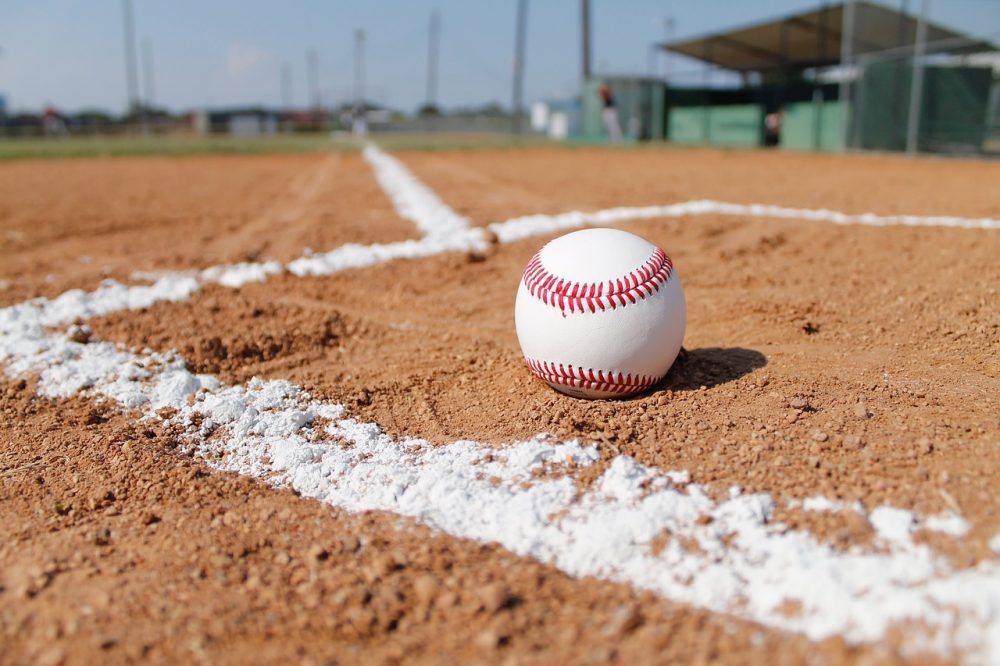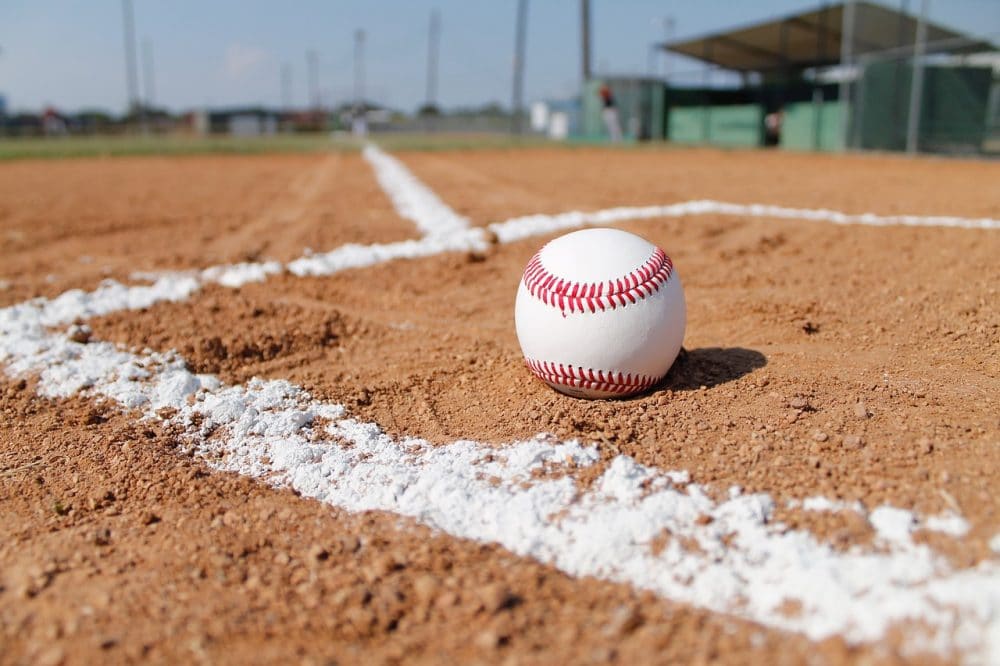 Lady Cats softball play in their second district contest on this Friday game day. 
Friday, Mar. 11 has Coach David Carrillo's squad in Longview taking on the Lady Lobos.
Sulphur Springs enters their first road contest of their district season 10-1-2 overall (1-0 district).
The Lady Cats bring a four-game winning steak into Friday's road match in Longview, including Tuesday's 3-1 win over Hallsville in their district opener. 
Junior ace Crimson Bryant struck out 16 batters in the victory, getting hit of her own and 10 others from her teammates as the Lady Cats extended their win streak over Hallsville to two games, dating back to last season.
Softball looks to extend their current win streak to four when they take on the Lady Lobos on Friday, Mar. 11 in Longview at 6 P.M.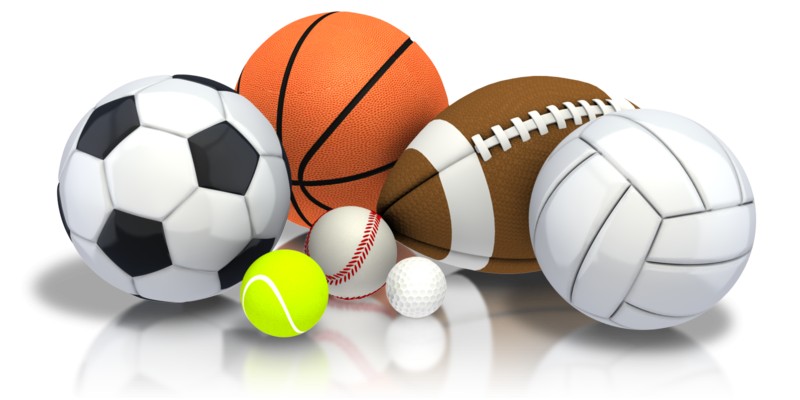 ---
KSST is proud to be the official Wildcat and Lady Cat Station. We broadcast Sulphur Springs ISD games year round live on radio. When allowed, we also broadcast games via our YouTube channel.