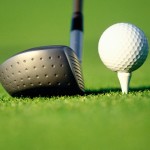 Women's golf did not have their best competition on Monday, Feb. 28 at Dallas Athletic Club.
Coach Whitney Spigener said the Dallas A.C. is an incredibly difficult course.
"I even looked at the Course Rating in comparison to Mount Pleasant that we played at [last Monday]," the Lady Cats golf coach said. "It's a whole five strokes harder," Coach Spigener said.
The women's golf coach said when you take that into account, her squad's score was just above what it would have been in comparison to how the team played at Mount Pleasant.
Coach Spigener said Monday was a beautiful day on the green.
The Lady Cats golf coach said there were some bright spots in Dallas.
"McKenna Meskimen has been real consistent right now," Coach Spigener said. In only her third varsity golf contest, the freshman shot a 94.

Monday's competition featured several obstacles women's golf struggled to hurdle, including a number of challenging holes.
"The undulations of the course… it was crazy," the Lady Cats golf coach said.
The Dallas A.C. according to Coach Spigener features a hole where the front and back end are elevated, while the middle dipped in. The course green is Bentgrass, while the Lady Cats are accustomed to shooting on Bermuda grass in East Texas.
The Lady Cats golf coach said a number of 6A schools playing at the competition Monday put 70's, which is to be expected considering those same schools are accustomed to playing on that style of coarse.
Coach Spigener said she wanted to see how her team responded to the different type of coarse, and said her squad fought hard Monday in Dallas.
Also going against the Lady Cats in their Monday competition: their old foe weather. Women's golf did not have the opportunity to practice last week due to icy weather that made its way through Sulphur Springs mid-last week.

Coach Spigener said she's hopeful her squad can practice this week, but with sunny weather it is all but a certainty.
The women's golf coach said she also hopes rain will go easy next week so her squad can practice up for their next competition.
Next up, the Lady Cats are back in action in a two-day tournament in Glen Rose.
That tourney runs Friday, Mar. 11 through Saturday, Mar. 12.
Also on the docket for women's golf, Coach Spigener on Monday, Mar. 7 takes three junior varsity golfers and five members of the varsity to Lindale.
That competition starts on Monday at 9 A.M.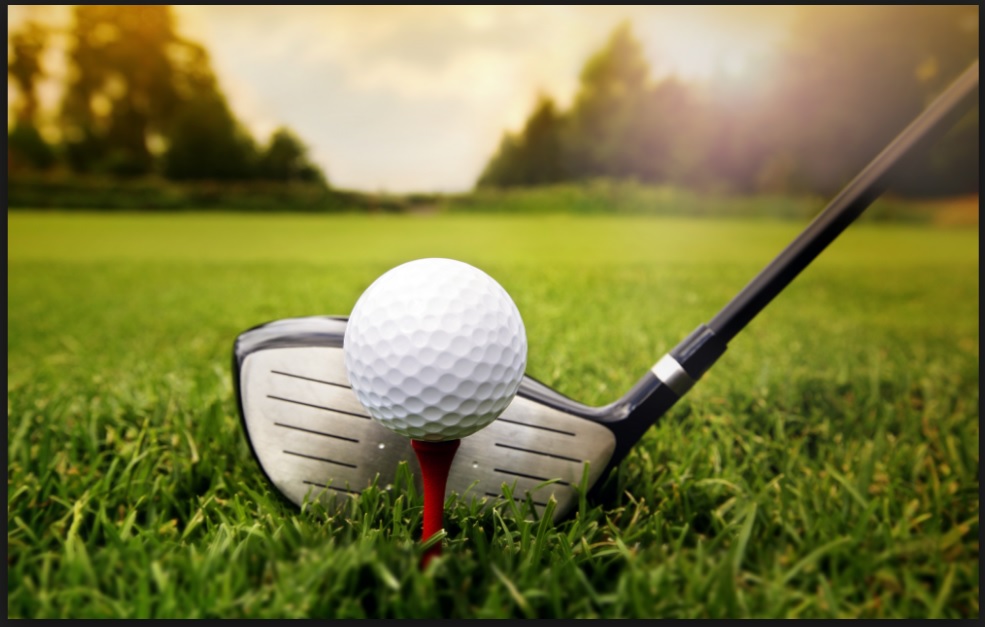 ---
KSST is proud to be the official Wildcat and Lady Cat Station. We broadcast Sulphur Springs ISD games year round live on radio. When allowed, we also broadcast games via our YouTube channel.