Sulphur Springs High School Wildcat Theatre troupe is advancing to the Area One Act Play Contest with their performance of  "Peter and the Starcatcher." Four students' contributions during the schools' performance at the Bi-District OAP Contest held earlier this week in Whitehouse garnered individual recognition as well.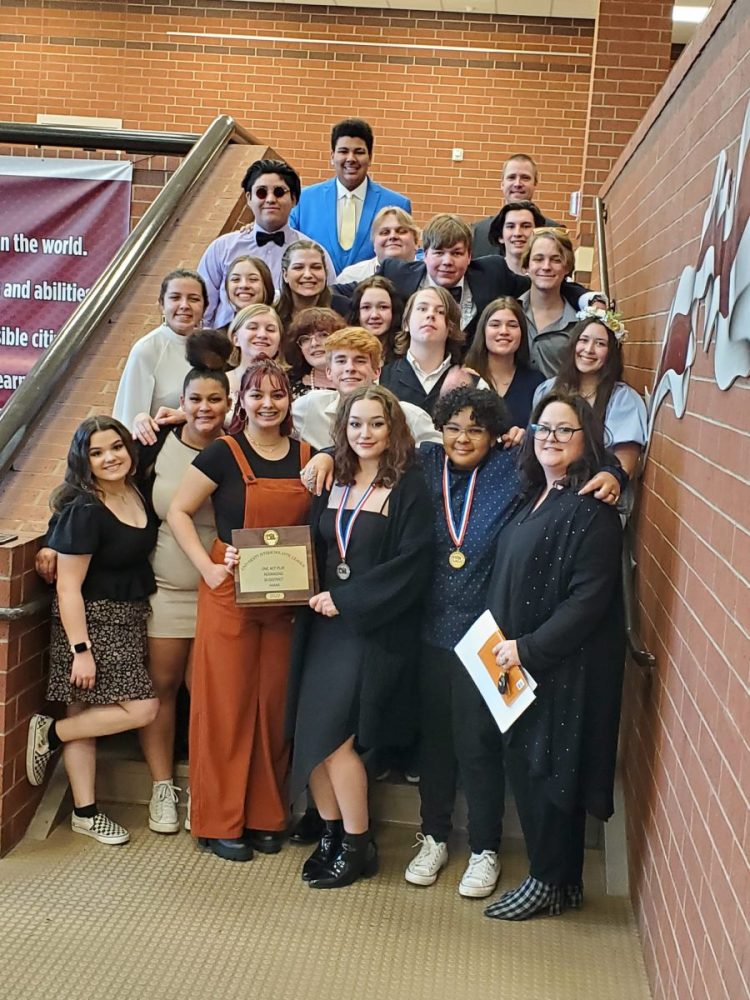 AllieGrace Woodard added to her accomplishments. Earlier this season, Woodard advanced to state in two UIL theatrical design categories, hair and makeup and costume; she's advanced in at least one theatrical design category every year she's been eligible to compete in high school. This week at the Bi-District OAP contest was the second time she's earned All Star Cast honors for her acting abilities during the OAP competition.
Austin Crump and Lucy Braddy entered this week's competition having earned All Star Cast honors at the prior level of OAP competition as well. This week, at the Bi-District meet Crump and Braddy received Honorable Mention All Star Cast recognition.
At the UIL Bi-District OAP competition, Alaya Mims earned distinction as an Outstanding Crew member.
Overall, SSHS Wildcat Theatre was among three high school troupes selected to advance to the Area OAP contest. Hallsville and Longview also qualified to advance to the UIL Area OAP Contest Thursday, March 31, 2022.
Congrats to these Wildcat thespians for advancing from the Bi-District to Area OAP contest and their individual accomplishments.