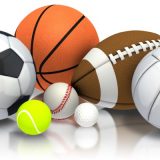 Friday, Mar. 4 is an action-packed game day, with seven different teams playing.
Not only is this Friday game day full of different squads from Sulphur Springs competing home and abroad, but several teams already have the conclusion of their regular season approaching.
Team tennis hosts a tournament at the Tennis Center today.
Several talented schools are participating in the Sulphur Springs tourney, such as Texas High and seven others from around East Texas.
Team Tennis plays all day today in the Athletic Complex.
After next week's Longview tournament, Coach Martinez and Co. go to the Galveston Tennis Tournament the week after before suiting up for the District 15-5A Championship Monday and Tuesday, Mar. 28-29.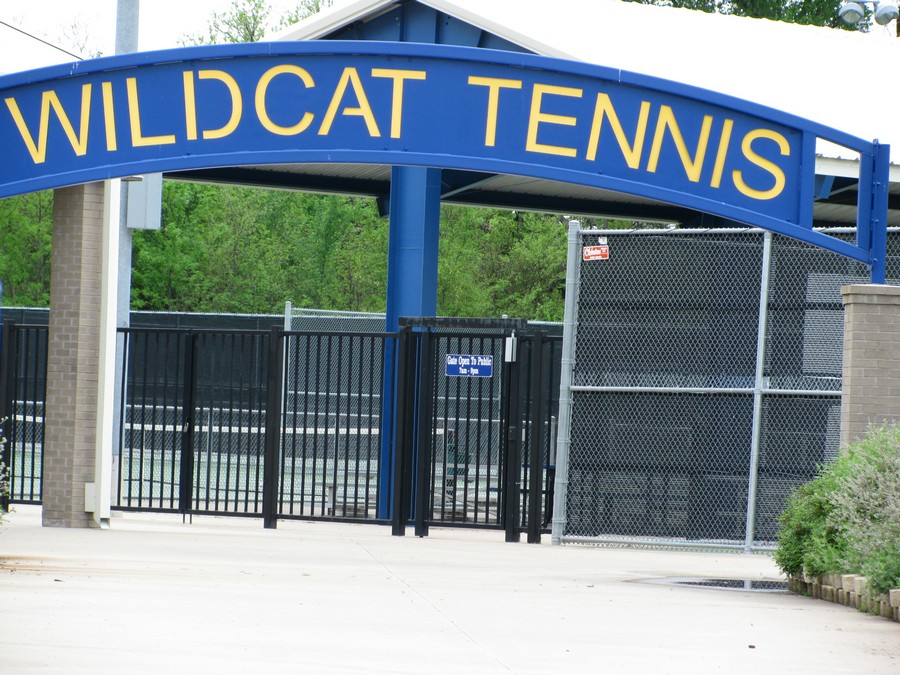 Wildcats golf play in their second competition of the spring season on this Friday game day, and have a two-day tournament starting today in Pine Tree.
Coach Jeremy DeLorge have a tough two-day tourney ahead of them and hope to put their Regional Preview behind them.
While cold weather made practice next-to-impossible last week, perfect weather this week has allowed Sulphur Springs to get the proper reps they need headed into their second invitational.
Men's golf begin in Longview today at 8 A.M.
Like team tennis, golf has just two more contests, in Garland next Tuesday and their District Preview the week after, prior to their District Championship meet Monday and Tuesday, Mar. 28-29.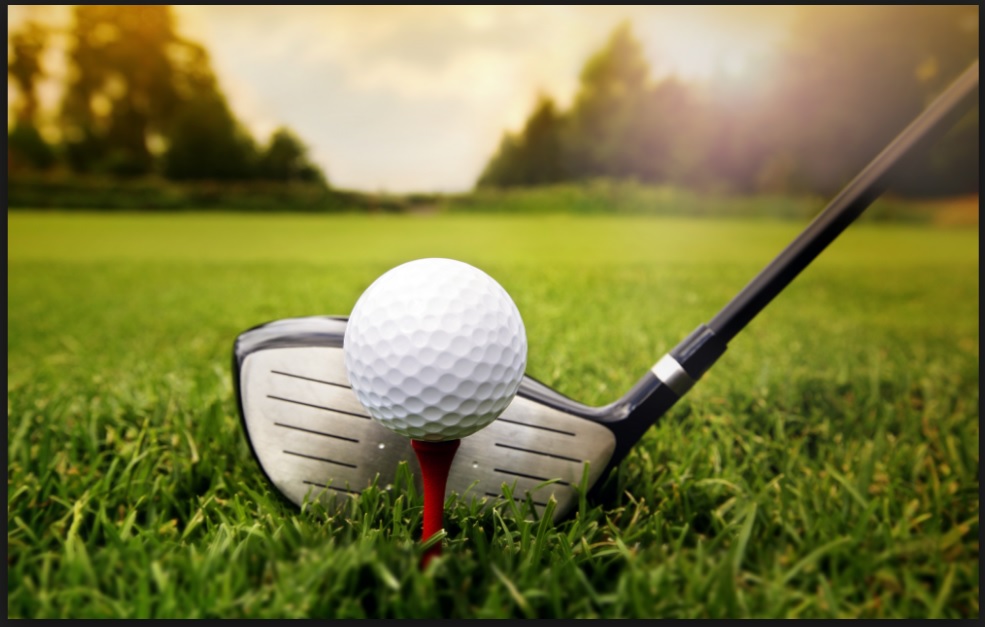 Lady Cats softball play in day two of their final tournament in Royse City.
Friday, Mar. 4 has Sulphur Springs taking on Prairiland and the host Royse City.
Coach David Carrillo and his team are the first game up, teeing off at 10 A.M. Their second and final match on the day against Royse City begins at 1:45 P.M.
Softball closes out the tournament with a game on Saturday, Mar. 5 taking on Canton at 1 P.M.
The Lady Cats went a perfect 2-0 on Thursday, Mar. 5 beating Ursaline Academy 6-0 and Mineola 10-4 to improve their record to 7-0-2 heading into Friday's games.
On Tuesday, Mar. 7 softball begin their district season, hosting Hallsville at 6:30 P.M.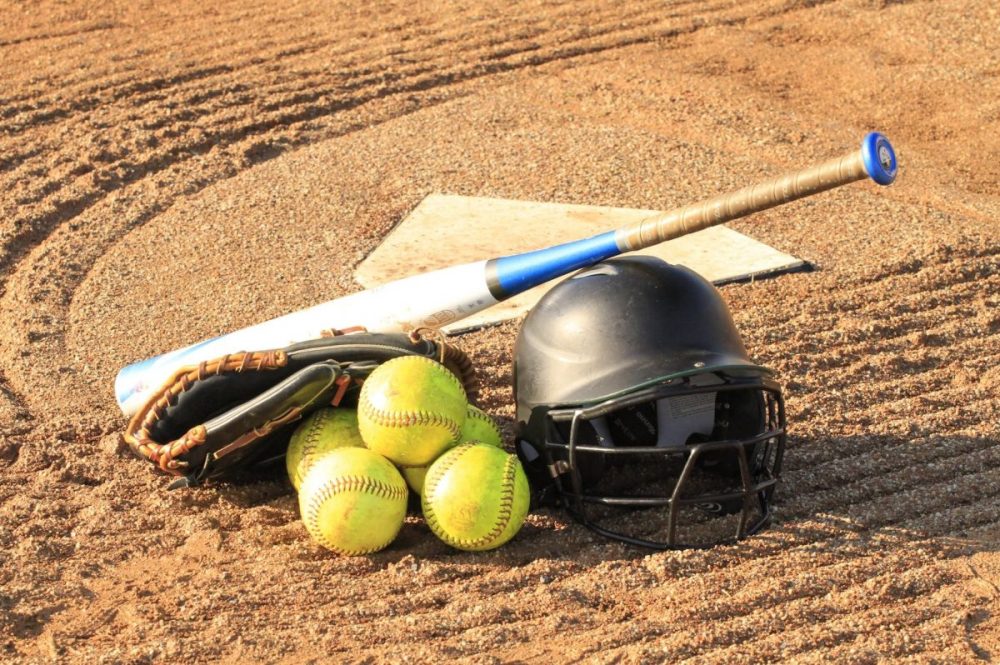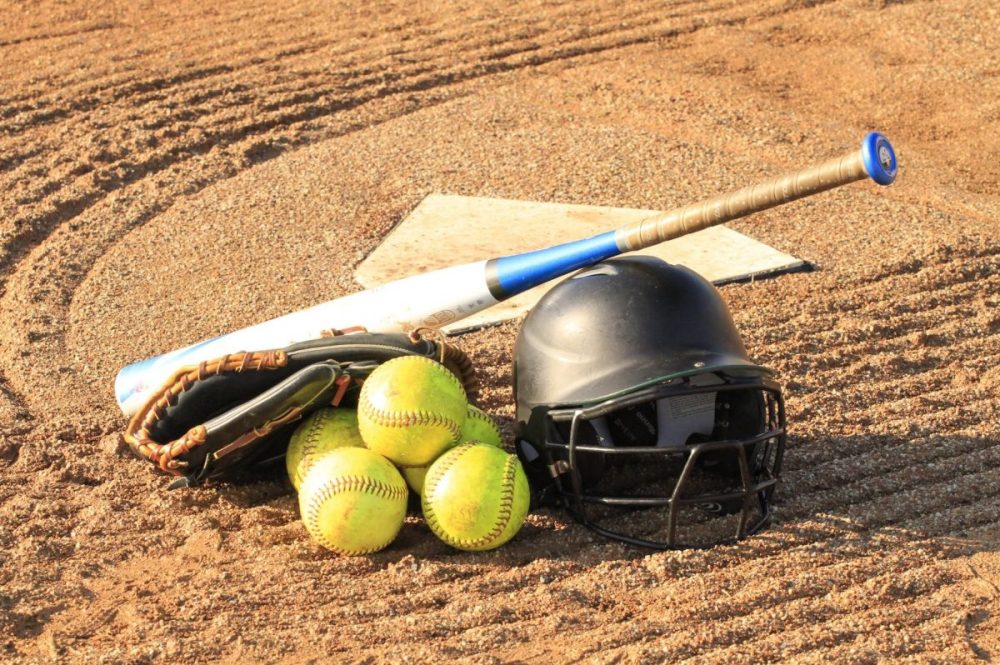 Baseball was not as successful in their first day of action in the Wylie East tournament.
Sulphur Springs plays in day two of their second tourney on the season.
On Thursday, Mar. 3 host Wylie East drubbed the Wildcats 14-1, scoring 14 runs off seven hits.
10 the Pirate's runs came through the first two innings. Sulphur Springs recorded two hits against the host.
Coach Jerrod Hammock and his squad no doubt hope to get back in the win column on Friday, Mar. 4 in day two of the Wylie East tourney.
Baseball also plays another game on Saturday, Mar. 5 as well.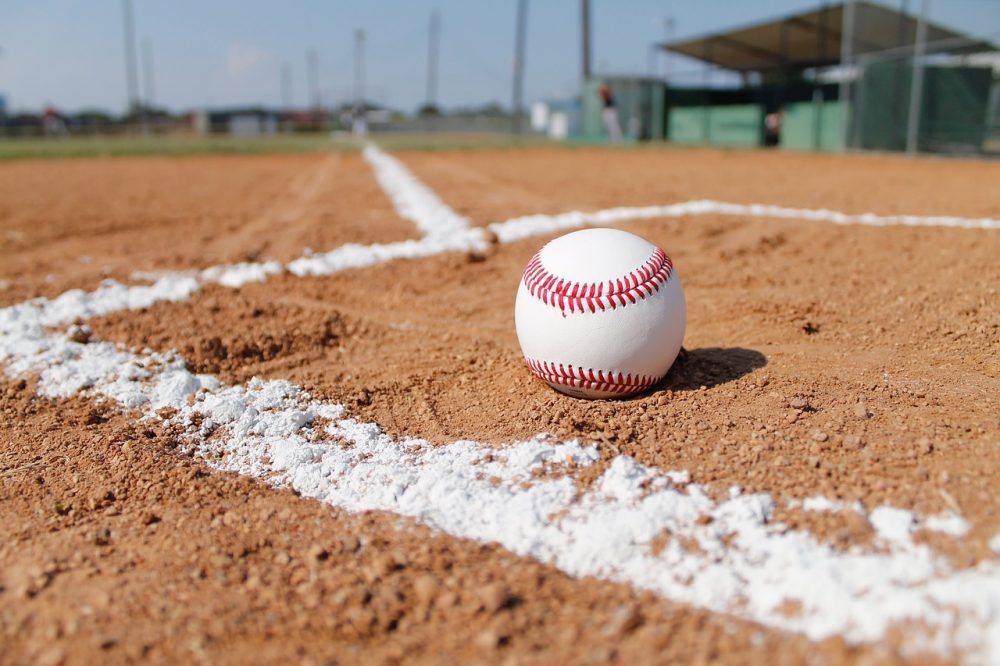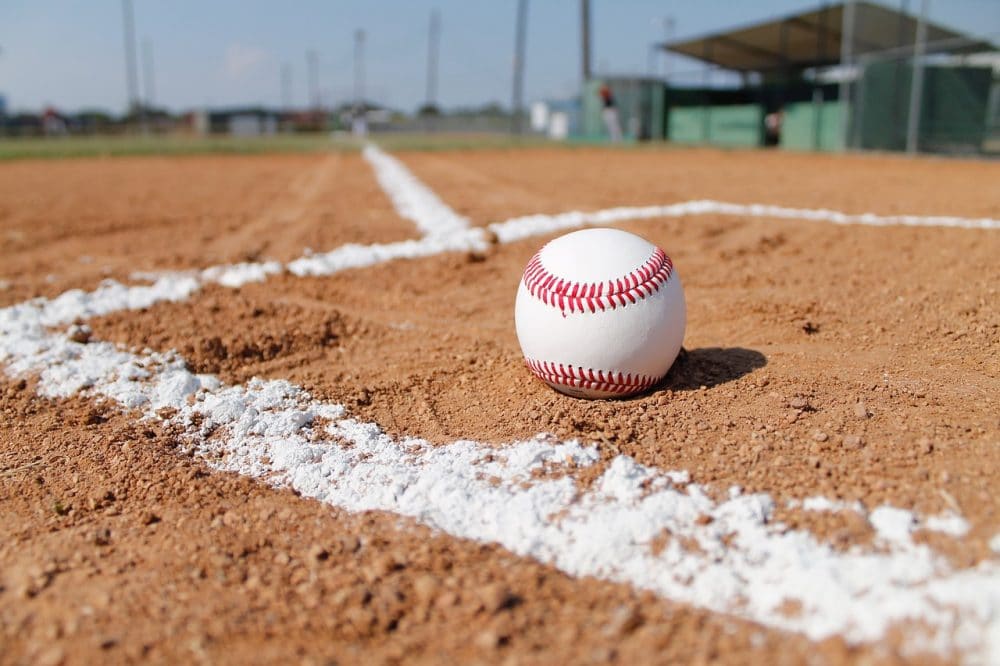 Track and field compete in Gilmer late this afternoon.
Their first meet was scheduled to be hosted in Sulphur Springs but was cancelled due to icy weather that made its way through Northeast Texas.
With that, both Wildcats and Lady Cats Track and Field teams head to Gilmer for what is now their first Invitational of the spring season.
The relays begin today for both squads at Buckeye Stadium at 4 P.M.
Coaches Matt Young, Ross Hicks and their teams have three more competitions in their spring season.
What is now the second competition for the track and field teams takes place next Thursday, Mar. 10 in Lindale.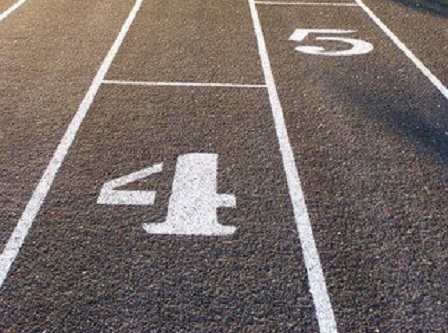 Both soccer teams are the last up on Friday, Mar. 4 taking on Marshall.
Wildcats soccer play at Gerald Prim on this Friday gameday hosting the Mavericks.
Coach Alexi Upton and his squad hope to increase their win streak to two and hold on to their place as the current 3 seed from District 15-5A.
If Sulphur Springs can take care of business at home on Friday, and do the same next Tuesday in Pine Tree, the Wildcats stand a solid chance of keeping the 3 seed and avoid traveling to Whitehouse for their Bi-District match-up for the second year in a row.
For now, men's soccer has to get a solid win and increase their win streak to two, all thereby keeping Hallsville a game back with two games left for both schools.
The Wildcats kick off tonight at Gerald Prim Stadium at 7:15 P.M.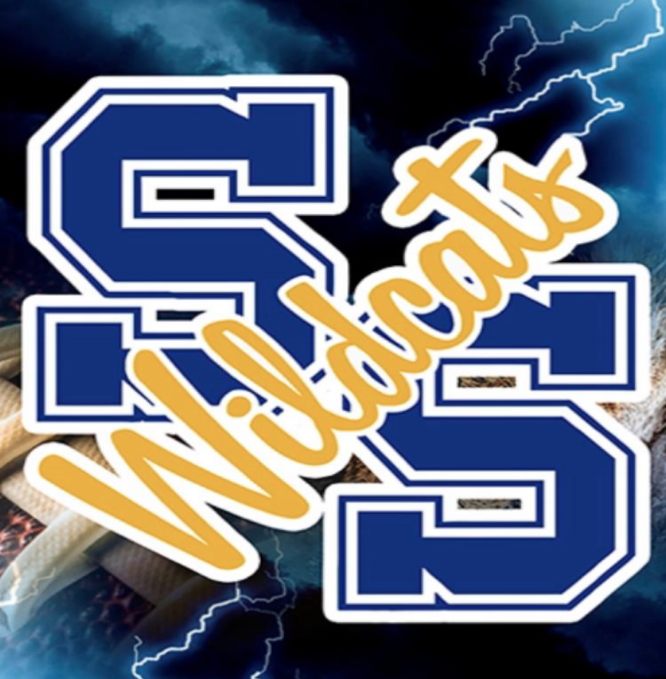 Lady Cats soccer travel to Marshall to take on the Lady Mavs.
Coach Javier Aguayo and his squad play for pride the remainder of the season. With their Tuesday home loss to Texas High, Sulphur Springs is officially eliminated from postseason contention.
Women's soccer (1-8) are 3.5 games back of the three-way tie for third between Mount Pleasant, Texas High and Pine (5-4) with just three games to go.
Sulphur Springs travels to lowly Marshall (0-8) for their last of three contests for the winter season.
That game kicks off at Maverick Stadium at 7:15 P.M.
After Friday's road contest in Marshall, the Lady Cats hold Senior Night at Gerald Prim Stadium on Tuesday, Mar. 8 with those festivities beginning at 7 P.M., 15 minutes before the pitch drops.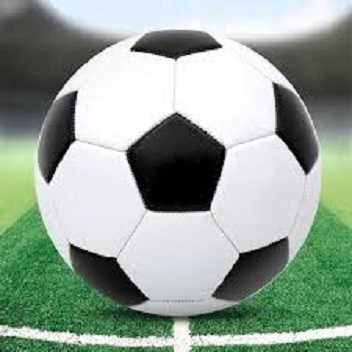 ---
KSST is proud to be the official Wildcat and Lady Cat Station. We broadcast Sulphur Springs ISD games year round live on radio. When allowed, we also broadcast games via our YouTube channel.