Thespians from two local school districts will be among the competitors in the Bi-District One Act Play contest Sulphur Springs ISD is slated to host Friday in the SSHS Auditorium at the Civic Center.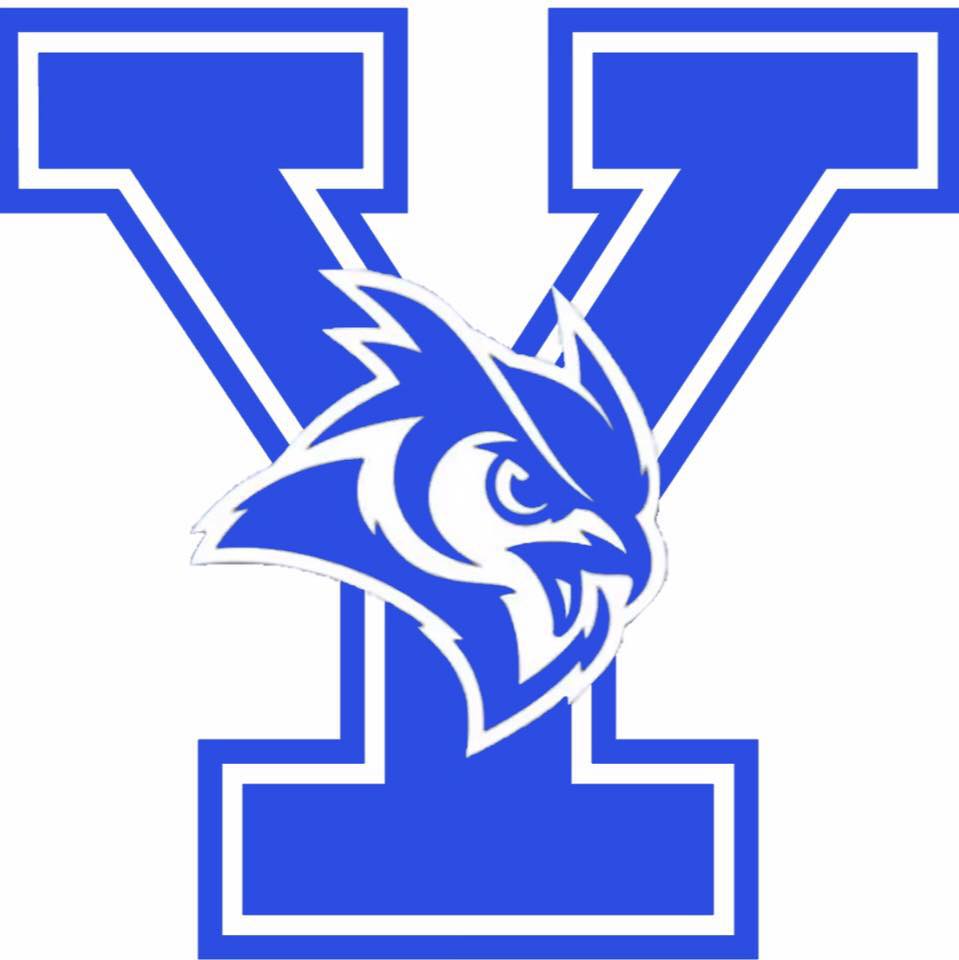 Both Yantis and Miller Grove's plays were selected to advance from district to bi-district competition, and are to be among the plays performed March 18. The Yantis Owls will lead things off at 10 a.m. with their rendition of "Mr. Flannery's Ocean. Miller Grove is slated to be the fifth of six schools performing back-to-back Friday morning.
The schedule starting at 10 a.m. Friday, as reported by MGISD, will be as follows, by play and school: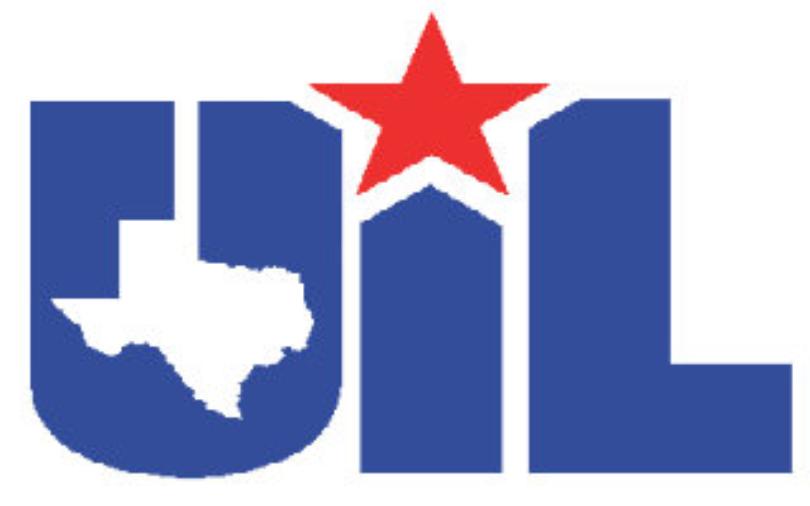 Performance #1 — Mr. Flannery's Ocean, Yantis
Performance #2 — Her Senior Year, Ector
Performance #3 — Voices, Union Hill
Performance #4 — To See the Stars, Avery
Performance #5 — Dear Papa, Miller Grove
Performance #6 — Shipwrecked, Savoy
MGISD reports said while there will be no admission charge for audience members, those planning to view either play are asked to please be in the auditorium before performances start. In order not to distract from the performances, the audience is not to enter during mid-performance.