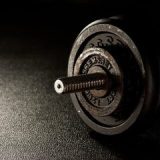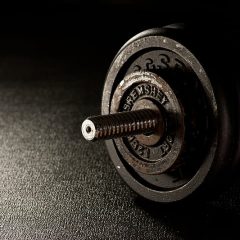 Wildcats powerlifting wrapped up their season last weekend in Abilene at the powerlifting state meet.
One athlete finished 5th, with two more finishing in the top-20. The final two powerlifters from Sulphur Springs finished top-30 as well.
Juan Hernandez of the 132 weight class placed the highest of any Sulphur Springs athlete. Hernandez, squatting 475, bench pressing 225 and dead lifting 480 got the Wildcat a 5th place finish.
Matthew Mitchell got 17th in the 181 designation. The junior squatted 545, bench pressed 305 and dead lifted 480 last week in Abilene. Max Williamson (114) placed 24th in Abilene. Williamson squatted 275 pounds, benching 180 and dead lifting 325.
Ben Hatcher, a Wildcat who made it to the state powerlifting meet thanks to a qualifying total at Regionals, placed 27th in 198.
Chad Maynard, another Sulphur Springs powerlifter in Abilene last week thanks to a qualifying total, finished 15th at the state powerlifting meet. 
The Wildcats got just a point last week in the state meet, finishing in the middle of the pack in Abilene.
Two Lady Cats also made it to state, Haylee Schultz and Machelle Allen, who finished 5th and 4th in Corpus Christi, respectively.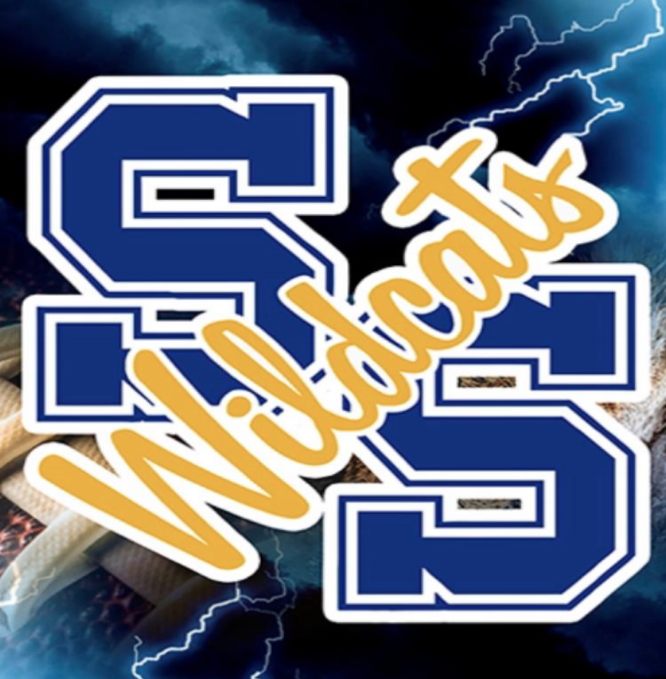 ---
KSST is proud to be the official Wildcat and Lady Cat Station. We broadcast Sulphur Springs ISD games year round live on radio. When allowed, we also broadcast games via our YouTube channel.