Funeral services for Dimple Pinson McPherson, age 80, of Sulphur Springs, will be held at 2:00 p.m., Friday, March 25, 2022, at West Oaks Funeral Home Chapel with Bro. Robert Newsom officiating. Interment will follow at Mt. Sterling Cemetery with Bobby Woodard, Danny Woodard, William David McPherson, Josh McPherson, Dillon Stubblefield, Tony Lynn McPherson, Jr., and William Fouse serving as pallbearers. Honorary pallbearers will be Hunter McPherson, Tanner McPherson, Jeffrey Frazier, and Kyle Burnett. Visitation will be held from 6:00 to 8:00 p.m., Thursday, March 24, 2022, at West Oaks Funeral Home. Dimple passed away on Saturday, March 19, 2022, in Tyler, TX.
She was born on August 21, 1941, in Matagorda County, the daughter of Jess Kid and Wera Inez Ables Pinson. She married Joe Dan McPherson in 1958, in Hugo, OK. She worked in home healthcare for many years.
She is survived by sons, Danny McPherson and wife Phyllis of Sulphur Springs, Tony McPherson and wife Carolyn of Salado, TX; daughters, Tammy Woodard of Sulphur Springs, Pam Harrington and husband Johnny of Sulphur Springs; brothers, Chris Chance, Gary Chance, Maurice Chance, and James Chance all of Dallas, TX; 12 grandchildren; 32, great-grandchildren; and 15 great-great-grandchildren. She was preceded in death by her husband, parents, birthmother, Bonice Chance, granddaughter, Shannon Stubblefield, grandson, Tommy Stubblefield, and sons-in-law, Bobby Woodard, Sr., and Paul Rogers.
Arrangements are under the direction of West Oaks Funeral Home.
www.westoaksfuneralhome.com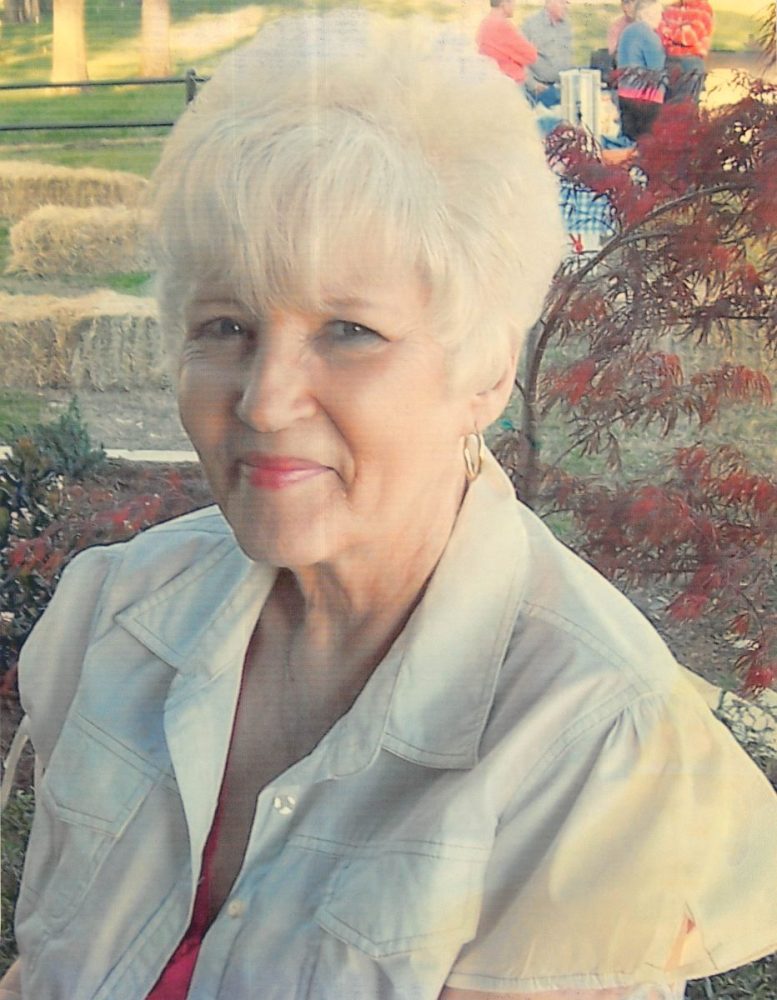 ---