Hopkins County Sheriff's Office deputies booked two men, one accused of criminal negligent homicide and one on a simulated controlled substance charge, into the county jail on felony warrants Jan. 13, 2022, according to arrest reports.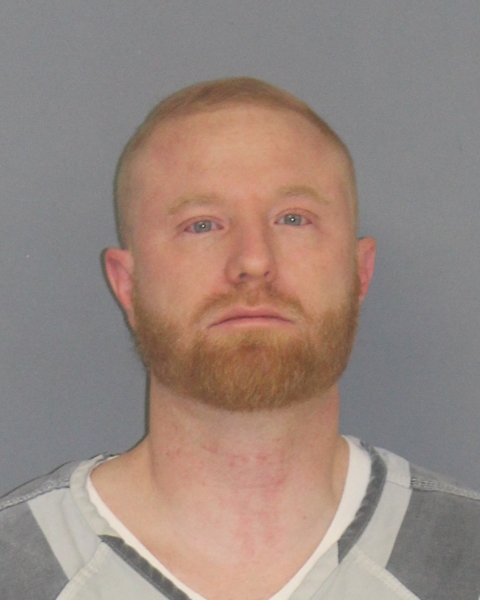 Brandon Augusta Brown turned himself in at 6:21 a.m. Thursday, Jan. 13, 2022, at the sheriff's office on felony warrants. HCSO Sgt. Todd Evans escorted the 35-year-old Sulphur Springs man into the county jail, where he was booked on the outstanding "criminal negligent homicide-alias capias" warrants. The offenses, Evans reported, are alleged to have occurred on June 12, 2021.
Brown was released from Hopkins County jail later Jan. 13, 2022, on $5,000 bond per state jail felony offense.
Texas Department of Public Safety Sergeant Gregg Williams on June 14 reported that Brandon Brown was driving a Dodge Challenger north on State Highway 154 south when he failed to control speed and struck a Lincoln SUV ahead of him. The collision caused SUV to leave the road and hit several trees. The two occupants of the SUV, 73-year-old Brenda Mowat Coker and 79-year-old Tracy Coker, both of Pickton, died at the State Highway 154 crash scene.
The Dodge Challenger then struck a Dodge Ram that was traveling south on SH 154. Brown and the driver of the pickup,73-year-old Jimmy Young Sr. of Fort Worth, were transported to a local hospital with what appeared to be non-incapacitating injuries, Sgt. Williams reported in June.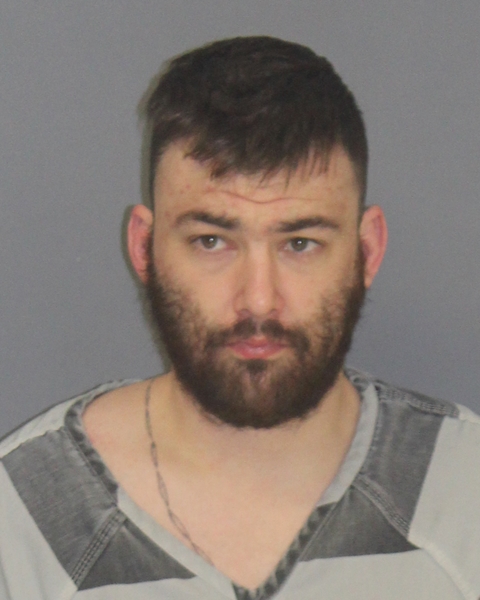 HCSO Deputy Steve Huffman transported Evan Clay Chapin from Hunt County jail to Hopkins County jail, where he was booked for bond forfeiture on an Aug. 31, 2020 manufacture or delivery of a simulated controlled substance-substance he represented to be a controlled substance, as well as three traffic warrants.
The 29-year-old Commerce man remained in Hopkins County jail Saturday, Jan. 15, 2021, on all four charges. Bond on the felony charge was set at $10,000. Fees owed for the failure to maintain financial responsibility and two expired registration charges totaled $1,176.50, according to jail and arrest reports.
Chapin and another Commerce man were jailed on Aug. 31, 2020, after they unknowingly contacted the Hopkins County sheriff in their attempt to sell pills late for some extra cash. The sheriff alerted deputies someone had offered to sell him hydrocodone pills for $5 each, deputies alleged in arrest reports.
They arranged to meet the pair on State Highway 11 west. When Chapin and Stephen Anthony Braumuller arrived, deputies initiated a felony takedown of the pair. The deputies found a plastic bundle which felt to contain pills. Once opened, the deputies discovered what appeared to be over-the-counter ibuprofen, not prescription pills. Chapin allegedly admitted to trying to pass the pills as false narcotics. The other man admitted he'd agreed to drive him to the meeting spot in exchange for a share of the profit. Both were taken into custody at 11:51 p.m. Aug. 30, and booked into jail early Aug. 31, 2020, on a manufacture or delivery of a simulated controlled substance or representing a substance as a controlled substance charge, deputies alleged in the 2020 arrest reports. They were indicted in February 2021 on the simulated controlled substance charge.