A multiple vehicle crash on State Highway 154 south of Sulphur Springs Saturday evening resulted in two fatalities, according to authorities.
At approximately 5:52 p.m. Saturday, June 12, 2021, Texas Department of Public Safety Troopers were advised of a multiple vehicle crash on SH 154 about 4 1/2 miles south of Sulphur Springs in Hopkins County. Hopkins County Sheriff's Office Deputies, EMS and fire departments also responded.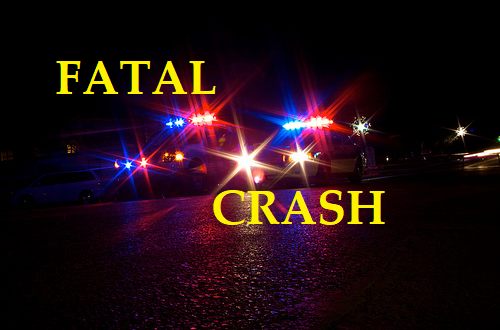 "Preliminary investigation indicates that a 2019 Lincoln SUV was traveling northbound on SH 154. A 2013 Dodge Challenger was traveling northbound behind the Lincoln. For an as yet undetermined reason, the driver of the Dodge failed to control the vehicle's speed and struck the Lincoln causing the Lincoln to leave the road and hit several trees. The Dodge then struck a 2014 Dodge Ram that was traveling southbound on SH 154," according to a news release from Sergeant Gregg Williams, Texas DPS Texas Highway Patrol Media Communications for the Texarkana/Mount Pleasant area.
The driver of the Lincoln, 73-year-old Brenda Mowat Coker, and passenger, 79-year-old Tracy Coker, both of Pickton, died at the State Highway 154 crash scene. The driver of the Dodge Challenger, 34-year-old Brandon Brown of Sulphur Springs, and the driver of the Dodge Ram, 73-yar-old Jimmy Young Sr. of Ft. Worth, were taken to a local hospital with non-incapacitating injuries, Sgt. Williams reported.
The State Highway 154 crash remains under investigation and no additional information is currently available, according to Williams.
---
The Hopkins County Sheriff's Office is located at 298 Rosemont St., Sulphur Springs, TX 75482. Non-emergency calls can be made to (903) 438-4040.