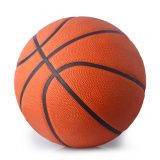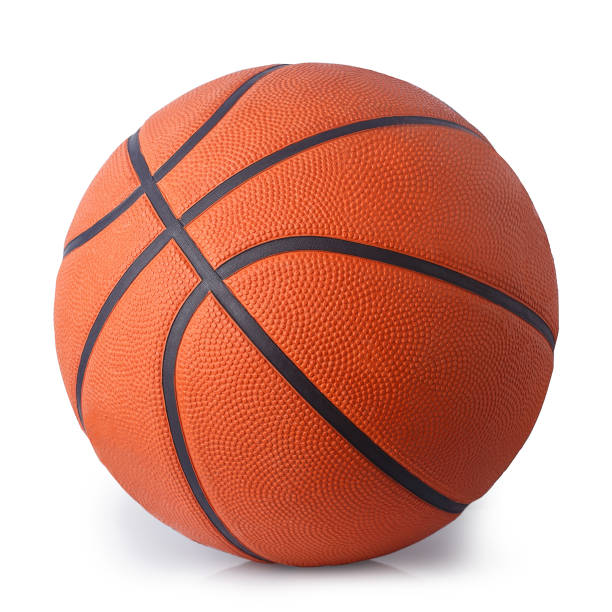 The Lady Cats basketball team are the only squad in action at home on this Friday game day. 
The women's basketball team host Texas High for their second contest in District 15-5A play.
Sulphur Springs lost their opener Tuesday in Mount Pleasant. 
Coach Erica Delley and her team will look to get their first win in district tonight when they host the Lady Tigers.
That game tips-off at 6:15 P.M. and broadcasted tonight on KSST 1230 AM. 
If given permission, we will also livestream the game on to KSST Radio's YouTube channel.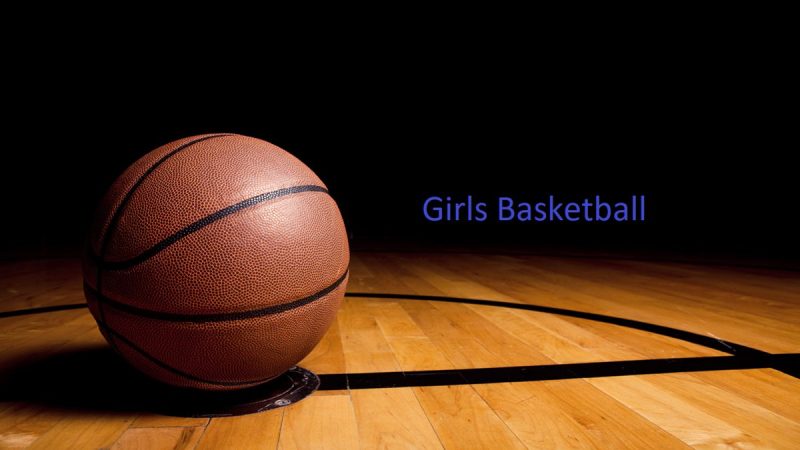 The second team up on this Friday game day is Wildcats soccer, although the varsity team now has an acting bye today on Friday, Dec. 17.
Coach Alexi Upton and his men's soccer team were originally scheduled to travel to the metroplex to take on Carrollton's RL Turner, but the coach had to cancel the game.
As a result, Friday game day for Sulphur Springs will be a JV2/freshman only contest with West Mesquite.
That game will kick off at Gerald Prim Stadium at 4 P.M. 
Last Saturday Wildcats soccer kicked off their season at home with a 2-0-1 scrimmage tourney effort, good enough to be crowned Sulphur Springs Tournament Champions.
They followed up that with a 3-1 scrimmage win in Greenville on Tuesday.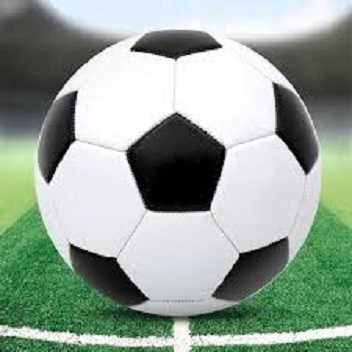 Wildcats basketball are last team up today back in the DFW metroplex taking on Arlington Grace Prep.
Coach Brandon Shaver were set to travel to Fort Worth on Tuesday for a non-district match-up with Arlington Heights HS.
The Yellowjackets forfeited their match so Sulphur Springs' record now sits at 14-4 heading into their Friday contest.
The men's basketball team will look to make it two straight wins if they can get the victory versus Arlington Grace Prep tonight at 7:30 P.M.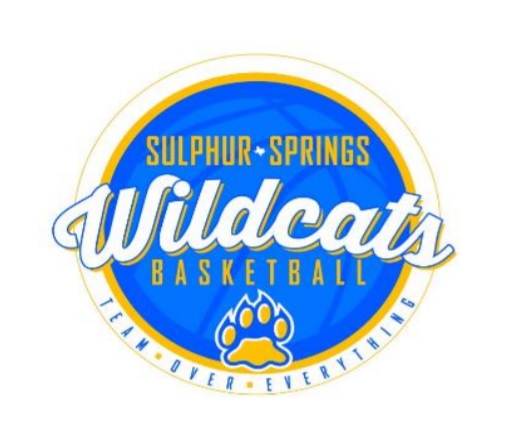 Lady Cats soccer have a home scrimmage tournament tomorrow, taking on three highly-ranked 4A teams.
Coach Javier Aguayo and his athletes host three teams in the top-10 in 4A Division II.
First up, women's soccer takes on #3 Maybank at 9 AM. Sulphur Springs will be back in action for their second game of two on Saturday taking on #7 Kilgore at 11 A.M. 
The final match for Coach Aguayo and his Lady Cats is at 2 P.M. on Dec. 18 versus #10 Caddo Mills. 
Women's soccer went 1-1 last Saturday to open scrimmage play.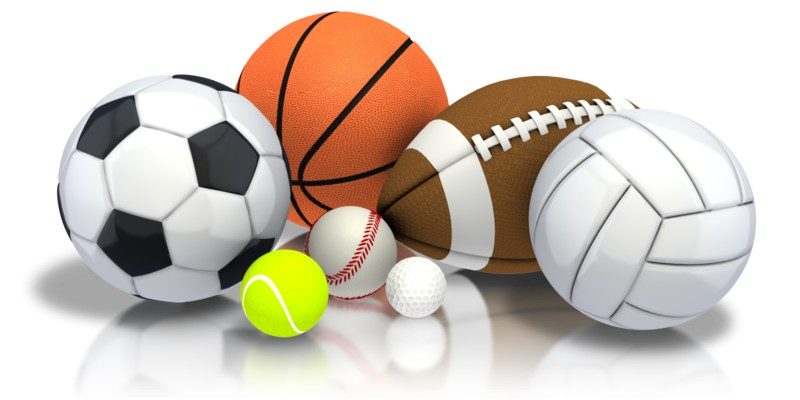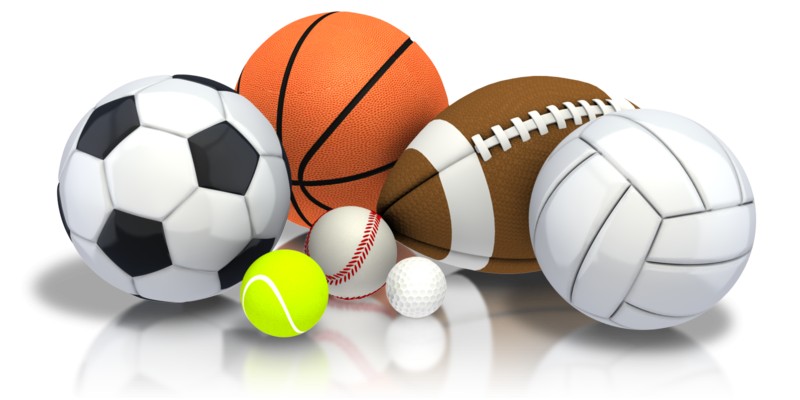 ---
KSST is proud to be the official Wildcat and Lady Cat Station. We broadcast Sulphur Springs ISD games year round live on radio. When allowed, we also broadcast games via our YouTube channel.
Click here for more Wildcat and Lady Cat Sports