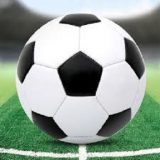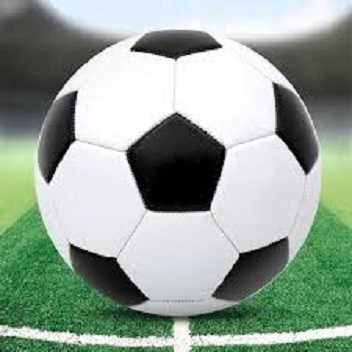 With Christmas approaching, both soccer teams in Sulphur Springs are now in action, getting their pre-season (or scrimmage play) underway on Saturday, Dec. 11.
The Lady Cats opened their season last Saturday in Athens by beating the Lady Hornets 3-2 thanks to last-minute score by Sulphur Springs.
Coach Javier Aguayo said his team played well.
"They went out there and gave it their all," the Lady Cats coach said. Coach Aguayo said his student-athletes were all too ready to get back on the pitch.
Last night on Monday, Dec. 13 the women's soccer team made the short trip west on I-30 to take on a good Royse City team, falling to the Lady Bulldogs 2-1.
"They've always been a tough opponent to play against," Coach Aguayo said.
Royse City got the scoring going to take a 1-0 lead over Sulphur Springs, but his team was able to tie the match 1-1.
Halfway through the second though, the Lady Bulldogs scored their second and final goal to take the 2-1 win over the Lady Cats soccer team.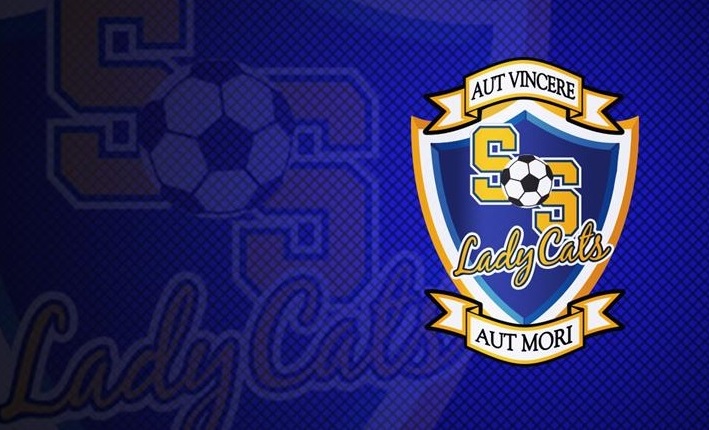 Coach Aguayo said the last two games proves his team can hang with the best of them.
He complimented his squad for their touches with the ball and playing as a team, all while giving the two aforementioned season-opening scrimmages their all.
He said that while the scrimmage-opening win last Saturday was invigorating for his team, the loss brought his team back down to Earth a bit.
Coach Aguayo said that even though his squad lost on Monday, his athletes were excited.
The Lady Cats soccer coach said the loss to a talented Royse City squad gives the team a good gauge of what they can work on moving forward as the season continues to roll.
"We have a long road ahead of us," Coach Aguayo said.
The road continues Saturday when women's soccer hosts a tournament on Saturday, Dec. 18 when they host a slew of talented (and ranked) 4A schools at Gerald Prim Stadium.
The tourney will run from 9 A.M. to 3 P.M.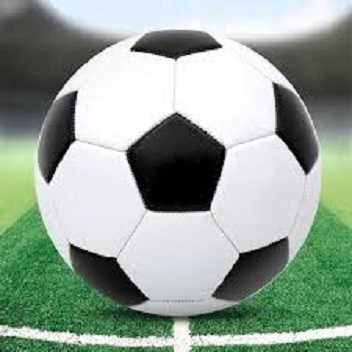 ---
KSST is proud to be the official Wildcat and Lady Cat Station. We broadcast Sulphur Springs ISD games year round live on radio. When allowed, we also broadcast games via our YouTube channel.