A Lewisville woman allegedly attempted to assault the officer who tried to cite her for speeding on Interstate 30 Sunday afternoon, Cumby Police alleged in arrest reports.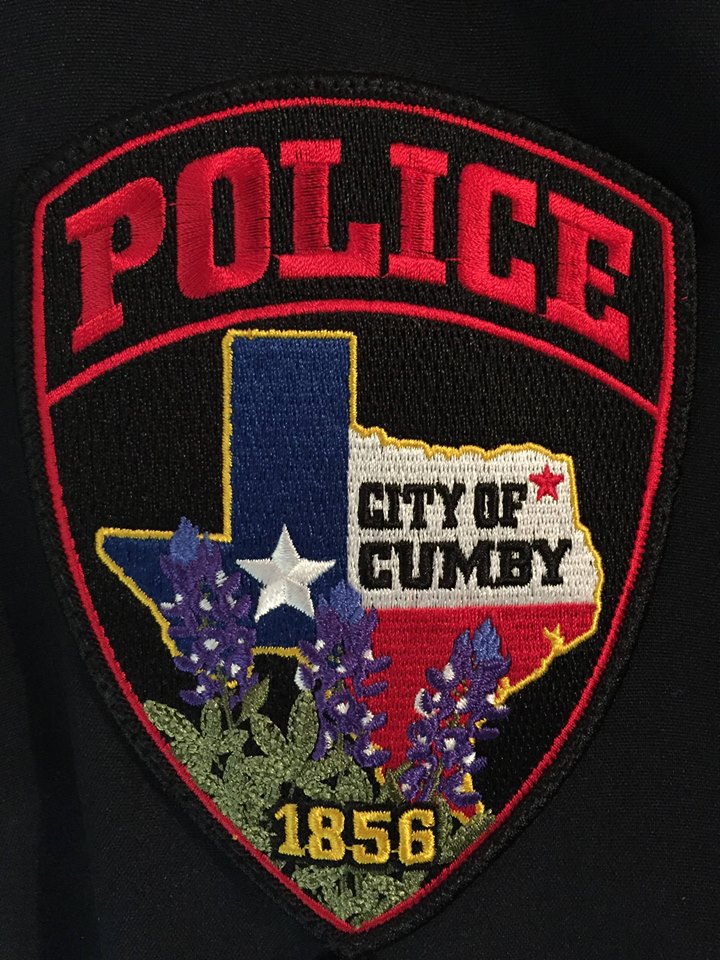 Cumby Police Lt. Paul Robertson reported stopping a Honda Accord at 4:02 p.m. Dec. 12, 2021, that was traveling 93 miles per hour in a 75 mph speed zone on Interstate 30 west at mile marker 111. After talking with the 26-year-old Lewisville woman who was driving outside of the car, he asked Brittany Lashae Herrera to sit in her car.
When he asked her to sign a citation for speeding, she allegedly became upset, exited the cart, walked to the passenger's side where Robertson was standing. Robertson wrote in arrest reports that he tried to calm the woman, but she pushed him, looked at the female passenger and stated she was going to beat the officer.
Robertson resisted by pushing back at him when he instructed her to put her hands on the trunk of the car. While trying to handcuff Herrera, she continued to resist the officer, pulling away from him. Robertson said he took the woman to the ground to gain control of her when she continued resisting.
Herrera reportedly turned over and began pushing at the officer with her feet, getting dangerously closer to oncoming traffic, causing the officer to be in danger from oncoming traffic. He reported pulling the woman away from the shoulder of hte road for her safety and his, then secured her into handcuffs.
Robertson said his finger was cut during the altercation. Thus, Herrera was arrested for assault on a peace officer and resisting arrest, search or transport.
Herrera remained in Hopkins County jail Monday, Dec. 13, 2021. Bond was set at $20,000 on the felony assault of public servant charge and $2,000 on the misdemeanor resisting arrest charge, according to jail reports.


If you have an emergency, dial 9-1-1
The Hopkins County Sheriff's Office is located at 298 Rosemont Sulphur Springs, TX 75482. You can reach them for non-emergency matters at (903) 438-4040.