As has become standard practice, the regular December Sulphur Springs ISD December Board of Trustees meeting will be held at noon instead of the regular 6 p.m. meeting time. Financial reports and hiring of an administrator are the top items on the Dec. 13, 2021 agenda.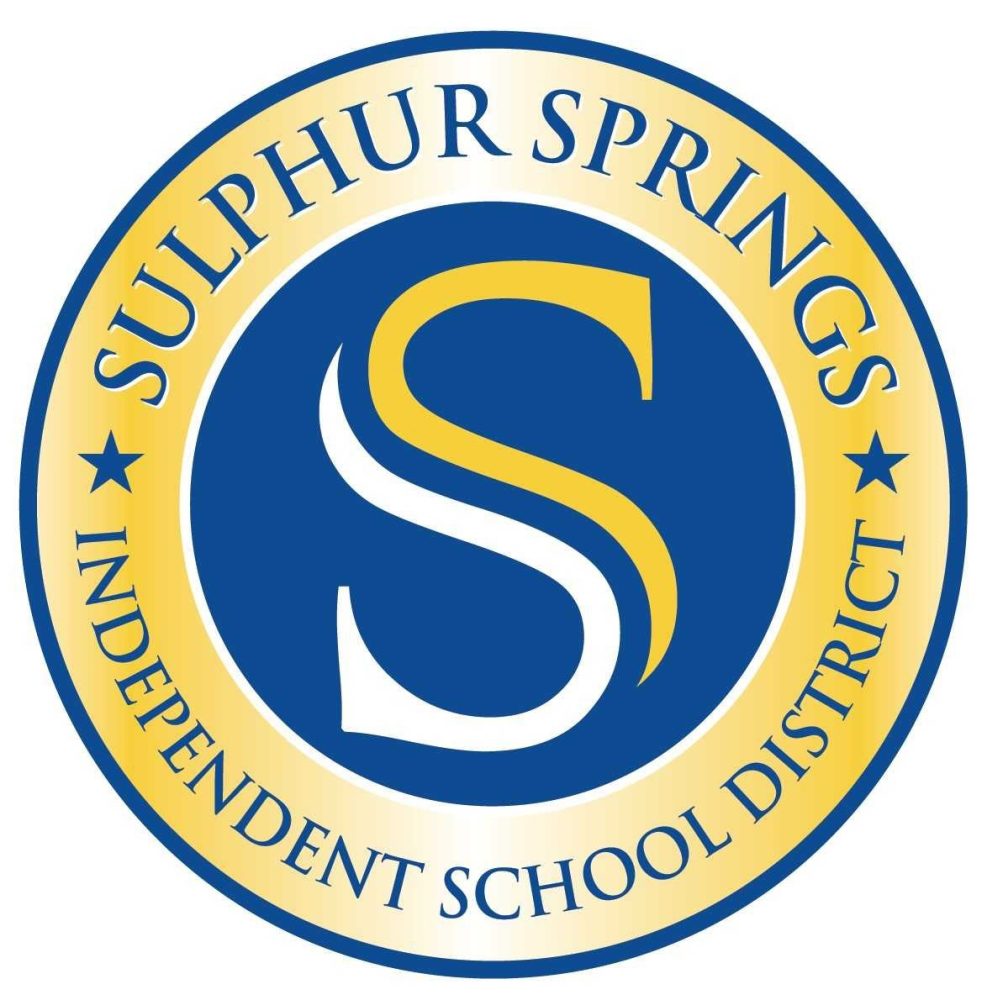 SSISD Business Manager Sherry McGraw is scheduled to conduct a required public hearing for the district's 2020-21 Financial Accountability Rating. Later in the meeting, a representative from Rutherford, Taylor and Company, PC, is slated to present for board consideration the only action item on Monday's agenda – SSISD's annual financial and compliance report for the fiscal year which ended on Aug. 31, 2021.
During the administrative reports and informational items portion of the meeting, Assistant Superintendent Josh Williams is slated to present to the board Texas Association of School Boards Localized Policy Manual Update 118 for review.
The consent agenda includes all of the usual items, tax credits and supplements, delinquent tax collections, financial statements and bills payable for November 2021; as well as a quarterly investment report for the three months ending Nov. 30, 2021. It also includes a comprehensive annual report on investment activity for the fiscal year ending Aug. 31, 2021, and the annual review of investment policy and strategy.
During executive session, the trustees are expected discuss recommendations for a new SMS principal, as Jena Williams provided notice of retirement last month. Any additional personnel matters, including resignations, reassignments, hires, and notices of retirement would also be discussed at that time. Athletic Director Greg Owens recently announced his intent to retire at the end of the year, so that too could be a matter discussed and notice submitted for trustee approval. The board also has the option to discuss the purchase, exchange, lease or value of any real property during the executive session provided the discussion falls within Title 5, Chapter 551 of Texas Government Code, Section (.072) and (.074).
Any personnel or real property items forwarded for action of the board would be voted on when the board reconvenes in open session.
The board meeting is slated to begin at 12 p.m. in the Board Room of SSISD Administration Building, at 631 Connally St. in Sulphur Springs.
---
KSST is proud to be the official Wildcat and Lady Cat Station. We broadcast Sulphur Springs ISD games year round live on radio. When allowed, we also broadcast games via our YouTube channel.
Click here for more Wildcat and Lady Cat Sports