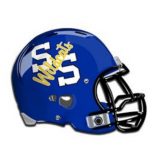 Wildcats football head coach and athletic director of SSISD Greg Owens is retiring from both positions.
The coach confirmed the news over text on Friday, Dec. 3.
Coach Owens had a decade of sustained success during his time in Sulphur Springs.
Over 16 seasons, the coach's teams made 12 playoff trips, including in 2008 when his squad won the city their first state championship when they beat Dayton in the 4A Division-II title game at the Alamodome.
Over the stretch of seven seasons from 2007-2013, Coach Greg Owens and his Wildcats won two district championships outright, were co-champions of their district twice more, had seven eight-win seasons, and made eight playoff trips.
Including his 2008 state-winning team, five of his football teams made it to at least the second round.
He has helped developed talented athletes that have competed on all stages of the college football game, plus some who saw legitimate NFL action.
The Wildcats football coach went 91-86 over 16 seasons and 12-10 in the playoffs.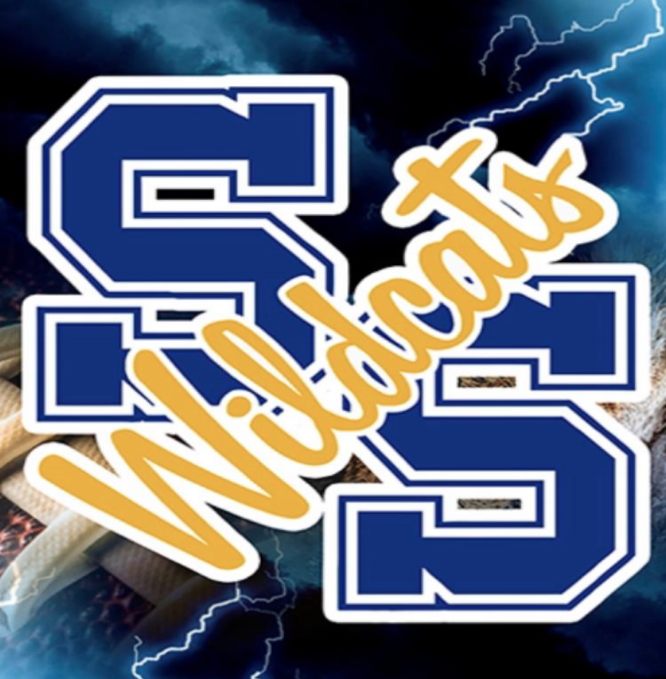 ---
KSST is proud to be the official Wildcat and Lady Cat Station. We broadcast Sulphur Springs ISD games year round live on radio. When allowed, we also broadcast games via our YouTube channel.