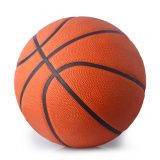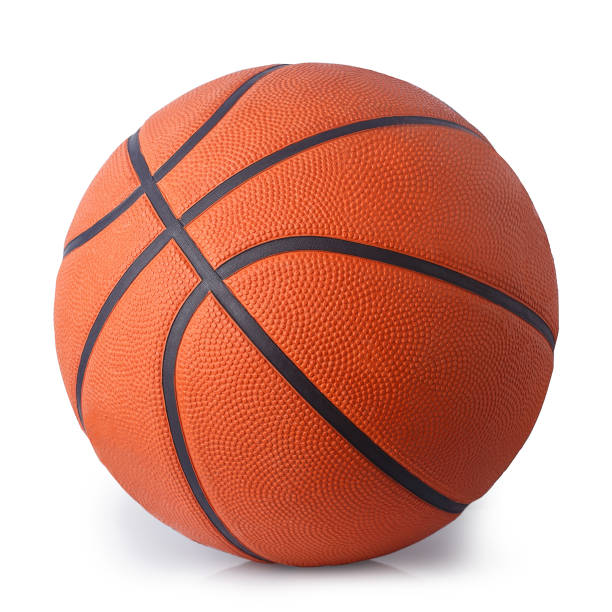 It has been something of a busy week for Coach Brandon Shaver's men's basketball team.
On Thursday they took on the Lions in Greenville for their final scrimmage of two before the regular season begins today.
The Wildcats won both halves against Greenville 34-18 and 21-16 to win their second scrimmage of the winter 2021-22 season.
Sulphur Springs was led in scoring by Kordrick Turner on Thursday with 13 points followed by Caleb Alexander with eight, Cason Arrington notched seven and Justin Haire recorded six in the scrimmage victory.
Not only that, but on Wednesday, Nov. 10 Haire signed his letter of intent in the SSHS Main Gym to play college basketball at Dallas Baptist University. 
He was joined by a good number of his fellow student body, as well as his family, team, and coaching staffs; past and present.
Both current head coach Shaver and former coach Clark Cipoletta expressed how much of a blessing it was to coach such a talented and above all coachable player.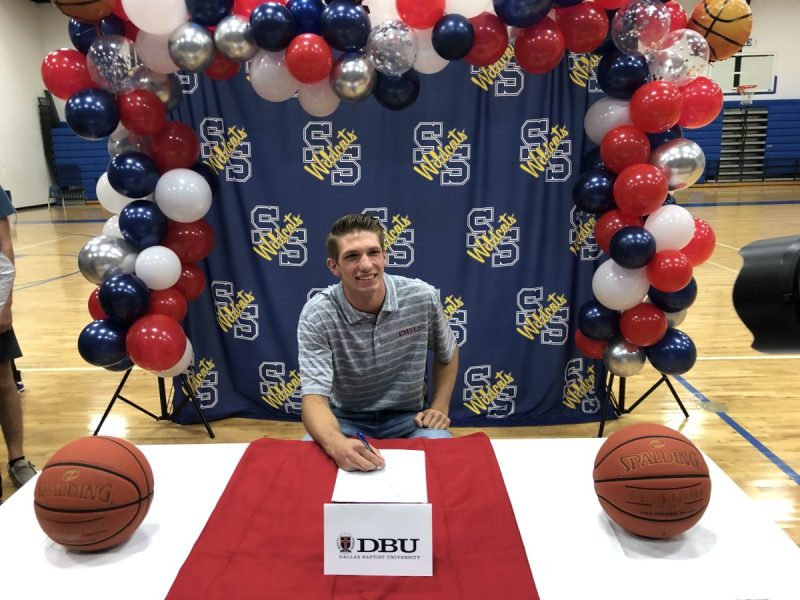 His current coach, Brandon Shaver said he is a coach's dream in that he does all the right things, is extremely coachable, and will be successful in whatever he does.
Former Wildcats coach Clark Cipoletta, now at Allen HS, made the trip from the metroplex to see his former star sign on to play at Dallas Baptist and echoed a lot of the statements Coach Shaver said in that Haire was a blessing to coach.
The regular season begins for DBU signee Justin Haire and Sulphur Springs today when they travel to Tyler today to take on the Raiders. 
Coach Shaver, Justin Haire and the Wildcats will be all too ready for their road-opener when they take on a tough 6A team in the Tyler Legacy Raiders at 3 P.M.
Freshmen and junior varsity will precede the varsity contest at 1 P.M. and 1:30 P.M., respectively.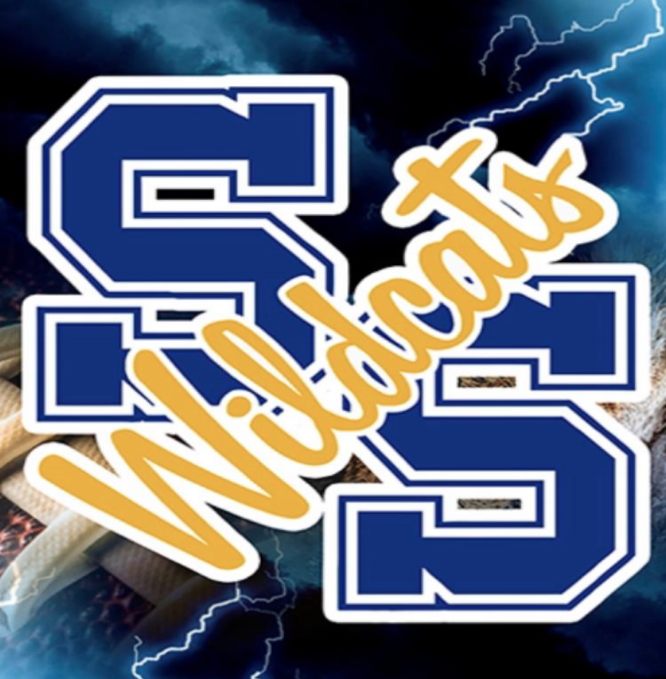 ---
KSST is proud to be the official Wildcat and Lady Cat Station. We broadcast Sulphur Springs ISD games year round live on radio. When allowed, we also broadcast games via our YouTube channel.