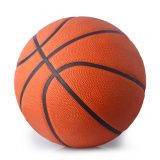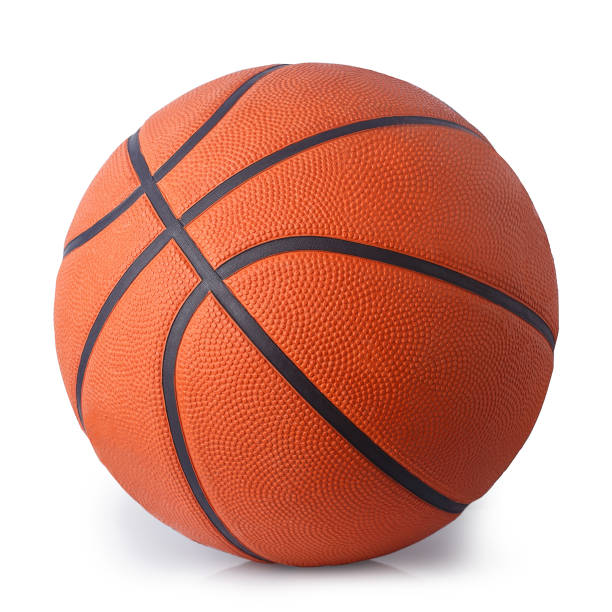 The Wildcats basketball team made the short trip out to Greenville on Thursday, Nov. 11 for their second and final scrimmage of the winter 2021-22 season.
Coach Brandon Shaver's squad beat the Lions in both halves, 34-18 and 21-16.
Sulphur Springs led after one 21-14, but the Wildcats ran away with the first half 34-18 thanks to Kordrick Turner's 10 points through two quarters. Turner would finish the game with 13.
When the second half began in Greenville, both scores went back to zero and a different rotation for Coach Shaver's team fell behind 11-9 after the third quarter.
Once the starting five of DBU signee Justin Haire, PG Caleb Alexander, Cason Arrington and Branson Lynn came back out Sulphur Springs took control of the scrimmage and won 21-16 in the second half.
Kordrick Turner led the Wildcats in scoring with 13 in the scrimmage victory. Alexander racked up eight in the first half, Arrington got seven through two quarters and Haire finished with six points.
Next up, Coach Shaver and his men's basketball team will travel out to Tyler on Saturday for their first regular-season contest.
Coach Shaver and his Wildcats will be all too ready for their road-opener when they take on a tough 6A team in the Tyler Legacy Raiders at 3 P.M.
Freshmen and junior varsity will precede the varsity contest at 1 P.M. and 1:30 P.M., respectively.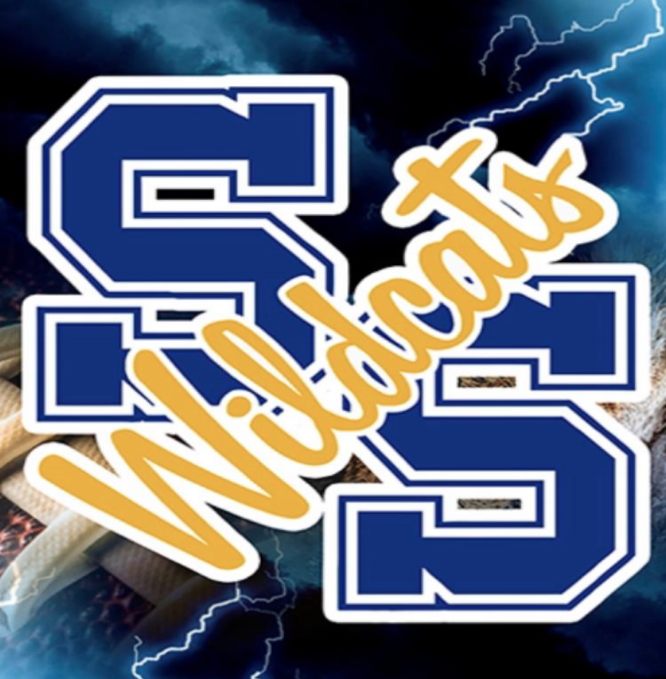 ---
KSST is proud to be the official Wildcat and Lady Cat Station. We broadcast Sulphur Springs ISD games year round live on radio. When allowed, we also broadcast games via our YouTube channel.