City Affirms Support of Ark-Tex, East Texas COGS' Application For US EDA Build Back Better Challenge Grant Funding
Sulphur Springs City Council this week approved two resolutions authorizing city staff to collaborate with other agencies in the county and across Northeast Texas in applying for regional grant funding during Tuesday evening's meeting.
AFG Communications Grant
Resolution No. 1236 allows the city to join Hopkins County, Hopkins County EMS District, Delta County, the City of Cooper, Lamar County and Franklin County in applying for a regional FEMA Firefighter Assistance Grant, which if granted would provide funding for each entity to purchase communications equipment.
The grant proposal was initially pitched by Hopkins County Fire Marshal Andy Endsley and Sulphur Springs Fire Chief David James to Hopkins County Commissioners Court in September as an application for a regional grant to purchase as many new emergency services radios as allowable under the grant terms to replace older portable radios which have begun falling into disrepair with components and systems that have become so antiquated by today's technology standards that more often than not there are no available replacements and functional comparable replacement parts are almost as obsolete.
When originally pitched to and approved by County Commissioners, the proposal was for the Sulphur Springs and Hopkins County Fire Departments, with HCFD representing the the county's volunteer fire departments as well, and Hopkins County EMS district (which serves 4 counties) to partner in applying for a regional grant, which if granted would pay up to 90 percent of the cost. Each participating agency, then would be responsible for paying for the equivalent of 10 percent of the overall total for their radios.
According to James, upon hearing of the proposed partnership for regional funding, local officials were contacted by officials from Delta County, the City of Cooper, Lamar County and Franklin County agencies who also asked to join the partnership, with the knowledge that each would be required to fund 10 percent of their overall portion of the communications cost.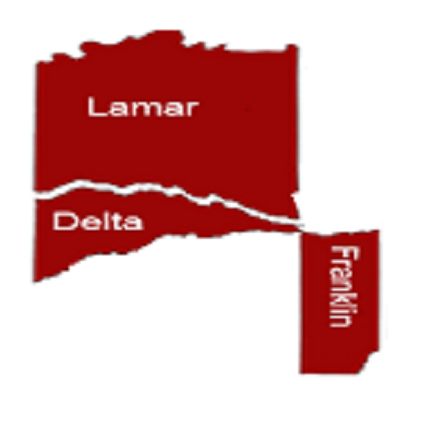 Although not all information of grant terms has yet been released, in the past, the Firefighter Assistance Grant has allowed for a specified number of radios per seat per department vehicle and one mobile unit for the truck. Local officials more than a decade ago received a grant of this nature to fund not only 100 new radios to be distributed to agonies throughout the county but also communications infrastructure upgrades as well. While the grants no longer offer funding to help cover costs of infrastructure, radios were still on the latest list of equipment FEMA will consider providing grant funding to help.
"Doing this regionally increases our odds for being selected for the grant," James noted
The last time the city fire department participated in such a grant program was in 2010-2011, for the radios which have just about exceeded their potential lifespan. Vickers Consulting Services will serve as grant writer for the application
In unanimously approving Resolution No. 1263, not only did the City Council approve an interlocal agreement between the city and the other agencies and entities, but also authorized the city manager to execute the document.
Build Back Regional Challenge Grant
The City Council too approved Resolution No. 1264, which show support for Ark-Tex Council of Governments' submission of a US Department of Economic Development American Rescue Plan Act Build Back Better Regional Challenge Grant in the amount of $500,000.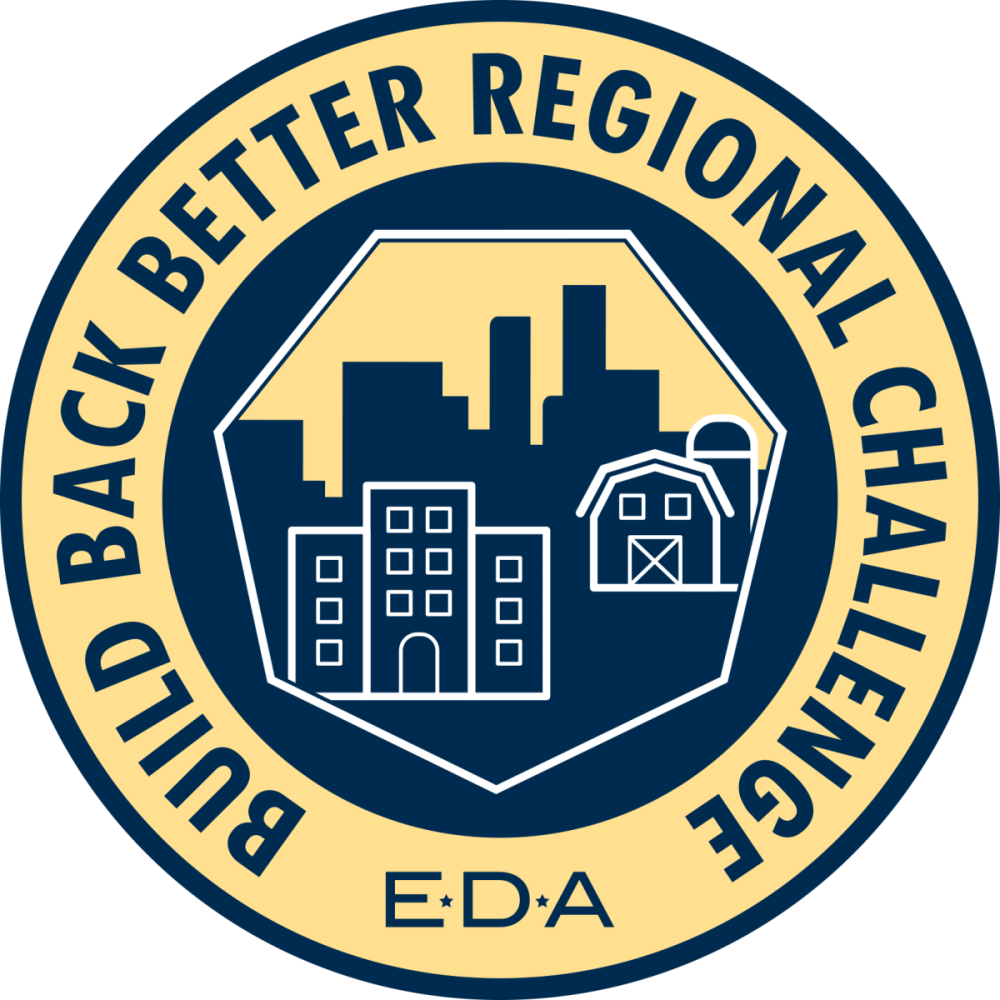 Essentially, the US Department of Commerce EDA will assist communities and regional impacted by the coronavirus pandemic through the 2-phase Build Back Better Regional Challenge. In Phase 1, the EDA will provide $500,000 technical assistance grants to 50-60 coalitions to help these finalists prepare more detailed applications for transformational projects. During Phase 2, the original list of finalists would then be cut to 20-30 finalist coalitions selected to receive $25-$17 million, potentially up to $100,000, to help implement economic development strategies to help regional economies recover from the pandemic and build economic diversity and resiliency to mitigate impacts of future economic disasters.
Northeast Texas Economic Development District (NETEDD)'s American Rescue Plan Act Build Back Better Regional Challenge grant application should support advanced manufacturing clusters in the ATCOG and East Texas Council of Governments regions. Basically, by working together the two COGS would devise a comprehensive proposal to transform economies through group of complimentary aligned projects organized to maximize advanced manufacturing through improved rail access, utilization of coal mine properties, creation of sustainable workforce through education and bringing new industry to both regions.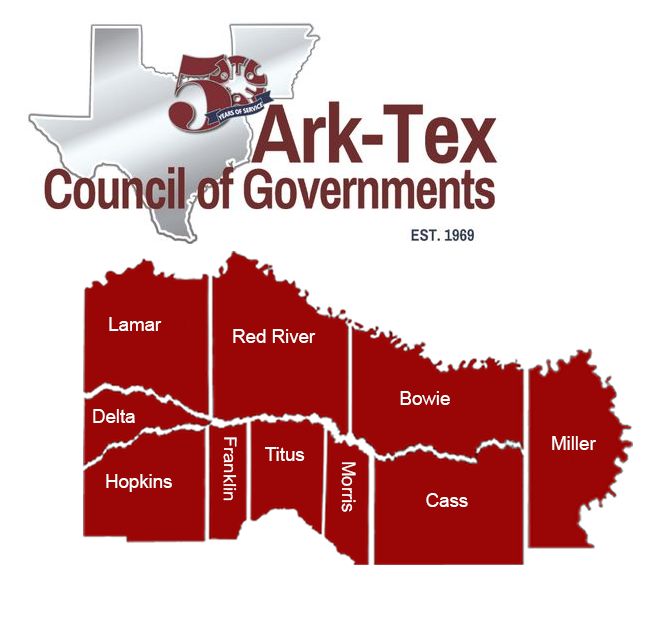 Specific projects targeted include TexAmericdas Center and Sulphur Springs coal mine property in the ATCOG region; the coal mine project closures in Harrison and Camp counties in ETCOG region.
Entities from across the region, officials across the region are working to get passed by their governing bodies, such as the Sulphur Springs City Council and Northeast Texas Regional Rail District Board, interlocal agreements showing their support for and willingness to take the necessary steps to apply for and help secure the grant funding to boost the economy. The deadline to apply for consideration for Phase 1 is Oct. 19, with awards anticipated on Dec. 8, 2021.
If selected, ATCOG and ETCOG would spend Phase 1 identifying the regional manufacturing assets such as, coal mine properties, rail roads, education entities, workforce; the regional leadership (employers, private sector involvement); the plans sustainability (how the plan will grow and prosper in the future); and the plans equity (how the plan will reach the rural areas and benefit the regions and beyond).
Sulphur Springs Assistant City Manager/Community Development Director Tory Niewiadomski noted that City of Sulphur Springs staff have been working Ark-Tex Council of Governments on this grant opportunity which could potentially provide some of the funding needed to develop some of the infrastructure needed to develop the former Luminant coal mine property in Thermo that is now owned by the city. He noted that ATCOG has identified this area as an advance manufacturing focus.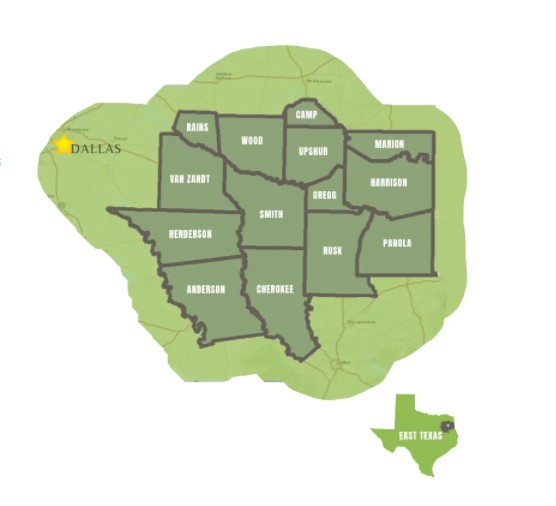 If approved, there is no fund match requires for the first phase of the Build Back Better Regional Challenge grant. The grant would provide $500,000 for technical assistance. Later, if the ATCOG-ETCOG project makes it to Phase 2, a match of approximately 25 percent could be required.
"There's an emphasis on coal communities getting some priority with this grant process, so we wanted to take advantage of what is going on in Northeast Texas to help turn the workforce into a new opportunity," Niewiadomski said.
NETEX Board, owner of the railroad that spans from Titus to Collin County, also discussed the Build Back Better Regional Challenge grant, noting that it'd be great to see some of that funding translate to rail, potentially benefitting NETEX directly, by developing the area, producing better paying jobs, bolstering the economy.