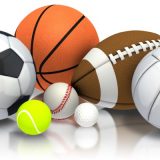 Another Friday game day brings Wildcats football and Lady Cats volleyball.
On the Oct. 8 edition of game day the Wildcats football team are ready to be back in action when they host the Royse City Bulldogs.
Coach Greg Owens' program is still looking for their first win on the season, but like many other contests it will not be an easy go of it.
The Bulldogs come in to tonight's contest undefeated [5-0 overall (2-0 district)] and are fresh off of a bye as well.
It should prove to be another good one as both teams come into the game well-rested and ready for the second half of the season.
All teams in District 8-5A had a bye last weekend.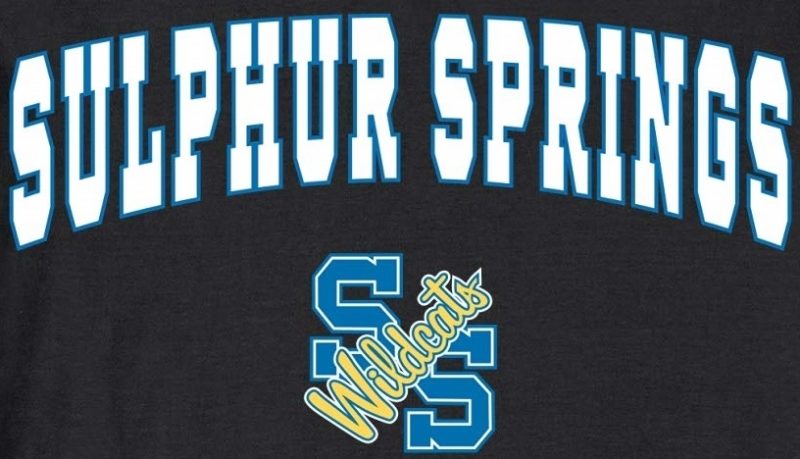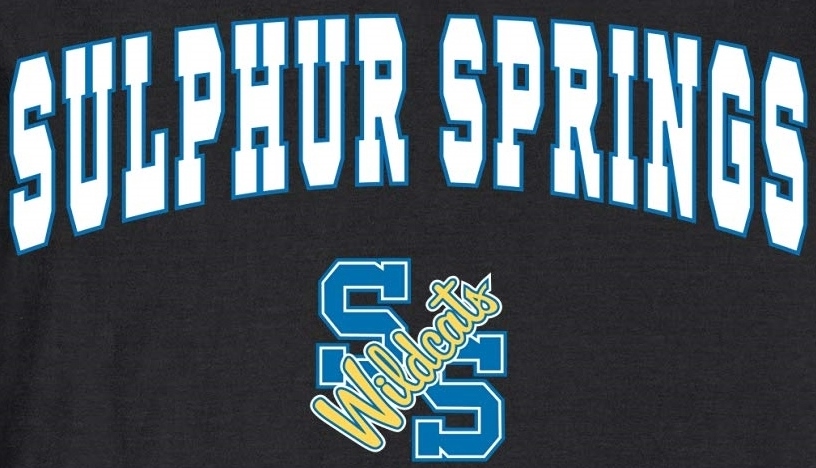 RC coach David Petroff said that the Wildcats' record [0-5 overall (0-2 district)] is a bit misleading considering the opponents Sulphur Springs has gone up against.
Coach Owens echoed those statements Wednesday, saying the Wildcats' first six opponents have a combined one loss.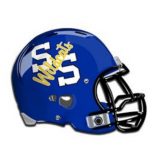 Royse City, this week's opponent for Sulphur Springs, runs a methodical, run-heavy attack that they bring to Gerald Prim stadium tonight.
Coach Owens said they are a well-oiled machine that runs a great system featuring several talented athletes who know their role in that Bulldog system.
The Wildcats-Bulldogs district match-up is set to begin tonight at 7:30 P.M.
That game will be both live-streamed on to KSST Radio's Youtube channel and will be broadcasted over the radio on KSST 1230 AM as well.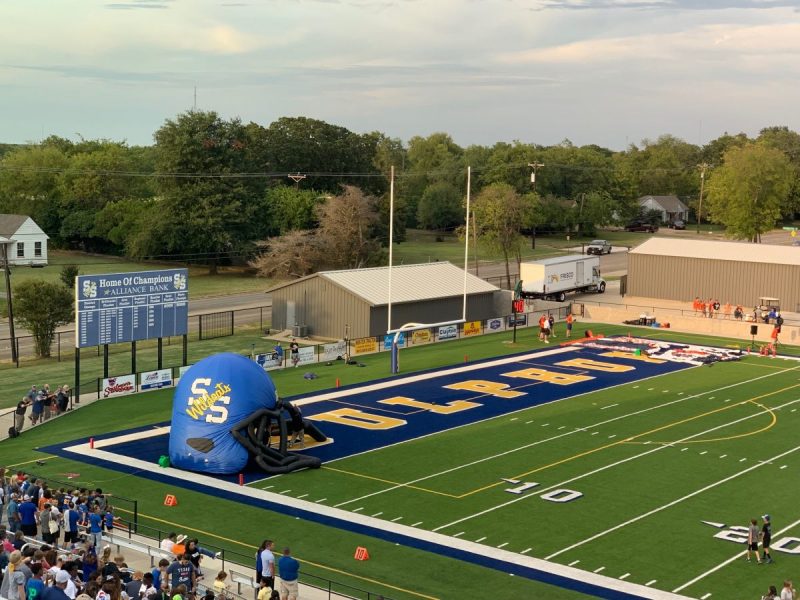 Moving over to the volleyball team, Coach Bailey Dorner's squad, like the football team, will have their hands full tonight when they travel to Texarkana to take on Texas High.
The Lady Cats got the sweep versus Mount Pleasant on Tuesday, getting not only the clean-sweep of the Lady Tigers for their second victory over Mount Pleasant on the season but their second sweep of the Lady Tigers as well.
The win gave Coach Dorner's team a 19-12 overall record (5-2 district).
It also increased the Sulphur Springs volleyball team's win streak to two.
Friday's match-up will not be as easy as their Tuesday contest for they will be taking on the number one team in District 15-5A in the Lady Tigers (7-0 district) in Texarkana.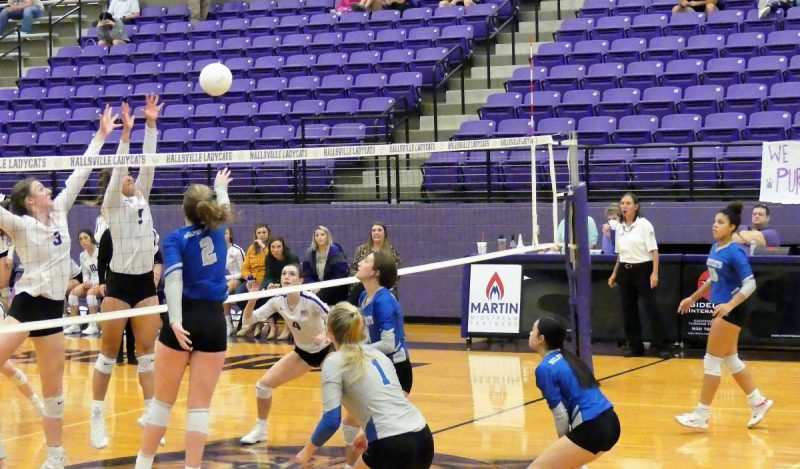 Sulphur Springs lost the first match-up at home versus the Lady Tigers in a five-set classic on Sept. 14, and if they hope to challenge Texas High in the hopes to get their second straight District 15-5A Championship, they will have to beat the Lady Tigers tonight in Texarkana and will need some help from the other two teams tied for second place, Marshall and Hallsville.
Speaking of the Lady Mavs, Coach Bailey Dorner's team will be back on the road on Tuesday when they travel to Marshall for another tough road match-up.
Unquestionably the toughest stretch of the volleyball team's schedule are tonight and Tuesday's two-game road stand.
We will find out what this Lady Cat volleyball team is made of when they travel to Texarkana today in the hopes of handing Texas High their first loss in the fall 2021 district season.
The battle for playoff positioning continues tonight at 4:30 P.M.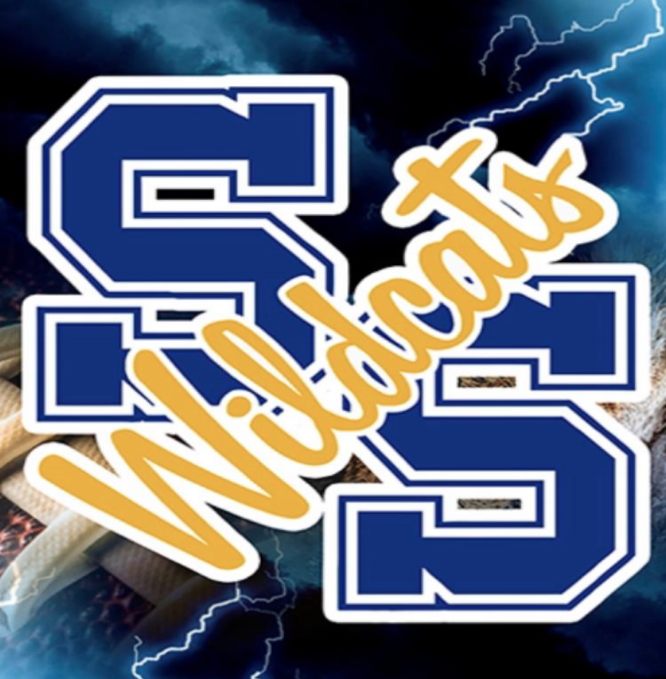 ---
KSST is proud to be the official Wildcat and Lady Cat Station. We broadcast Sulphur Springs ISD games year round live on radio. When allowed, we also broadcast games via our YouTube channel.