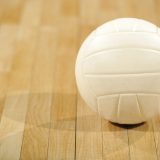 The Lady Cats volleyball team fought hard until the finish, sweeping the Mount Pleasant Lady Tigers at home on Tuesday, Oct. 5.
The win gives Coach Bailey Dorner's squad a 2-0 record during their two game home stand.
Sulphur Springs persevered all the way to the finish, even though Mount Pleasant never gave up.
Coach Bailey Dorner's team rode the momentum created by seniors Brooklynn Burnside and libero Parris Pickett (19 digs, two aces in the victory over the Lady Tigers) all the way to a tight 25-22 set one win.
Burnside finished with 19 kills, two aces and one dig and block in the victory over the Lady Tigers.
"Brooklyn is extremely coachable," the Lady Cats head coach said about the senior. "She will constantly take feedback, and improves from game-to-game, even from year-to-year."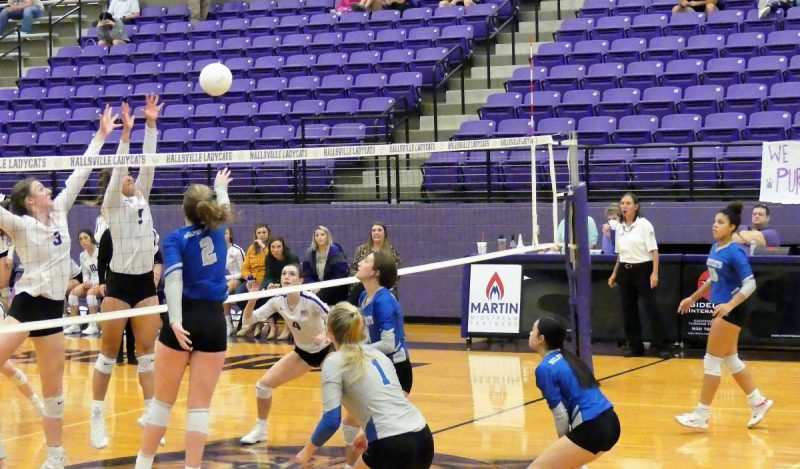 Coach Dorner said Burnside is excited and loves to play the game of volleyball and is super fun to watch play.
Set two proved to be more of the same, as even though Mount Pleasant lead early in the second, and proved to make things interesting late by going on a 7-1 scoring run that put the Lady Tigers within one at 20-19, Sulphur Springs pulled away scoring five straight to take a big 25-19 set two win over Mount Pleasant.
The second set saw scoring from offensive aficionado Burnside as well as Myssiah Dugan, Peyton Hammock and Kaslyn Hurley.
The aforementioned Lady Cats have "got some athleticism [and have] some fire about them," Coach Dorner said.
The head volleyball coach said all her athletes have been great and have been playing really well and as a team.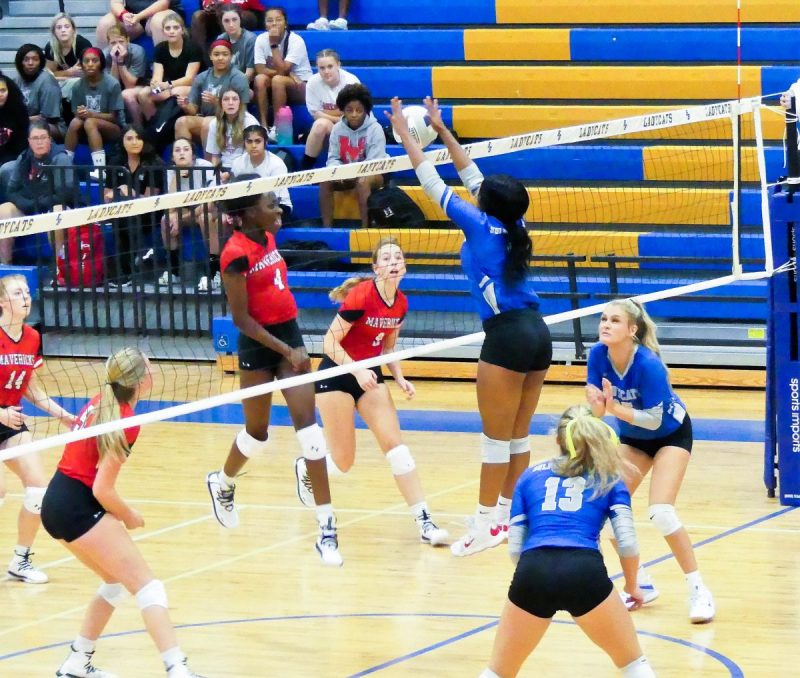 Even though the visiting Lady Tigers built up a quick lead early in set three at 7-2, realizing a sweep was upon them, Sulphur Springs never relented, tying it up nine times with the final one coming at 18-18.
From there, it was all Lady Cats all the time as even though Mount Pleasant Coach Melody Herron called a time out as Sulphur Springs scored three straight to go up 21-18, it did not matter as the Lady Cats scored four more after the fact to end the match on a 7-0 run.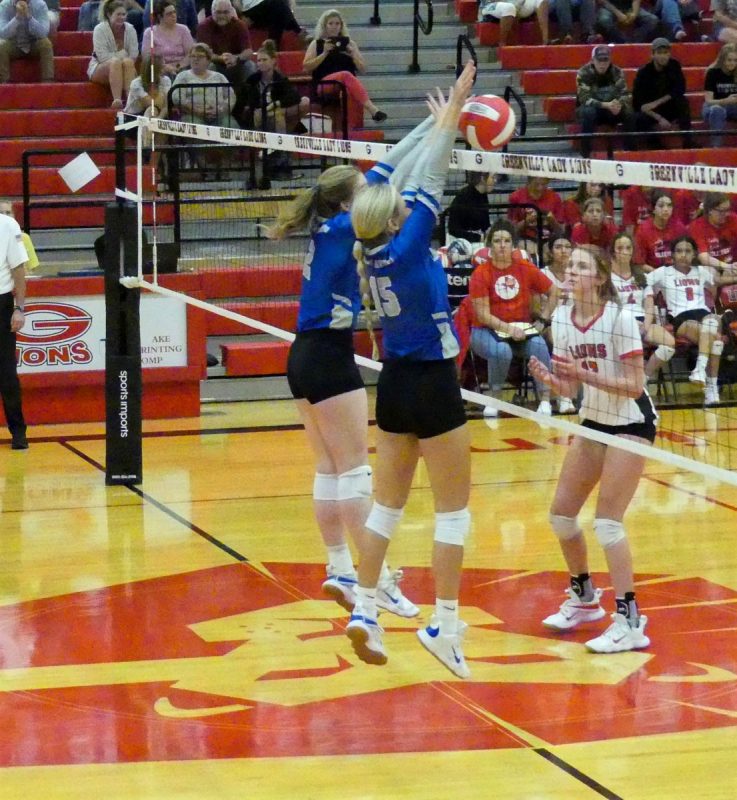 Sulphur Springs scoring 10 of the game's final 13 points en route to a 25-18 set three, 3-0 sweep of the Lady Tigers.
"In that third set we tend to get comfortable," Coach Dorner said about her team taking 2-0 leads over opponents. "We typically tend to struggle serving right out of a timeout, but it was good to see them do something that doesn't happen a lot," the Lady Cats coach said.
The sweep over Mount Pleasant is the second victory and sweep for the Lady Cats over the Lady Tigers this season, giving Sulphur Springs a clean sweep over Mount Pleasant on the season.
The win gives the Lady Cats volleyball team a 19-12 overall record (5-2 district).
Next up, Coach Dorner and her program will be back on the road for two straight games in their toughest stretch of the season; on Friday Sulphur Springs will be in Texarkana taking on Texas High (7-0 district), the number one team in District 15-5A, and next Tuesday they will be in Marshall taking on the Lady Mavs (5-2).
Friday's match-up will be at 4:30 P.M beginning with the varsity teams followed by JV and freshmen.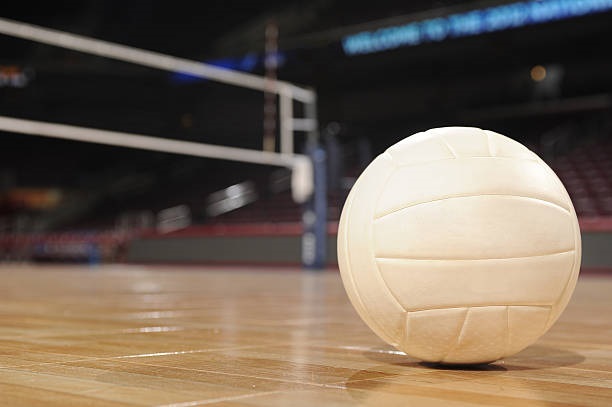 ---
KSST is proud to be the official Wildcat and Lady Cat Station. We broadcast Sulphur Springs ISD games year round live on radio. When allowed, we also broadcast games via our YouTube channel.