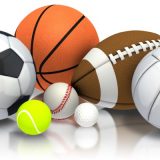 Another Friday game day brings both Lady Cats volleyball and Wildcats football at home.
Coach Bailey Dorner's Lady Cats are ready to host district foe the Hallsville Lady Cats in the SSHS Main Gym today.
Tonight's match versus Hallsville is the home-finale for the volleyball team and as a result is senior night for the program.
Sulphur Springs lost their Tuesday match in Edgewood 3-1 to drop their season record to 20-15.
They will look to get the round win versus an always tough Hallsville squad.
The Hallsville Lady Cats are third place in District 15-5A, with Sulphur Springs not far behind in fourth. Both Lady Cats squads are officially play-off bound but if Coach Dorner's program can win out they could slide in to third place.
Sulphur Springs first will have to get through Hallsville today at 4:30 P.M.
Senior night festivities to honor seven upperclassmen will begin at 4:15 P.M. prior to the match start.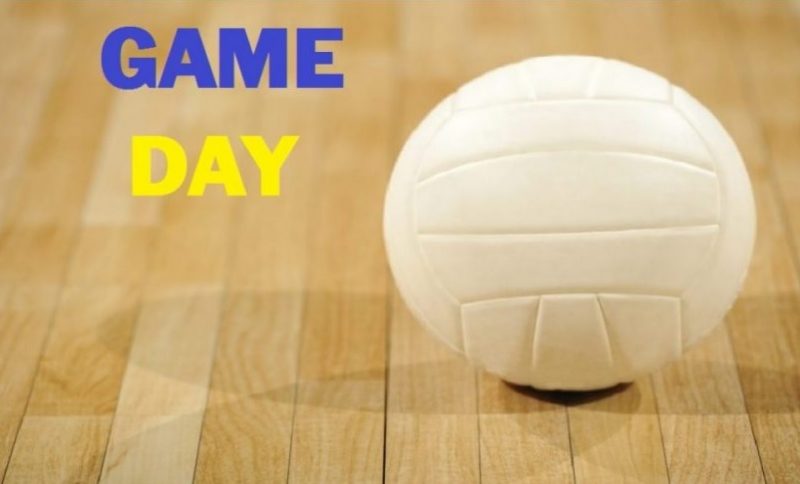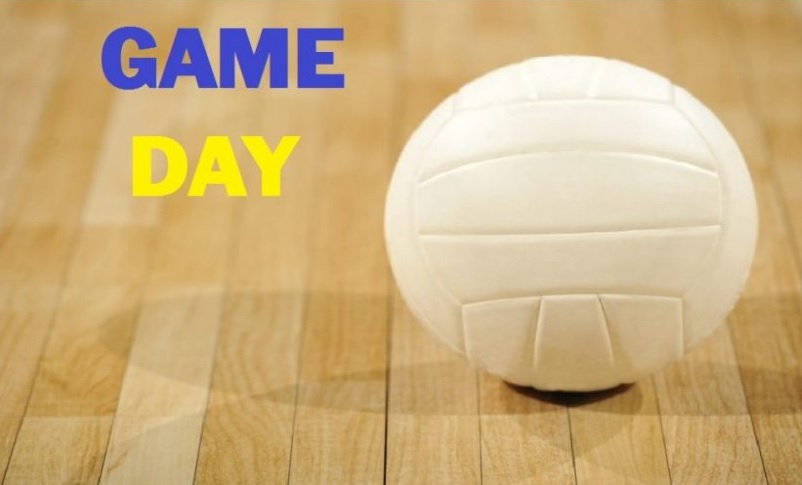 Moving over to the football team, the Wildcats will look to get their first win of the season when they host the Greenville Lions.
Sulphur Springs lost a back-breaker in Corsicana, falling to the Tigers 41-38 in overtime. The Wildcats had a one-possession lead for a large portion of the game, only to fall flat in the fourth and let Corsicana pull out the come-from-behind victory.
After a tough loss in Corsicana to the Tigers last Friday, Coach Greg Owens and his program will be all too happy to finish out their season with two of three games, including the next two, taking place at Gerald Prim Stadium.
Sulphur Springs will begin their two-game home-stand when they host the Greenville Lions at 7:30 P.M. tonight.
Tonight's rivalry game will be live-streamed onto KSST Radio's Youtube channel and will be broadcasted over the radio on to KSST 1230 AM.
Friday will also bring the Hall of Honor ceremonies, with a reception for the four Class of 2021 inductees at the Multi-Purpose Building starting at 5:15 P.M.
The four former Sulphur Spring athletes will be introduced at 7 P.M. before kick-off.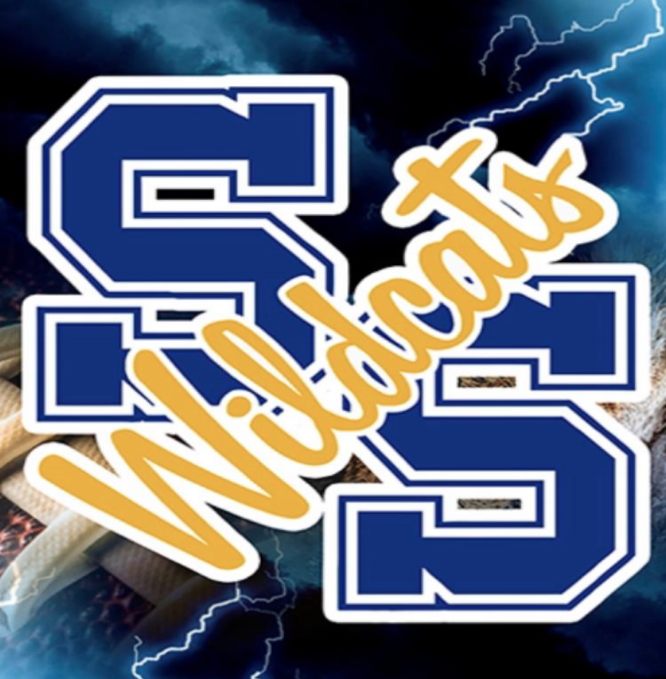 ---
KSST is proud to be the official Wildcat and Lady Cat Station. We broadcast Sulphur Springs ISD games year round live on radio. When allowed, we also broadcast games via our YouTube channel.