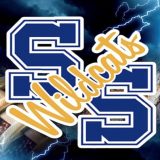 The Wildcats football team put themselves in the best position all season long to get their first win of the season, but fell just short of victory in Corsicana, losing 41-38 in overtime.
Sulphur Springs played a season-best game, continuously improving week-after-week.
The Wildcats had a one possession lead for most of the game, but when the offense fell stagnant in the second half the Tigers responded by going on a 14-7 run through the final 16 minutes of action to tie it up 35-35 heading into OT.
Sulphur Springs got the ball to start overtime, but settled for a field goal to go up 38-35.
Corsicana then only took four plays to put it in the end zone to end the game with a 41-38 victory against the Wildcats.
The game was full of explosive plays for both teams, as Sulphur Springs was able to get five 20+ yard plays in the loss.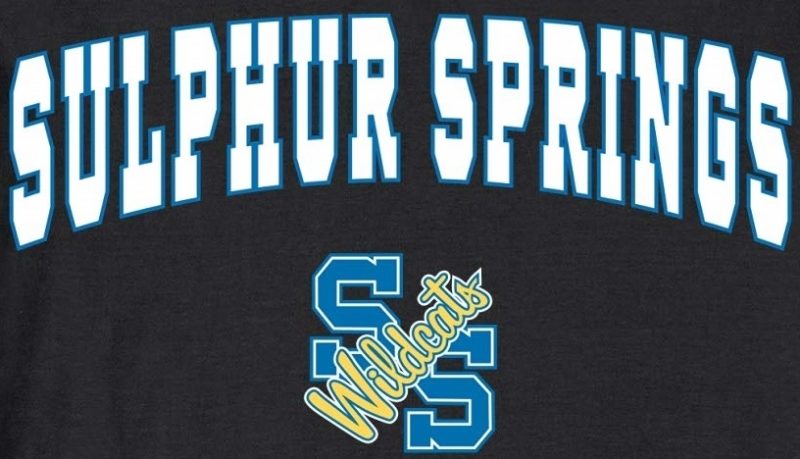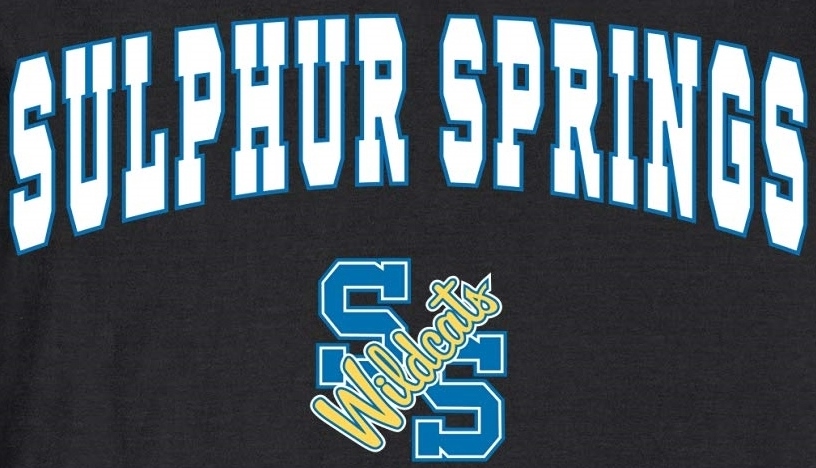 The 38 points scored in the loss is a season-high for Coach Greg Owens and his program.
QB Brady Driver accounted for all five touchdowns for Sulphur Springs, throwing 4 TDs through the air while also adding one on the ground.
The back-breaking loss to Corsicana drops the Wildcats football team's season record to 0-7 overall (0-4 district).
Next up, Sulphur Springs will be back at home next Friday, Oct. 22 when they host Greenville. The fifth district game for the Wildcats is set to kick off at 7:30 PM. 
The Wildcats-Lions contest will be broadcasted on to KSST 1230 AM.
We will also be live-streaming the Greenville district match onto KSST Radio's YouTube channel.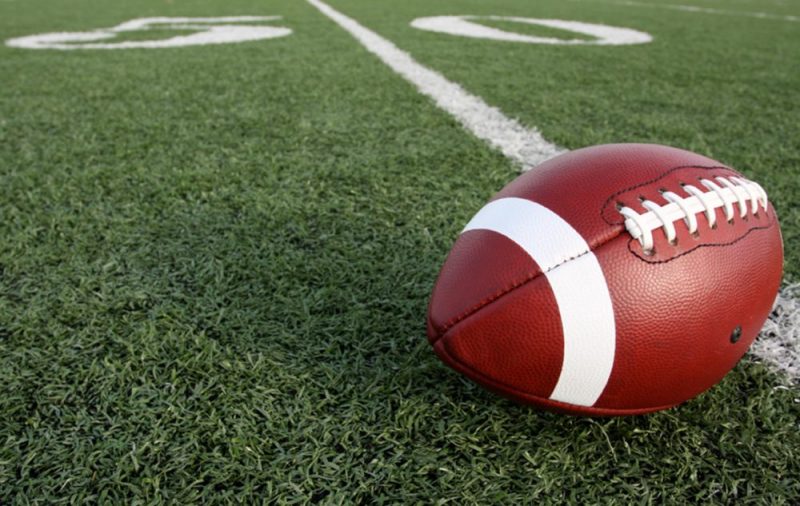 ---
KSST is proud to be the official Wildcat and Lady Cat Station. We broadcast Sulphur Springs ISD games year round live on radio. When allowed, we also broadcast games via our YouTube channel.