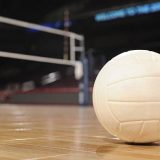 Coach Bailey Dorner's program was able to jump out to a 1-0 set lead, but lost three straight sets to drop a four game match to Edgewood.
The Lady Cats volleyball team were originally set to have a bye on their schedule, but Coach Dorner added another game to the mix to make sure her team was prepared for the playoffs.
After set one it looked like a good decision, with Sulphur Springs taking a tight first set 25-22 to take the 1-0 lead over the Lady Bulldogs.
Set two proved to be Edgewood's time, as they won the set 25-17 to tie it up and won two more sets, both with scores of 25-19 in favor of the Lady Bulldogs to win the match 3-1.
The loss dropped the Lady Cats season record to 20-15 overall (still 6-4 district).
Also, Longview's five set loss to Marshall Tuesday officially eliminated the Lady Lobos, so Sulphur Springs is officially playoff bound.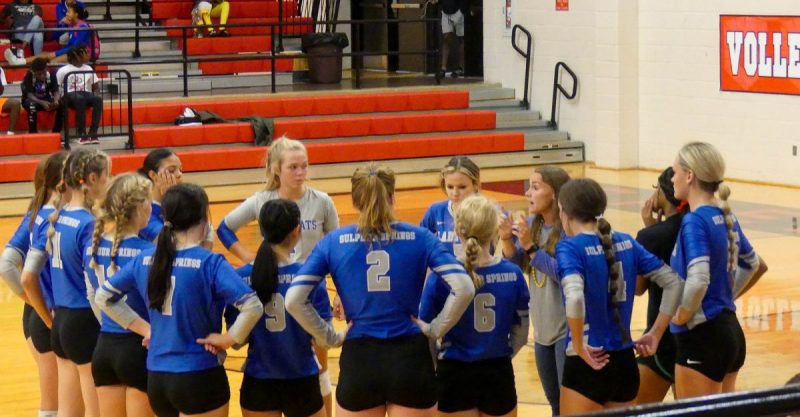 Next up, Coach Dorner and her volleyball team will be back at home for their final home game of the regular season.
It should prove to be another good one as Sulphur Springs will host the Hallsville Lady Cats.
Hallsville comes in to the game with a 8-3 district record and in third place of District 15-5A.
If Sulphur Springs can topple Hallsville on Friday, senior night for the Lady Cats, and win next Tuesday in Longview, Coach Dorner's program could slide in to third place for the playoffs.
But before they can look ahead to closing out their season they must first get through an always-tough Hallsville squad on senior night at the SSHS Main Gym.
Friday's festivities will begin at 4:15 P.M. to honor seven seniors in the volleyball program and will follow with the varsity showdown at 4:30 P.M.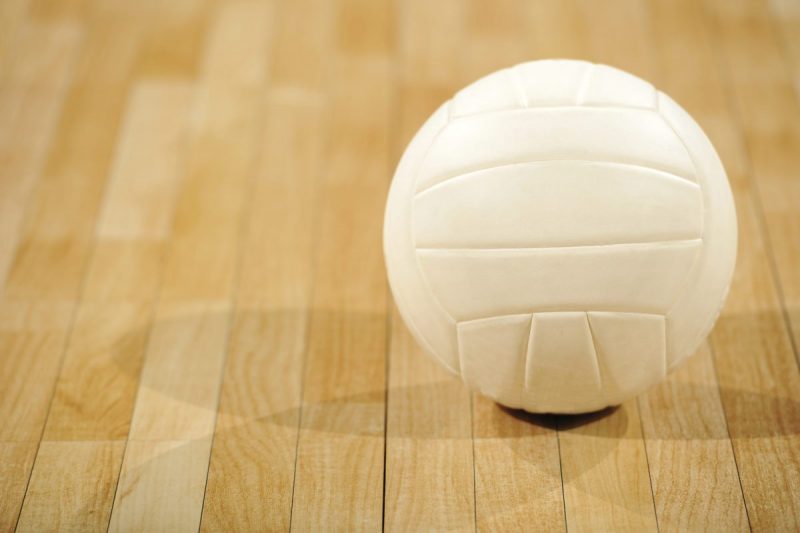 ---
KSST is proud to be the official Wildcat and Lady Cat Station. We broadcast Sulphur Springs ISD games year round live on radio. When allowed, we also broadcast games via our YouTube channel.