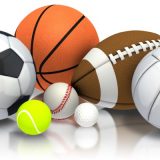 The Sept. 7 edition of Tuesday gameday brings Wildcats team tennis in another district bout, and the Lady Cats volleyball team playing in their second straight home game.
The tennis team, lead by Tony Martinez, will be participating in their third district match-up of their fall 2021 season.
They will be participating in six total matches against district foes.
Later this afternoon, the Wildcats will be out in Longview taking on the Lobos.
Last Tuesday Coach Martinez's team was able to win a match against an always dominant Texas High program, but that was all they could manage in a 18-1 defeat at the Wildcats Tennis Center at the SSISD Athletic Complex.
Team tennis will no doubt be looking for similar results that they achieved in their district opener on Aug. 24 versus Mt. Pleasant where the Wildcats won 19-0 when they travel out to Longview to play the Lobos at 4 P.M.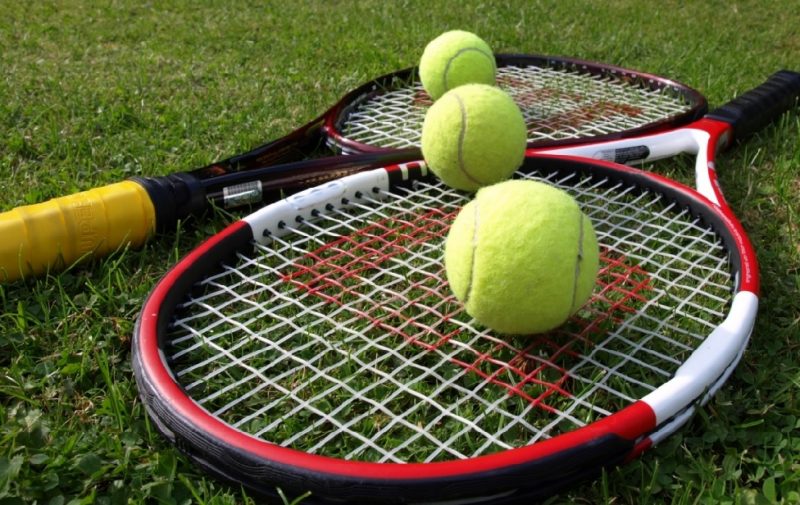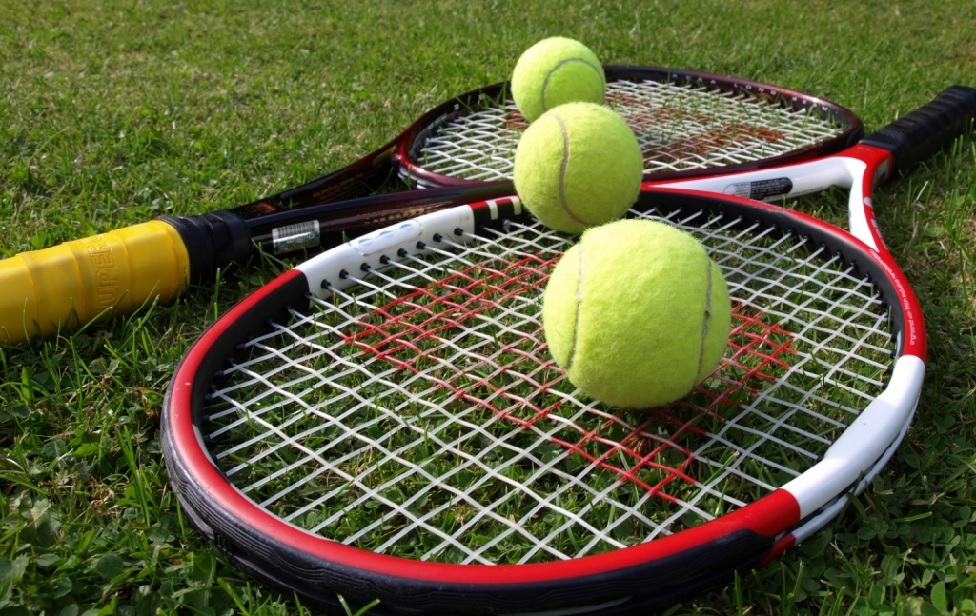 Moving over to the other team in action on Sept. 7, the Lady Cats volleyball team will be hosting their second-straight home game after not having holding one on their home court in almost a month.
Tonight the Pleasant Grove Hawks will be at the Main Gym in Sulphur Springs High School to take on the Lady Cats volleyball teams.
On Friday, Coach Bailey Dorner's team hosted Edgewood and won a tough, five-set thriller in which they were able to come-from-behind twice, from down 1-0 and down 2-1 to win 3-2 over the Lady Bulldogs.
The win increased their overall record to 13-10.
Now, the Lady Cats volleyball team will be hoping to extend the win streak to two when they host the Pleasant Grove Hawks in the SSHS Main Gym starting with Freshman/JV squads at 4:30 P.M., followed by the varsity teams at 5:30 P.M.
After Tuesday's match, Coach Dorner's team will have their first district match of the year on Friday when they travel to Mt. Pleasant to take on the Lady Tigers.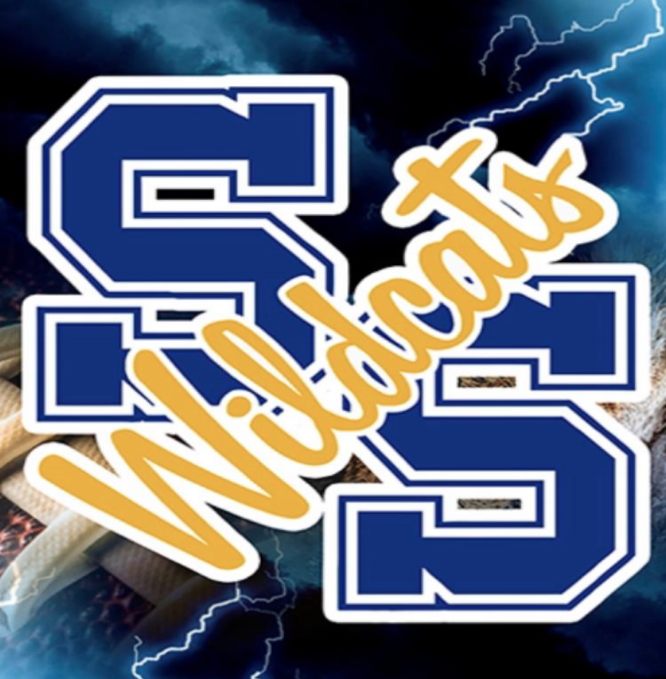 ---
KSST is proud to be the official Wildcat and Lady Cat Station. We broadcast Sulphur Springs ISD games year round live on radio. When allowed, we also broadcast games via our YouTube channel.