A 33-year-old man was arrested Wednesday at the District Court on 2 manslaughter warrants in connection with the 2020 fiery crash that killed 2 boys on Interstate 30 in Sulphur Springs.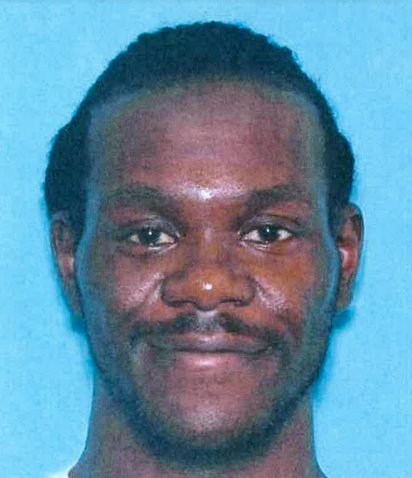 Lidavin Zmontreal Truitt, his sister, another man and two nephews were reportedly traveling east on Interstate 30 east around 5 a.m. May 24, 2020, destined for Mississippi when the crash occurred.
Truitt is accused of stopping SUV he was driving in the middle of the traffic lane on I-30 east, just west of the Broadway Street overpass, during an argument with his sister. While the siblings argued on the side of the road, an eastbound 18-wheeler crashed into the SUV in the predawn light, causing the truck-tractor to overturn and the SUV to catch on fire with the woman's boys still inside of it, police reported following the crash.
Truitt and the other male passenger of the SUV, and the truck-tractor driver were reportedly uninjured, while 7-year-old Joshua Zmontreal Kent and 9-year-old Jeremiah Irvin Kent Jr. of Shaw, Mississippi died. The boys' mother was transported to CHRISTUS Mother Francis Hopkins County emergency room and later transferred to Baylor hospital in Plano for her injuries, which reportedly included burns. Truitt allegedly walked away from the crash without seeking help or reporting it.
Passenger Victor Hampton was taken into custody on Gilmer Street around 7:15 a.m. May 24 on a Bexar county credit or debit card abuse warrant.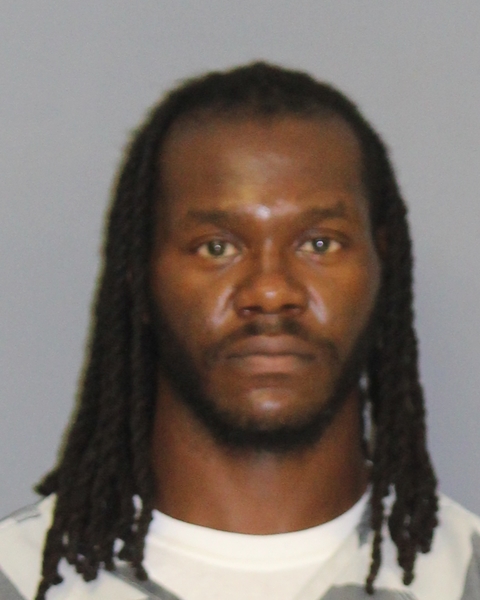 Police investigators, following interviews with adults in the two crashed vehicles and extensive investigation, sought and had obtained by July 15, two warrants for Truitt's arrest on 2 manslaughter charges, one for each of the boys. Officials were given a potential area in another state where Truitt was known to visit. Sulphur Springs police contacted authorities in that northern city but the man was not apprehended. Truitt has subsequently been indicted on the charges as well, police investigators noted.
Truitt reportedly returned to Hopkins County 16 months after the crash and was observed in district court. Truitt, who was shown in jail reports to have a Shaw, Mississippi address, was taken into arrested on the 2 manslaughter warrants, according to police.
The 33-year-old was released later Sep. 29, 2021, after securing the $50,000 bond, $25,000 per manslaughter charge, according to jail reports.
KSSTRadio.com publishes Sulphur Springs Police Department reports and news. The Police Department is located at 125 Davis St., Sulphur Springs, Texas. Non-emergency calls can be made to (903) 885-7602.
If you have an emergency dial 9-1-1.
The Sulphur Springs Police Department continues to serve its citizens with pride in its overall mission and will strive to provide the best possible police force in the 21st century.
If you have an emergency, dial 9-1-1
The Hopkins County Sheriff's Office is located at 298 Rosemont Sulphur Springs, TX 75482. You can reach them for non-emergency matters at (903) 438-4040.