Warrants have been issued for the driver of a SUV involved in a collision with a truck-tractor trailer on Interstate 30 in Sulphur Springs. The collision resulted in the death of two young boys on May 24, 2020. The SUV driver in the fatal crash is accused of manslaughter, but has yet to be arrested on the charges.
Below is the news released issued July 15 by SSPD regarding the case: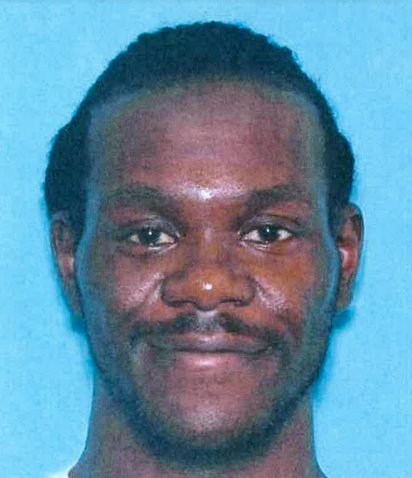 At approximately 5 a.m. on the morning of May 24, 2020, Officers responded to a major crash in the eastbound lane of Interstate 30 at the 124 mm. The crash involved a mid-sized SUV and a tractor trailer.

The crash claimed the life of two young boys, 7-year-old Joshua Zmontreal Kent and 9-year-old Jeremiah Irvin Kent Jr. The mother of the boys survived the crash, as did the driver and front seat passenger. The mother was transported to CHRISTUS Mother Francis Hopkins County emergency room and later transferred to Baylor hospital in Plano for her injuries. The driver and front passenger were uninjured. The occupants of the mid-sized SUV were traveling to Mississippi. The driver of the tractor trailer was also uninjured.

As a result of the subsequent investigation into the crash by SSPD Crash Investigator and SSPD Criminal Investigation Division, charges were filed and warrants issued for two counts of manslaughter against the driver of the mid-sized SUV, Lidavin ZMonteal Truitt. The warrants are entered in TCIC/NCIC and are currently outstanding.
---
The Hopkins County Sheriff's Office is located at 298 Rosemont St., Sulphur Springs, TX 75482.
Non-emergency calls can be made to (903) 438-4040.