Hopkins County Court at Law Judge Clay Harrison Monday announced his intention to seek re-election. Harrison was elected in 2018 upon the retirement of Judge Amy Smith. A conservative Republican, Harrison said he plans to once again seek the nomination of his party in the spring 2022 primary.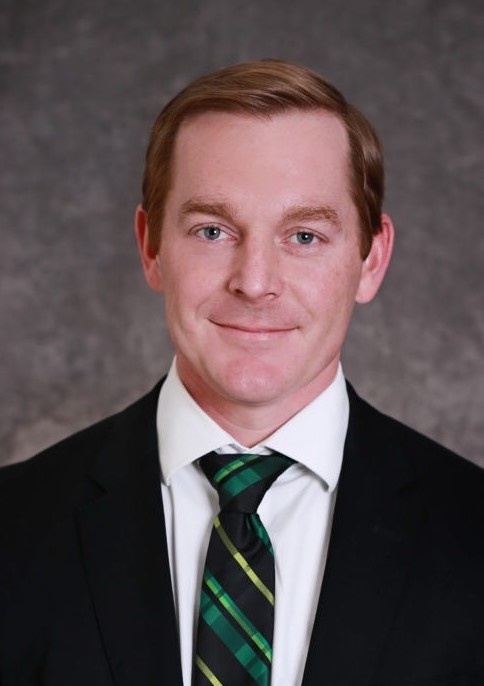 In 2019, Judge Harrison was appointed by the Texas Supreme Court to a joint taskforce on emergency mental health procedures.
Since taking office, Judge Harrison led the county's transition to electronic warrants in driving while intoxicated cases.
"Under the new system, law enforcement officers no longer have to drive back and forth to the judge's house for his signature. Instead, the process is a seamless exchange using cell phones – with the aid of software – at no cost to the county," Harrison said.
In 2020, the state's highest criminal and civil courts authorized Harrison to use an electronic recording system for all cases in lieu of a live court reporter.
"Nothing can replace a professional court reporter," he said, "but the flexible approach we have at our fingertips saves tens of thousands of dollars."
Judge Harrison is the county's primary judge for family law cases, but he also hears probate, mental health, civil, and criminal cases. He is board-certified in criminal law – one of only two such attorneys based in Hopkins County per the Texas Board of Legal Specialization.