By Johanna Hicks, Texas A&M AgriLife Extension Family & Community Health Agent Hopkins County
Do you know what the four H's in 4-H represent? Do you know who the County Extension agents in Hopkins County are? Have you seen the Texas A&M AgriLife Extension Office in Hopkins County? Do you know a student in grades 3 through 12 who might want to register for 4-H, but you don't much about it?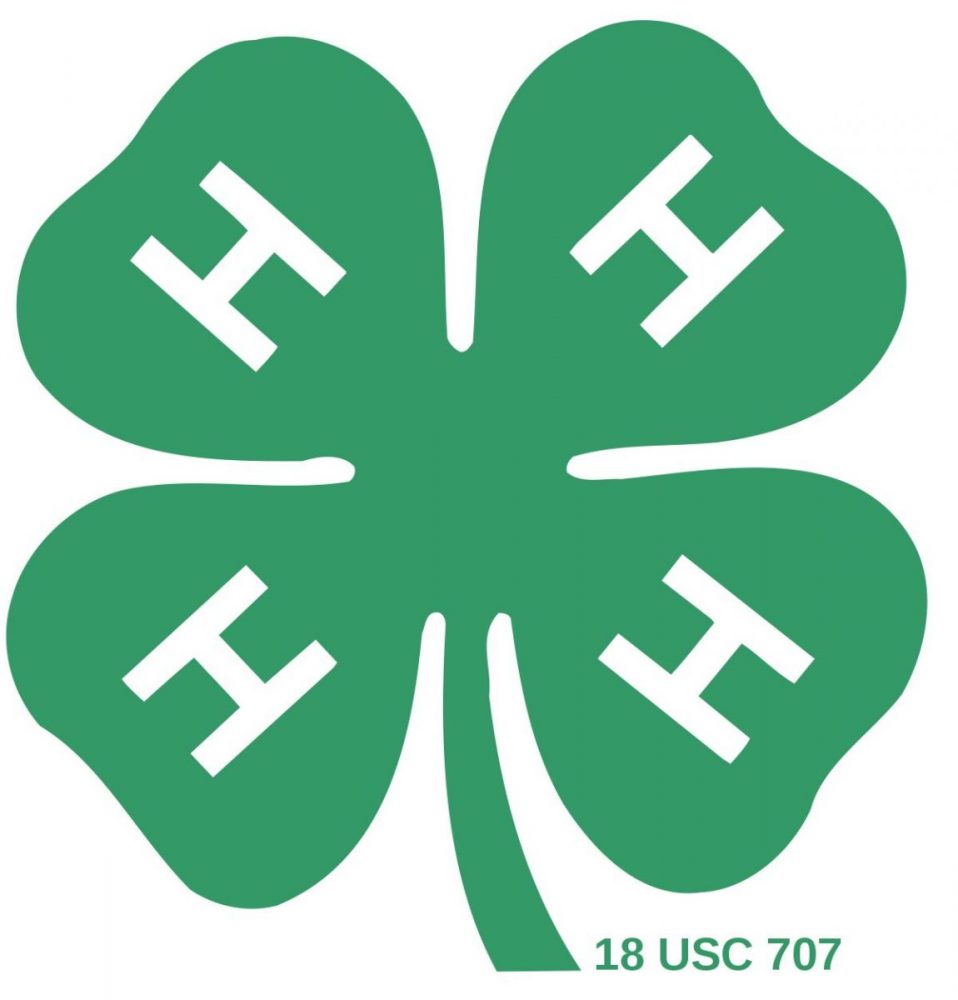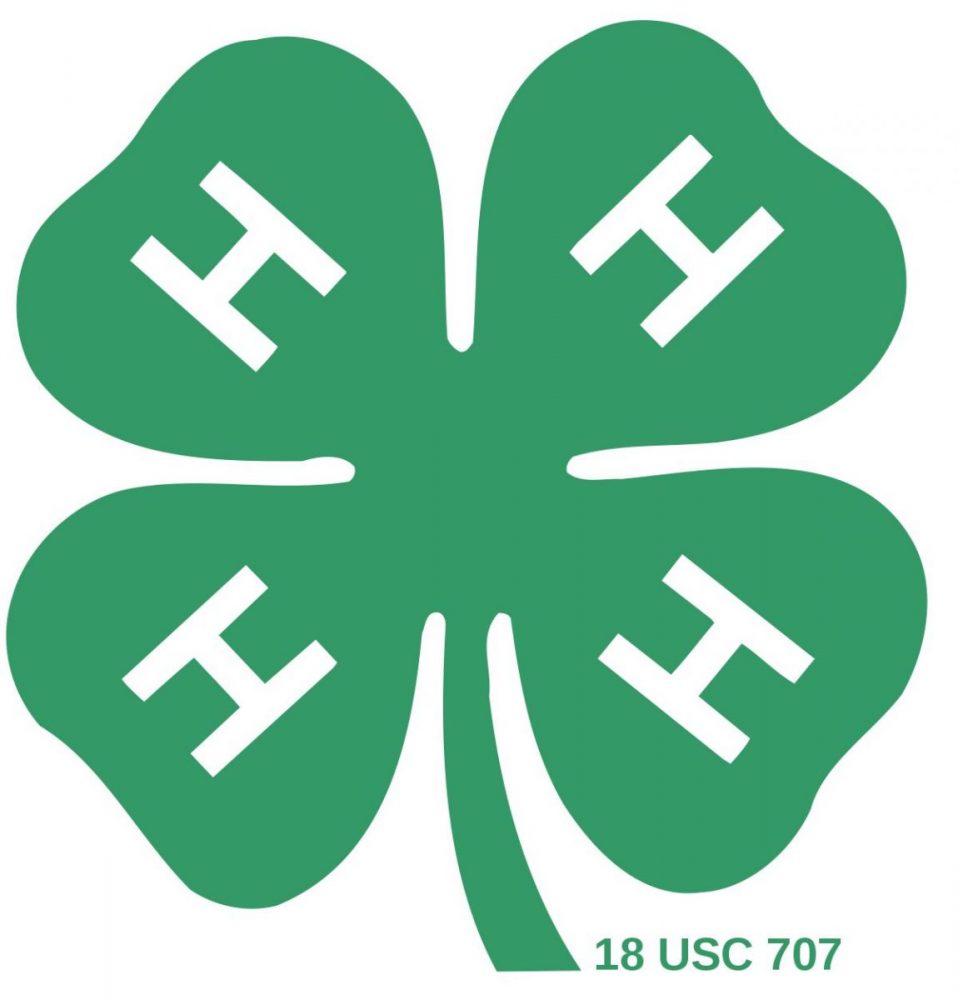 If you answered 'no' the to first three questions and 'yes' to the last, we have the perfect solution for you!  A come-and-go 4-H Registration Kick-Off event will take place on Thursday, September 23, from 5:30 p.m. to 7:30 p.m. at the Extension Office, 1200-B West Houston Street in Sulphur Springs.  Our office is very easy to find!  We are directly in front of the Hopkins County Civic Center and across the driveway from the Southwest Dairy Museum.  We will have displays, refreshments, and copies of the most recent 4-H Gazette. Anyone who wants to sign up for 4-H that evening may register that evening on site.  We will walk you through the steps. The registration fee is $25 until October 31, and $30 after that date. 
Of course, you don't have to attend the event to register for 4-H. You may go to https://texas.4honline.com and follow the on-screen instructions. The 4-H year is September 1 through August 31 and registered 4-H members will receive a copy of the 4-H Gazette newsletter and have the opportunity to participate in many activities throughout the year. There are currently 5 clubs in Hopkins County: Infinity (meets at the Extension Office), Miller Grove, Cumby (school-based club), Paws (Sulphur Springs 4th & 5th grade campus), and Veterinary Science (for older kids). Numerous county-wide events and workshops take place throughout the year, which are open to all 4-H members.
Hopkins County ended the 2020-2021 year with approximately 200 members and we hope to top that this year! And as always, if you have questions, please don't hesitate to call our office at 903-885-3443. We'll be glad to assist!
4-H Foods Fund Day
While we're on the topic of 4-H, I want to announce a fun event for 4-H members coming up later this month. "Mug Madness" will take place on Saturday, September 25, 10 a.m. at the Extension Office. During this event, 4-H'ers will learn about hand hygiene, reading a recipe, measuring ingredients, and will have the opportunity to take home at least two items that they create during the workshop. Each 4-H member is asked to bring at least two coffee mugs for the project. There is not cost for the workshop, but we are asking for those who plan to attend to please call the Extension Office. We don't want to run out of ingredients! Call 903-885-3443 with name and phone number so we can plan adequately.
Closing Thought
"If you cannot do great things, do small things in a great way."

Napoleon Hill
---
Contact Johanna Hicks, B.S., M.Ed., at Texas A&M AgriLife Extension Office, P.O. Box 518, 1200-B West Houston St, Sulphur Springs, TX 75483; 903-885-3443; or [email protected].