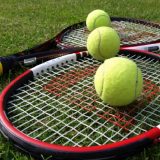 It has been a busy two weeks for Wildcats team tennis. Even though school started today, Aug. 18, the squad led by Coach Tony Martinez yesterday participated in their fourth contest since Aug. 9.
Wildcats team tennis went 4-3 in doubles versus Tyler High yesterday before being rained out, giving Coach Martinez's squad the win.
Last Monday, on Aug. 9, the team travelled to the DFW metroplex to take on Mesquite Poteet HS.
Wildcats team tennis ended up pulling out the victory versus the Pirates. Coach Martinez called the contest a good match.
He said the victory was a team effort that day, adding that it meant a good deal to his team to get out to the metroplex and take on a DFW school that is not from the area nor in the Wildcats' district.
Coach Martinez said he was impressed with his student athletes' determination to fight and their tenacity demonstrated when playing their first contest during the day-time.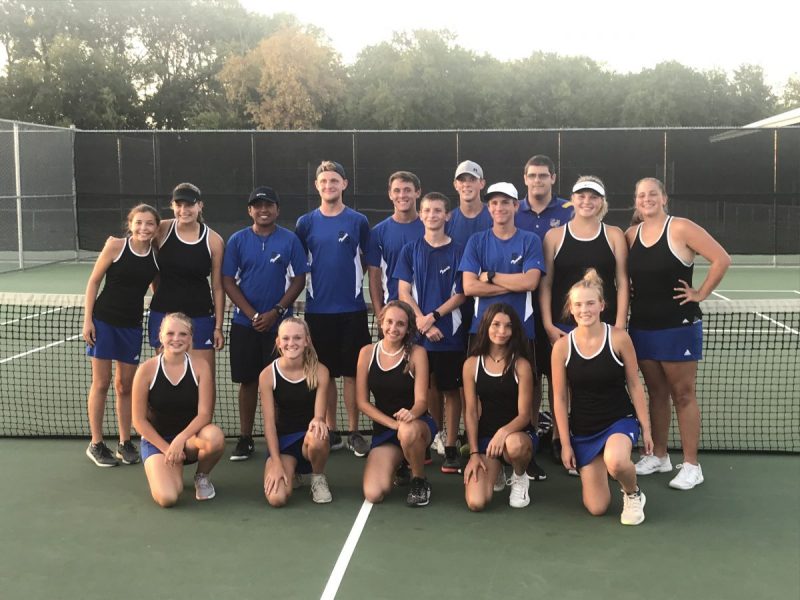 He said he saw good things from everybody, especially from his freshman group. The team tennis coach said he is elated about his freshman's progress.
After that the Wildcats travelled to Tyler to take on Bullard on Wednesday, which did not go as well as the contest at Mesquite Poteet.
Coach Martinez said his team got beat, calling Bullard a really tough team here in East Texas.
While calling it an eye-opening experience for his squad, he said that his squad still performed really well. The team tennis coach believed the afternoon heat got to his squad a bit that day.
Moving over to the Greenville match held at the Tennis Center last Thursday, Coach Martinez said his team performed well against the Lions.
The Wildcats came in to that contest with their team at half-strength; the tennis coach said they did not play their top four boys or girls against Greenville. Coach Martinez said this move was intentional as he wanted his freshman to get playing time, adding in the fact the Lions brought only two girls and six to seven boys to play versus the Wildcats.
While Sulphur Springs did end up losing the match versus the Lions, Coach Martinez said that he did not play his seniors or juniors to again give his freshman some real playing time.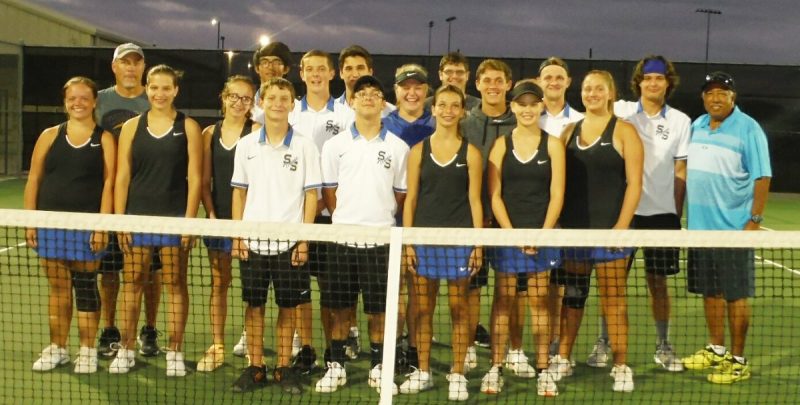 And last but certainly not least is the match the Wildcats had at Tyler High yesterday. The team tennis coach said that particular match was one his team had been waiting for, sporting a full crew for the contest.
He said his team was ready for the match.
Tyler High beat Dennison 10-9 earlier this season, and just like the Lions, the Wildcats beat Dennison 10-9 on Aug. 2. Coach Martinez and his program knew it would be a good match for Sulphur Springs.
Before the rain came down on Aug. 17 during the match versus Tyler High, the match was fairly even; the Lions won the first set in three matches, followed by the Wildcats who won the first set in three matches.
Sulphur Springs lead 4-3 after doubles heading into singles matches before the rain came down in Tyler.
Both staffs and teams waited an hour for the rain to clear before finally the contest was called, giving Wildcats Team Tennis a 4-3 win over Tyler High.
Next up, Coach Martinez and his program will take something of a breather before preparing for their next foe, Mt. Pleasant, in their first district contest of the season.
The Wildcats head in to district play beginning next week sporting a 3-3 overall record.
Sulphur Springs vs. Mt Pleasant is set to begin on Tuesday, Aug. 24 at 4 P.M. at the Tennis Center located in the SSISD Athletic Complex and will feature both varsity and JV.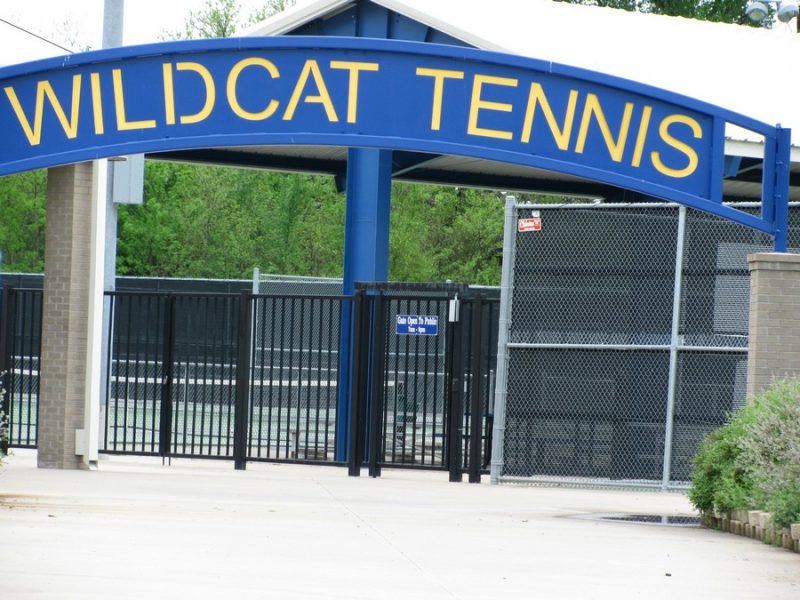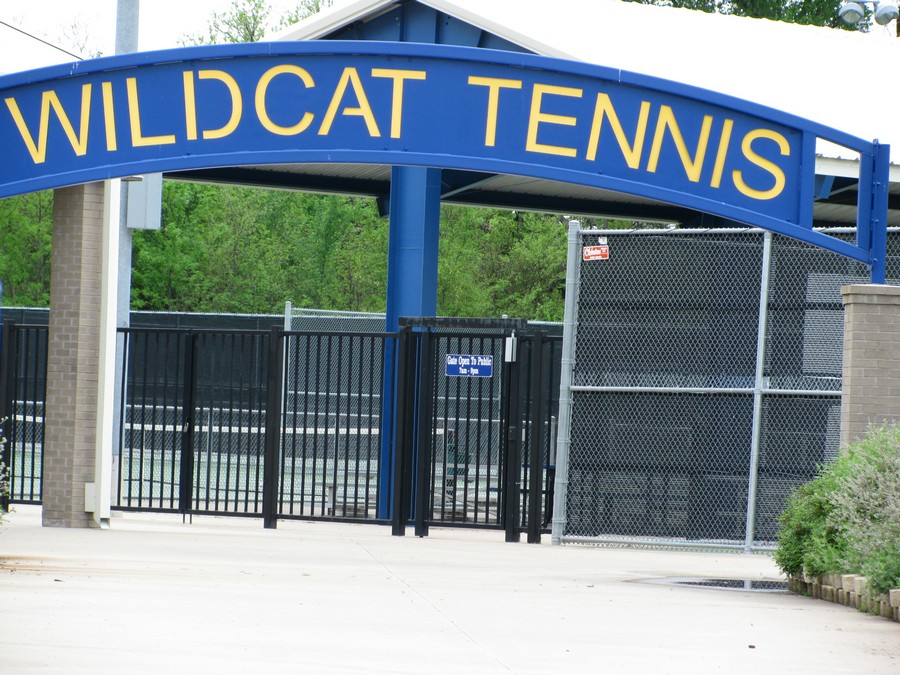 ---
KSST is proud to be the official Wildcat and Lady Cat Station. We broadcast Sulphur Springs ISD games year round live on radio. When allowed, we also broadcast games via our YouTube channel.