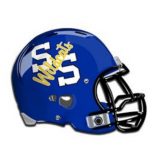 The Wildcats football team, lead by head coach and athletic director Greg Owens, are prepped for their first scrimmage of the fall 2021 season when they travel out to Texarkana to play Liberty Eylau tonight.
The match is set to kick-off tonight at 7 P.M.
The scrimmage will take place at LESD's Harris Field, home to the Leopards, and should be a good one between these two teams.
After the Wildcats participate in their first scrimmage tonight at LE at 7:30 P.M., they'll be back at home next Thursday, Aug. 19, when they take part in their final scrimmage (of two) versus Pleasant Grove.
That game, like the scrimmage tonight, is set to kick-off at 7 P.M.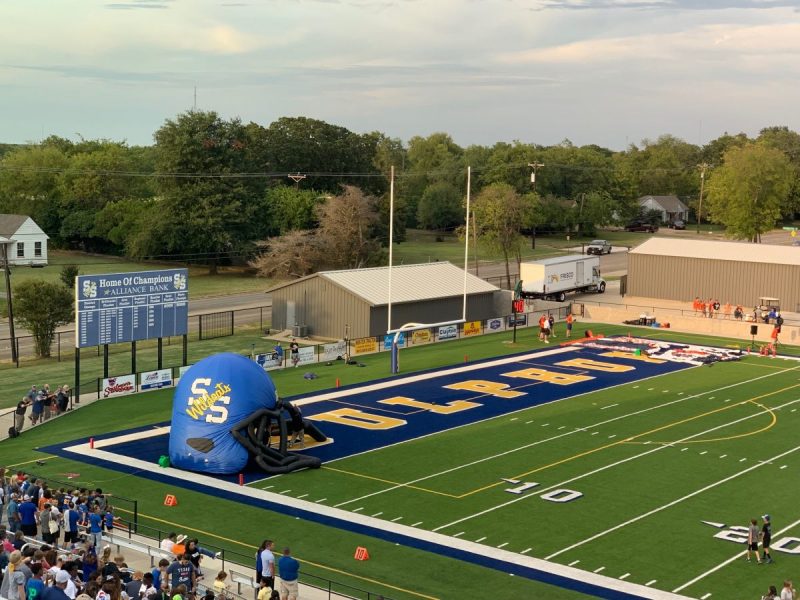 The Wildcats' season opener is on Aug. 27, two weeks from today, when they take on Frisco Wakeland at 7:30 P.M. at Gerald Prim Stadium.
Coach Owens will have his hands full over the next month; when speaking with offensive coordinator for the football team, Coach Matt Young said the Wildcats will be tested right out of the gate.
The Wildcats OC said he expects Pleasant Grove (second and final scrimmage opponent) to be a top-10 team in the state, followed by the home-opener against Wakeland, who will be sporting a top-10 defense, Coach Young said.
Sulphur Springs' second regular season opponent Lovejoy is another top program in the state.
Follow that up with Kaufman on Sept. 10, who won the state 7-on-7 tournament this summer, and Coach Owens and his squad will be tested early and often starting tonight.
But for now, Coach Owens and his staff will focus on how they can take the right first step when they partake in their first scrimmage of the fall 2021 season tonight when they travel to Texarkana to play Liberty Eylau at 7 P.M.
The fall schedule can be found here.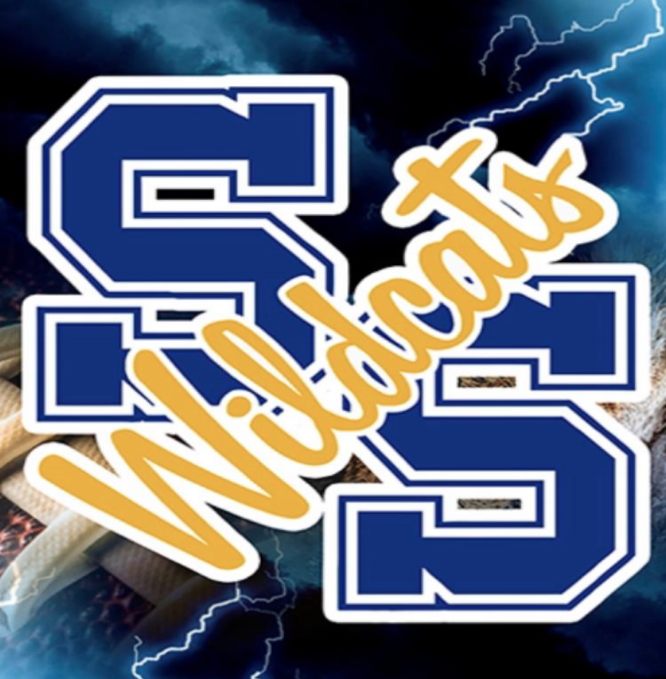 ---
KSST is proud to be the official Wildcat and Lady Cat Station. We broadcast Sulphur Springs ISD games year round live on radio. When allowed, we also broadcast games via our YouTube channel.