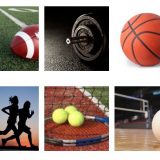 Even though it is only week two here in August, teams are ramping up activity as they gear up for their fall seasons and fall semesters.
Volleyball hosted three scrimmages on Saturday, amongst others, and are prepared to for their season-opener tomorrow Tuesday, Aug. 10.
The Lady Cats volleyball program played their first scrimmages of the fall season on Saturday when they played three of them; first with Midlothian Heritage at 10:40 A.M., followed by a scrimmage with Lakeview Centennial, and lastly against Forney at 1:50 P.M. All three scrimmages took place in the SSHS Main Gym.
Coach Bailey Dorner's Lady Cats will be hosting a tri-match tomorrow between Sulphur Springs, North Lamar and Sherman at 9 A.M. and 1 P.M., respectively. 
Next weekend, Coach Bailey Dorner's Lady Cats will travel to the DFW metroplex when they participate in the Garland Tournament on Aug. 13-14.
To round out the pre-school semester games, Sulphur Springs will travel to Greenville on Tuesday, Aug. 17 to take on the Lady Lions at 5:30 P.M.
To see the volleyball schedule in its entirety, click here.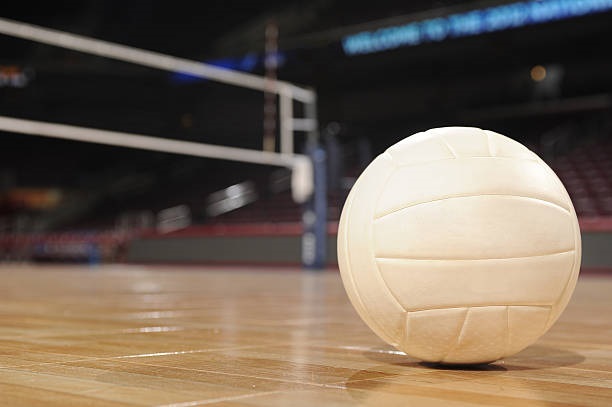 Team tennis hosted two DFW schools, Sherman and Denison, at the tennis center in the SSISD Athletic Complex last week on Monday, Aug. 2 at 9 A.M. and 2 P.M., respectively.
They went 1-1 against the two teams.
Earlier today they travelled out to Mesquite Poteet for their third match-up of their season.
It will be a busy time for the tennis team, coached by Tony Martinez, as they will compete against three more schools before the school year begins next Wednesday on Aug. 18.
Those teams are:
at Bullard High School (in Tyler), on Wednesday, Aug. 11 at 9 A.M.
and versus Greenville, on Thursday, Aug. 12 at 4 P.M.
To see the full tennis schedule, click here.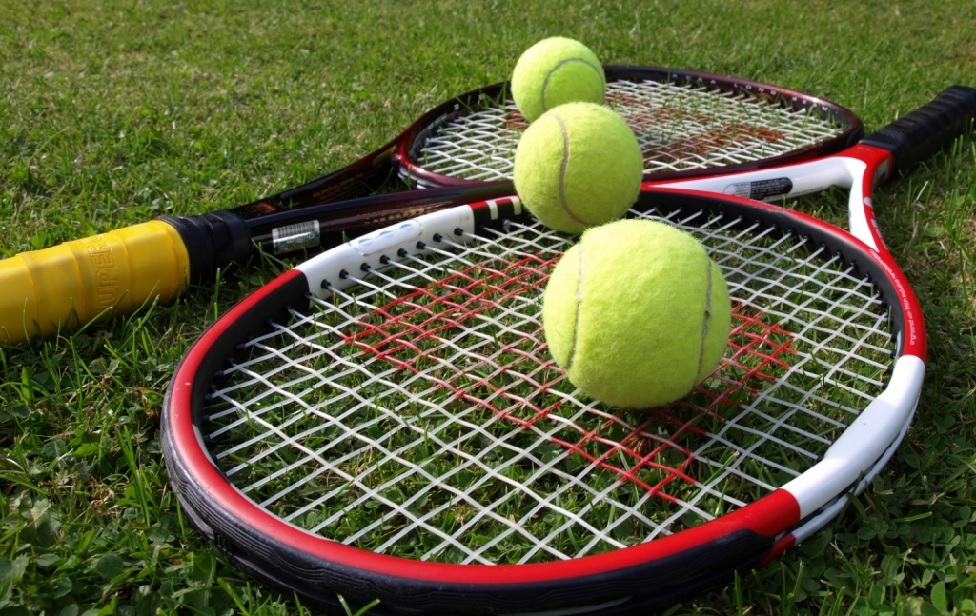 Football is also gearing up for their first scrimmage. Coach Greg Owens' Wildcats enjoyed their time off after the Edge ended and are now entrenched in two-a-days.
The first scrimmage for the Wildcats football team is this Friday, Aug. 13 when they make the long trek out to Texarkana to take on Liberty Eylau at 7 P.M. 
After that Coach Owens' squad will take on Pleasant Grove at home on Aug. 20 in their last scrimmage of two before their home-opener on Friday, Aug. 27 versus Frisco Wakeland.
For the football schedule, click here.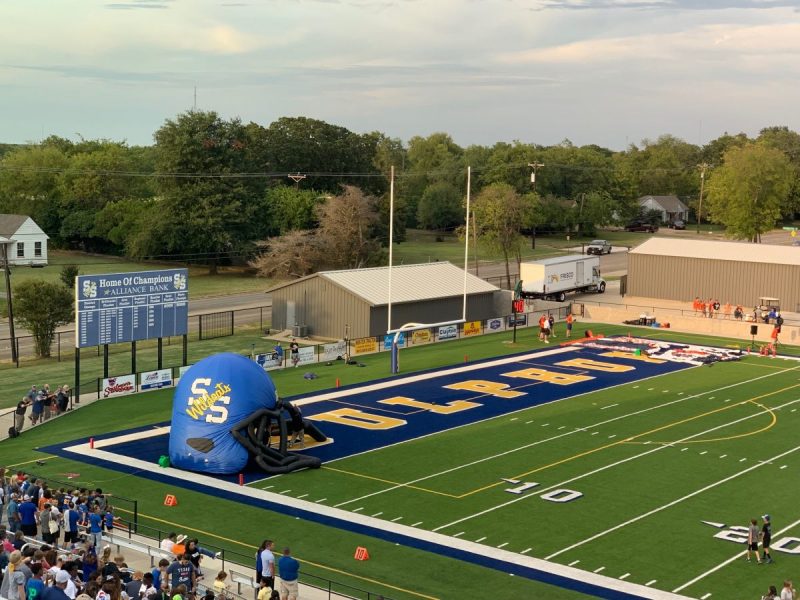 Last but certainly not least is Wildcats cross country, who will host an intra-squad meet right here in Sulphur Springs at the SSISD Athletic Complex this Saturday, Aug. 14. 
The Saturday after school starts, Aug. 21, Coach Ross Hicks and his squad will make the short trip out to Commerce when they participate in the Commerce Tiger Invitational. 
Wildcats XC will also be hosting they first invitational in Sulphur Springs at the SSISD Athletic Complex on Sept. 25.
The cross country season schedule can be found here.